Wolff: 'Big earthquake' coming to Formula 1 in 2022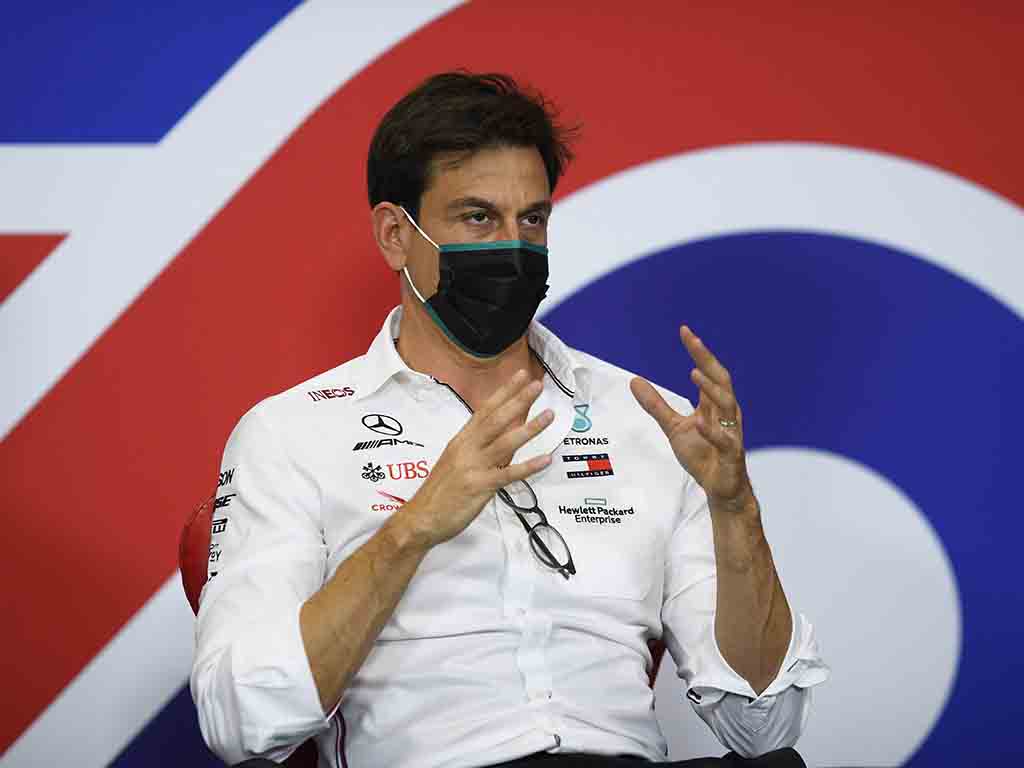 Toto Wolff has referred to F1's rules changes for 2022 as an "earthquake" as he plots how to continue Mercedes' dominance.
Mercedes have won the constructors' World Championship for the last seven years, with the biggest threat to the extension of that sequence looking to be the major rewrite of the sport's regulations for the 2022 campaign.
Another factor that could go some way towards levelling the playing field is the introduction this year of the budget cap, which will affect the bigger teams more in terms of having to downsize their operation.
Wolff, Mercedes team principal and co-owner, sees the challenge ahead as being "formidable" as they try to remain on their perch at the very top of Formula 1.
"For us, it will be an interesting year [2021] because we need to structure ourselves in a different way than we have done before due to the cost cap," Wolff told Autosport.
"We are facing this formidable challenge of slightly tweaked 2021 regulations and a big earthquake of regulatory change for 2022.
"There are factors working against us that motivate us a lot and factors working for us, because we believe we have a good organisation.
"But overall, we embrace change and we've always done so in the past. So the organisation is very much looking forward into 2022."
Get your hands on the official Mercedes collection via the Formula 1 store 
Wolff now has an equal one-third stake in the Mercedes F1 team along with Daimler and sponsor INEOS.
It was announced just before Christmas that the Austrian would be staying on as team principal, ending speculation that he might move on to pastures new.
Asked why it had taken so long for him to sort out a fresh deal with Daimler CEO Ola Kallenius, Wolff said: "My relationship with Ola, Daimler and the board and the various people that work for Daimler is as good as it can be, and we have a company we jointly own.
"Looking into the future is not always as simple as just extending an employment contract because it's about talking about the relationship among shareholders in the future. And that is something that takes time.
"In every other corporate structure or business, it doesn't go from one day to the other that you simply find a solution to every question around governance and future shareholding. So it's the normal way of things."
Follow us on Twitter @Planet_F1 and like our Facebook page