Wolff wants Abu Dhabi chapter closed after FIA report
Now the public has seen the contents of the FIA's report into the controversy of Abu Dhabi, Toto Wolff hopes it is time to "close the chapter" on the saga.
The FIA published an 'executive summary' of their findings into the much-debated season finale from 2021, which concluded an element of 'human error' is now being removed from the unlapping process behind the Safety Car, by making those choices automatically instead of manually as had been the case under previous race director Michael Masi in December.
Mercedes protested the result of the race after Max Verstappen overtook Lewis Hamilton on the final lap, with the debate surrounding the closing stages of the 2021 season having rumbled on throughout the winter months.
But now that conclusions have been made in writing, the Mercedes team principal is looking to the future instead.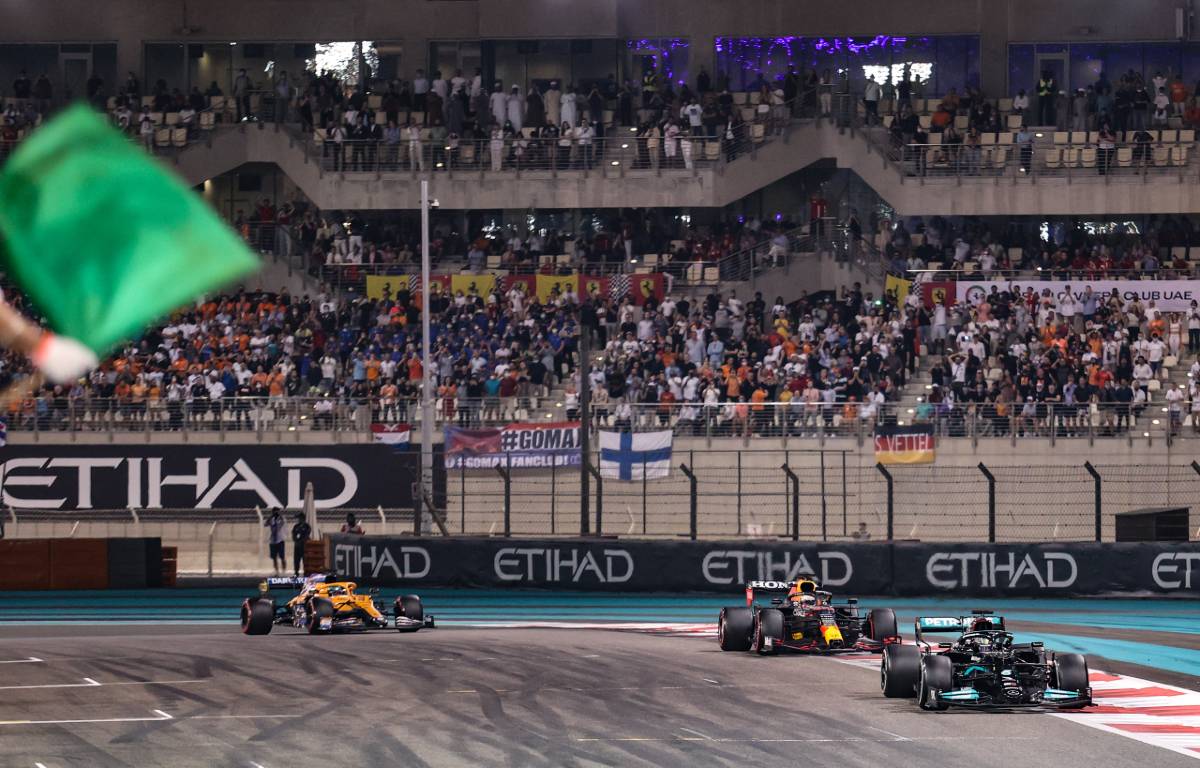 Wolff told Sky Sports F1: "They have been very transparent in making it public. It says 'human error', that one rule was obviously not interpreted in the right way, but now we need to close the chapter.
"It's [the] 2022 championship, it's full-on, we need to sort out our performance and then fight for another one."
The main recommendations from the report have already been enacted by the FIA, including the introduction of Eduardo Freitas and Niels Wittich to Formula 1 who will now rotate the role of race director as the season goes on.
A Virtual Race Control Room is also introduced this season to assist decision-making in real time, in a similar fashion to the Video Assistant Referee [VAR] system in football.
"Decisions of referees can always cause controversies and I believe that will always be the case," Wolff added. "But in that situation we [now] have a more robust decision-making process."
But one thing to be removed from the sport this season will be the FIA radio channel between the teams and race director, with selected messages having been broadcast publicly for worldwide audiences in 2021.
A new "non-intrusive" process is due to be brought in to allow the race director more room to work without distractions, and Wolff explained the intentions behind broadcasting FIA messages were positive but that in turn created more of a workload for Masi last year.
"I think we wanted to provide a good show by broadcasting the interaction, and then the team principals started to really talk a lot to him and that was, for sure, an additional pressure mechanism that wasn't good," he concluded.
FIA release Abu Dhabi findings
The FIA has released a summary of their findings from their report into Abu Dhabi in 2021.