Wolff likens Abu Dhabi last lap to 'Hand of God'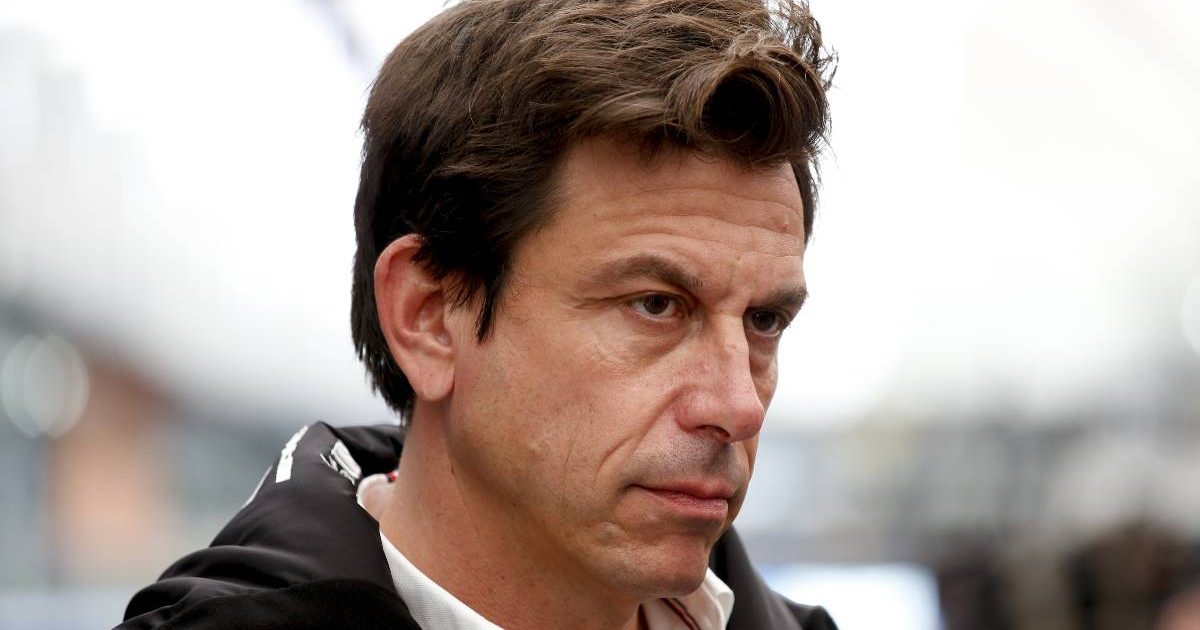 Toto Wolff has compared the injustice Mercedes feel about Lewis Hamilton's title heartbreak to Diego Maradona's 'Hand of God' goal.
Mercedes were left fuming, and still are, about the Drivers' World Championship being snatched from Hamilton's grasp in highly controversial circumstances at the end of the Abu Dhabi Grand Prix.
Hamilton looked to have an eighth individual crown in the bag as the 2021 season entered its closing moments at Yas Marina, but the decisions made by race director Michael Masi during a Safety Car period turned everything on its head and let in Max Verstappen for a decisive overtake on the final lap.
After two post-race protests proved unsuccessful, nor did Mercedes feel they could pursue a process through the International Court of Appeal in their belief the procedure would be weighted against them.
Thank You ❤️ pic.twitter.com/Nu9Qu506j0

— Mercedes-AMG PETRONAS F1 Team (@MercedesAMGF1) December 19, 2021
Therefore, left with nowhere to go in the quest to right the perceived wrong, Wolff, head of Mercedes motorsport, likened the situation to when the England football team were knocked out of the 1986 World Cup in Mexico.
On that occasion, Argentina forward Maradona scored a goal with his hand that was allowed to stand in a 2-1 win – and later claimed it was the 'Hand of God' that had struck the ball.
The Austrian also made reference to another contentious World Cup goal that had the opposite impact for England some 20 years before Maradona's.
"It is definitely on a par with the 'Hand of God' by Diego Maradona or the Wembley goal from 1966," said Wolff during an interview with Bild.
"An inconsistent decision by the Race Director took the title away from Lewis."
In explaining why Mercedes had decided against continuing with an appeal against the Abu Dhabi result, and consequently the destiny of the title, Wolff added: "The FIA would have been both defendant and judge.
"That unleashes a sense of powerlessness, just like on Sunday in the last round. I haven't felt like that since I was a kid."
Wolff's fellow Austrian, Red Bull advisor Helmut Marko, has welcomed the FIA's pledge to investigate the events of Abu Dhabi and try to ensure the sport does not suffer a repeat of such an unsatisfactory climax.
The two compatriots have clashed verbally on several occasions this year, but Wolff said: "For once, we are in total agreement. The rule book has to be watertight so this doesn't happen again. And the right people have to be in charge."
Mercedes decision on protest
Toto Wolff has explained the process behind the decision to drop the protest.