Wolff tells abusive fans to stay away and 'f**k off'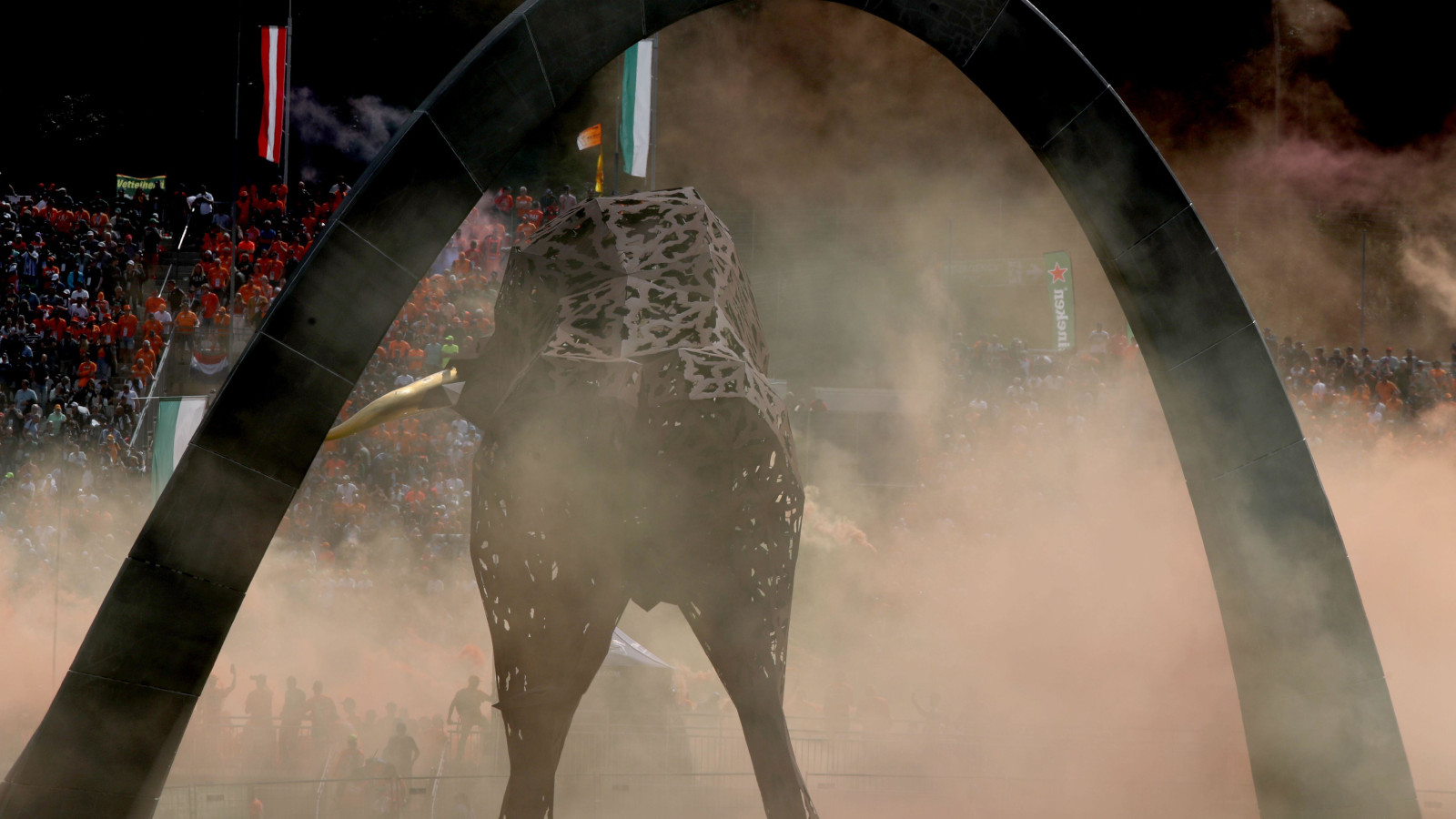 After an Austrian Grand Prix marred by incidents of abuse from fans, Toto Wolff says those "amoebas" should just "f**k off".
There were several incidents by spectators reported at the Red Bull Ring over the course of the Austrian GP weekend.
According to reports drunken male fans were said to have been harassing female spectators, while there were also homophobic chants and incidents of racial abuse.
Mercedes motorsport boss Wolff has one simple message for them.
"F**k off," he said as per ESPN. "If you are part of that category, f**k off.
"We just need to target these guys and pick them out and say 'you.' This is what Formula 1 has said and we have said and that you need to report to the security if you can.
"And whoever reads my sentence: stay away, we don't want you if you are part of that group."
Max Verstappen says spectators who heckle #F1 drivers are "not really fans" of the sport.https://t.co/cMH6L42x9y

— PlanetF1 (@Planet_F1) July 10, 2022
The Austrian was quick to point out that not all Formula 1 fans act like those few who were out of line, saying fans – whether it be of one driver or another – should not be tarnished with the same brush.
"I think it's just people being stupid," he said. "I have no other explanation for people abusing – in whatever way, sexist, hedonistic, homophobic or racist – you are just simply brainless. And no alcohol can excuse that.
"The sport polarises and triggers emotions, we want that. We shouldn't condemn all of them but put these few idiots out.
"We mustn't come across as though we are condemning a group of fans, because we are not.
"I have seen them climbing on the fences and when Lewis stood up I looked at them and nobody was booing, and they were hardcore and drank and there was still no booing.
"There are a few amoebas – people with one cell – but let's not make it a general thing."
Red Bull team boss Christian Horner agrees with his Mercedes counterpart.
"I think regarding these isolated incidents that have happened, obviously we do not condone in any way any form of abuse or bullying or racism, prejudice in any way shape or form," he said.
"We stand absolutely united with every member of the Formula 1 community on that. I was pleased to hear on the podium today, certainly from where I stood, there was no booing for Lewis.
"Respect for all the drivers, which is how it should be."
Lewis Hamilton, Max Verstappen and Sebastian Vettel have all condemned the behaviour of those fans.
Highlights from the Austrian Grand Prix
Charles Leclerc took his first win in eight races, and Ferrari definitely needed it.