Wolff says 'definitely not' to Ineos rumours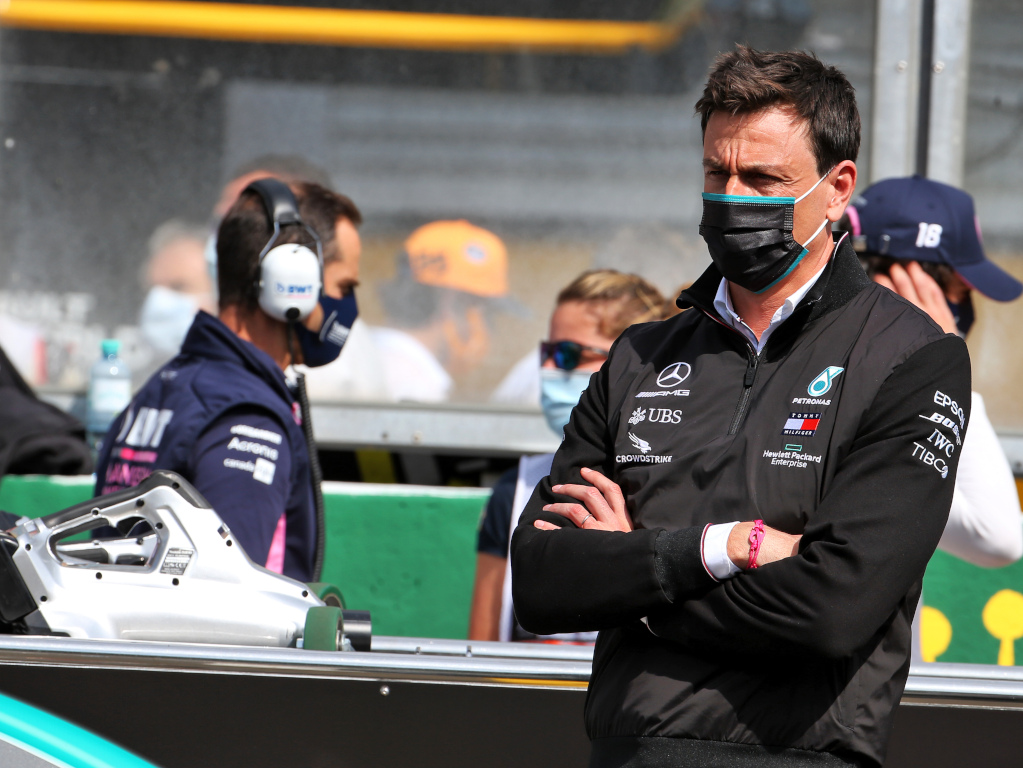 Mercedes motorsport boss Toto Wolff has reiterated his denial that Ineos is set to buy-out the F1 team in the coming months.
Last month the Daily Mail reported that Ineos, Mercedes' main sponsor, has agreed to buy '70 per cent share in the German team'.
"The team will be called Ineos but it will still be run from the factory in Brackley and Mercedes will retain a 30 per cent share in it," said former F1 team boss Eddie Jordan.
"It will not be known as Mercedes any more and Toto Wolff, the team principal, will no longer be in charge.
"It has become difficult for them. How can they keep winning? How can they improve on what they have already done? They can't.
"Toto's reputation as one of the great team leaders in the history of the sport is already secure. What he has achieved at Mercedes puts him in the same league as Ron Dennis at McLaren and Jean Todt at Ferrari but all good things come to an end."
Wolff, though, insists there is no truth to Jordan's speculation.
"Definitely not," he told Sky F1. "It will always be a Mercedes team.
"As long as Mercedes want to stay involved in Formula 1 – and they have clearly given that commitment – I think nothing will change."
But it is not just Mercedes' future in the sport that is being speculated on of late, Wolff's too.
The Austrian is out of contract with the Brackley squad at the end of this season and has yet to decide if he wants to continue as team boss.
"I think I'm going to mix it up a little bit," he explained.
"What I always said is that you need to realise where the point comes from being very good to good because then you can't contribute to an organisation's performance anymore.
"I don't feel this moment has happened yet but in our team we look ahead.
"That doesn't mean I'm quitting as the team principal but I'm looking ahead and saying 'what could be my involvement further down the road?'
"I'm a shareholder and co-owner of the team so I wouldn't say 'that's it and I'm out of there'.
"On the contrary, I'm just contemplating."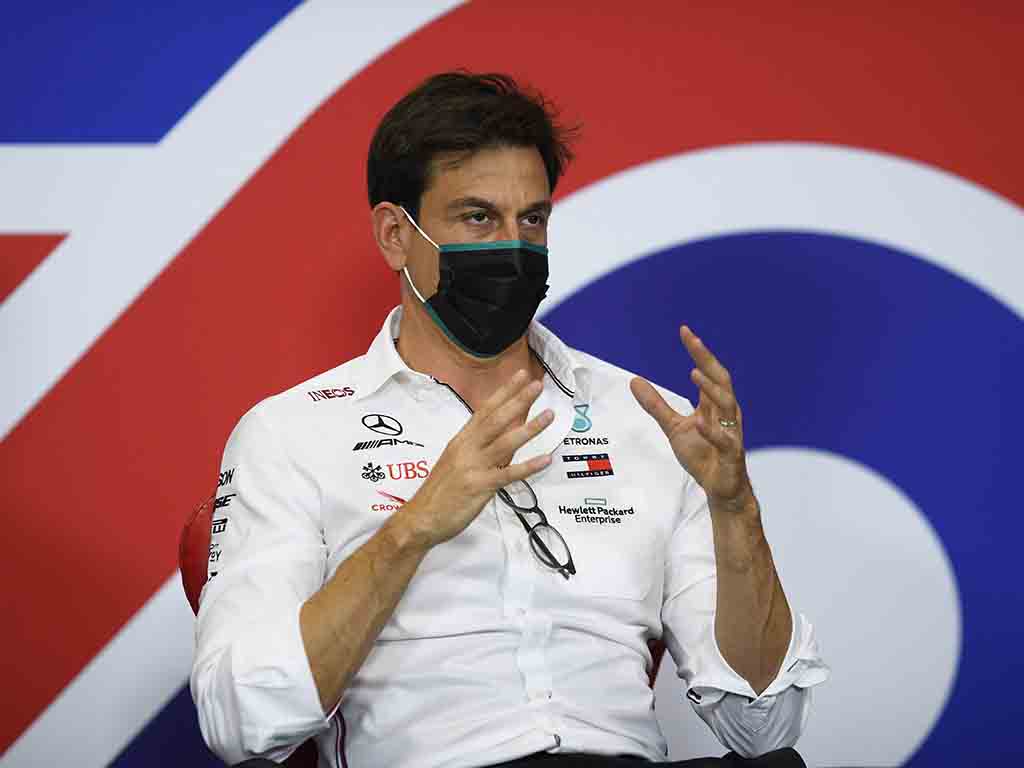 Get your hands on the official Mercedes 2020 collection via the Formula 1 store
Wolff has been at the helm for all six of Mercedes' championship doubles, a streak that began in 2014.
This season the team is chasing number seven, which would also be Lewis Hamilton's record-equalling seventh World title.
Wolff may not consider himself one of the sport's best team boss, but that doesn't mean others are Mercedes aren't impressed with his success.
"James Allison said to me 'you're the best team principal I've ever worked for'. I said 'seriously, this is the first compliment I get from you'," he recalled.
"And he said 'all the others were useless and actually damaged our performance…you're the first one that's neutral – 50% of the things you do are helpful, 50% are unhelpful and neutral is pretty good'. So that's his opinion.
"At the end of the day there are 2,000 team principals in our team, all of the people that are involved in the project, and I would never consider myself as the one who can take the glory."
Follow us on Twitter @Planet_F1 and like our Facebook page.