Wolff not warming to the sprint race concept in F1
Mercedes team boss Toto Wolff has not been won over by the sprint race concept in F1, and is "not sure" they will stay.
2021 has seen the introduction of sprint races into Formula 1 for the first time, a shorter racing format which the series has used twice already to set the grid for a grand prix.
The British Grand Prix at Silverstone hosted the debut of Sprint Qualifying in Formula 1, while the concept appeared again at Monza, determining the grid for the Italian Grand Prix.
Feedback has been mixed, with the Monza sprint not proving as entertaining as Silverstone, but Wolff is yet to be convinced that it is the way forward for Formula 1.
"I think the sprint races was worth the try, not sure we will keep them," he told reporters.
The use of sprint races is currently being reviewed, with Formula 1 open to altering their role in a race weekend.
Formula 1 managing director Ross Brawn has mentioned the possibility of sprint races being used as part of a standalone event, while F1 president Stefano Domenicali hinted at the introduction of a Formula 1 Grand Slam award, which would be the sprint race champion and World Champion combined.
Ferrari's principal Mattia Binotto has also brought reverse grids up once again, but this idea in particular is one which Wolff completely rejects.
"Reverse grids can be done in junior formulas where you want to see the overtaking abilities of drivers, but its not something we should even come close to in Formula 1," he stated.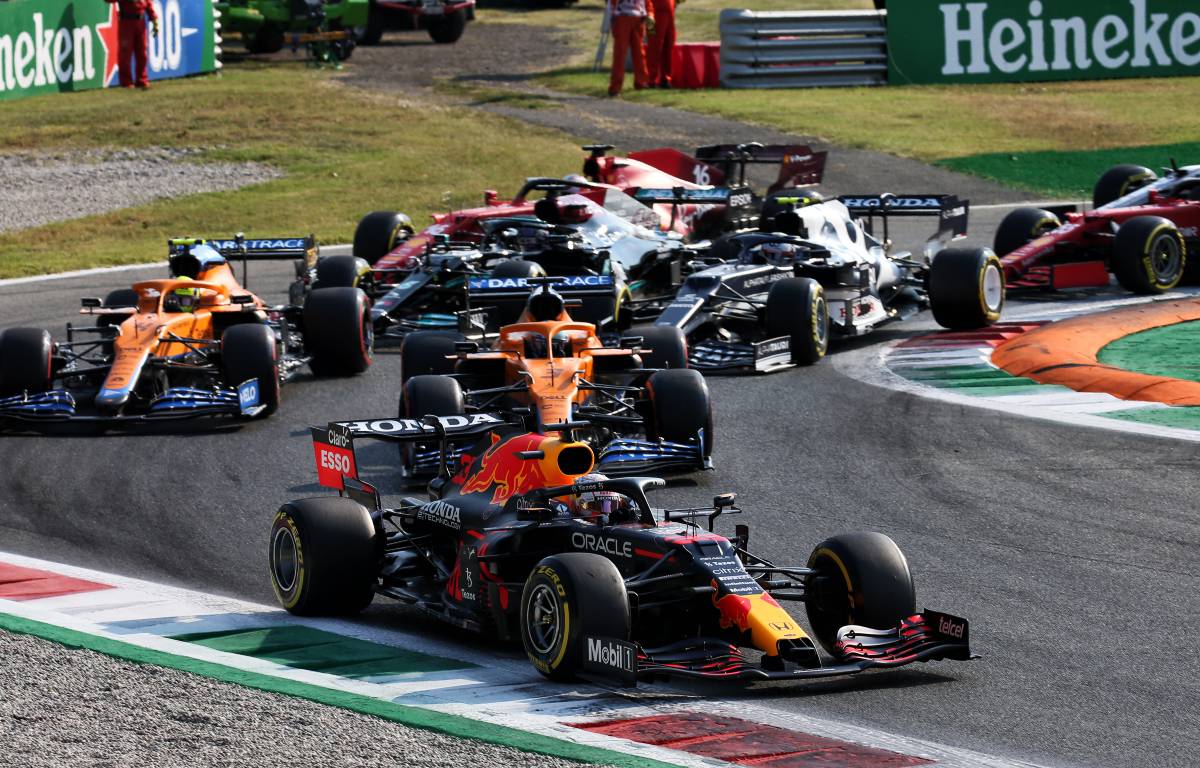 Check all the latest 2021 teamwear via the official Formula 1 store
Wolff then gave his idea for what would make a Formula 1 race weekend better, though it was not too dissimilar to the traditional format.
"Start Friday afternoon with FP1, do a Saturday morning FP2, do a conventional qualifying like we do and a fantastic grand prix on Sunday," he proposed.
"And maybe you want to do some warm-up on Sunday morning, to have a little bit more spectacle for the people.
"I would just shorten the free practice sessions so there is more variability in the results, keep the rest like it is."
Sprint Qualifying is set to be in use for a third and final time this season at the Sao Paulo Grand Prix.