Wolff: Albon will want to make a name for himself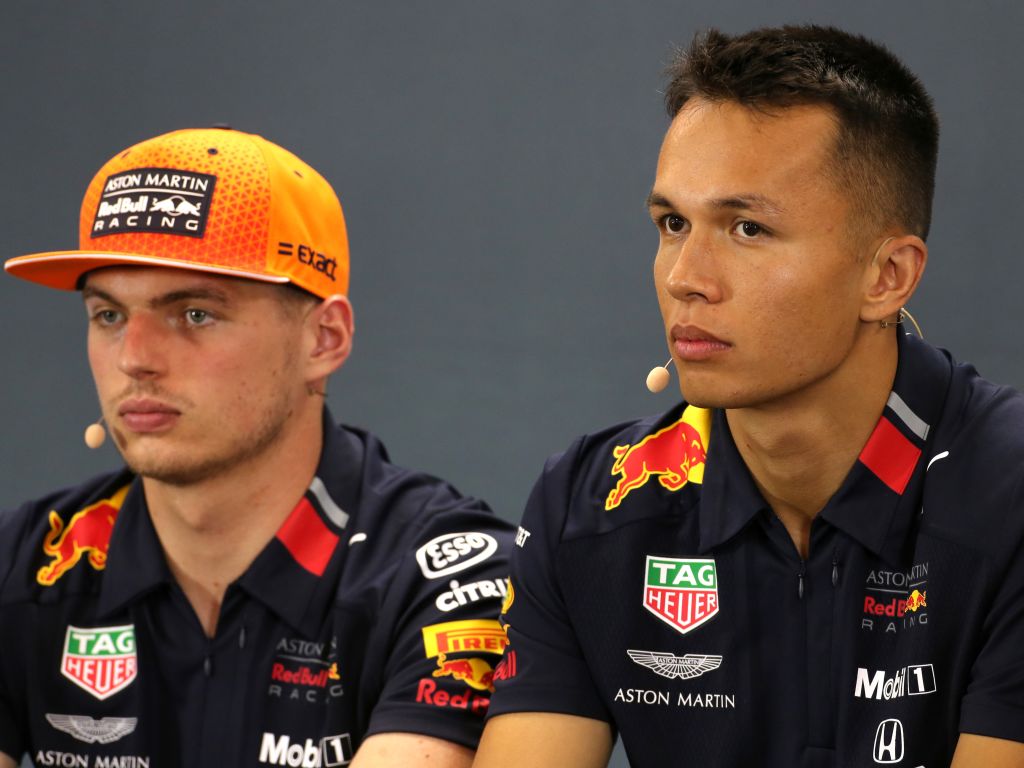 Toto Wolff has been talking driver status, saying even over at Red Bull Alex Albon will be determined to beat Max Verstappen.
The dominant team in recent years, Mercedes has always vowed to let its drivers race and this year it will be no different.
Lewis Hamilton will be fighting for his record-equalling seventh Drivers' Championship title while Valtteri Bottas is still searching for his first.
Wolff says both drivers will have the same opportunities at the start of the season.
After that, results will decide if Mercedes backs just one driver.
"This results from the performance," he told Motorsport-Total.com. "Both drivers always have the same options at the beginning of the year.
"We want to offer them the opportunity to drive for a World Championship."
But while much of the talk of late has been on Ferrari's driver situation and whether Charles Leclerc will replace Sebastian Vettel as Ferrari's number one driver given the German's exit, Wolff says the issue doesn't belong only to Mercedes and Ferrari.
Over at Red Bull, it is a common assumption that Max Verstappen is the clear cut number one.
Wolff, though, feels Alexander Albon won't just lie down for his team-mate.
"The young Albon will also want to make a name for himself," he continued.
"You should never imagine that such a number-1-number-2 situation works because every racing driver has the ambition to win.
"They would not be Formula 1 drivers if they didn't have that."
Check out the latest episode of our Torquing Point podcast as preparation ramps up for the start of the new season:

Follow us on Twitter @Planet_F1 and like our Facebook page.