Wolff: Andretti will need 'around a billion' to join F1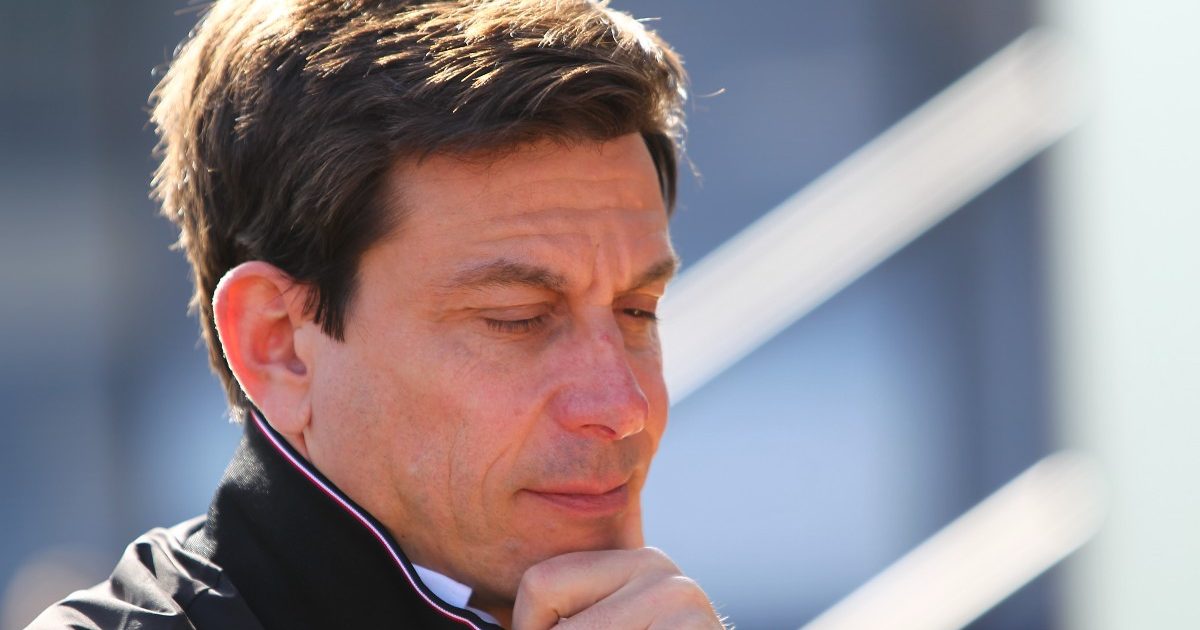 Mercedes boss Toto Wolff believes Andretti Global would need $1billion to start out as a competitive Formula 1 team.
According to 1978 F1 World Champion Mario Andretti, his son Michael is preparing to join the Formula 1 grid in 2024 with a team called 'Andretti Global', explaining the plans are ready to go once FIA approval is granted.
Personnel are reportedly already lined up for the project, with an HQ at Indianapolis planned.
But since Formula 1 now has a $200m entry fee for new teams, that already represents a major financial hurdle with The Race reporting "Andretti still needs to convince the championship's stakeholders its entry would be up to the required standard".
As such, although Andretti is reportedly attempting to raise the funds to cover this joining fee, Wolff says $1billion would be needed for the team to be competitive in Formula 1 and prove themselves worthy from the start.
"Andretti is a [significant] name, for sure, and the American market is important," said Wolff.
"Every team that is joining needs to add value. It's not only by paying a $200m entry fee, but it needs to demonstrate in my opinion what it can do for all the other teams and for Formula 1 and the FIA. Only then the sport will grow.
"We are the absolute pinnacle. This is the Champions League or the NFL. And redistributing franchises on the go is not how it should be. It's not the intention of F1 and the FIA either.
"But if a real brand with good people, necessary funding, not only the $200m but probably you need more, around $1bn if you want to play in this club straight from the get-go, then why not?"
Red Bull boss Christian Horner added that Andretti's reported F1 interest is not the only example, saying there is "noise" being made by other prospective entrants.
"It's great there is the interest for people wanting to enter Formula 1," he said.
"The Andretti name is certainly a powerful name in motorsport. They are not the only ones making noises about coming in.
"But there is a clear criteria through the Concorde Agreement that has to be met and approved. I'm sure they are engaged in that process.
"That agreement is there to protect the 10 incumbents and not to dilute that. So that would need to be carefully looked at."
The current regulations would allow three extra teams in Formula 1 and Andreas Seidl, McLaren's team principal, would welcome Andretti taking one of those spaces as a way of further strengthening Formula 1 in the United States, as well as making more seats available to bring young drivers into the series.
"From our side, we definitely would welcome the Andretti team because the Andretti name and a US team would help grow the sport further in the US," said Seidl.
"It would open up more possibilities to get more young drivers in, the more teams we have.
"And in the end, the earlier we get to the maximum [number of teams] we can have, it will just help to drive the franchise value higher.
"Absolutely open for it. We would love to compete with them."
PlanetF1 Verdict
Alpine open to supplying Andretti with engines
Alpine are open to supplying engines to Andretti if they were to enter Formula 1.