Wolff applauds FIA 'right steps' after Masi's exit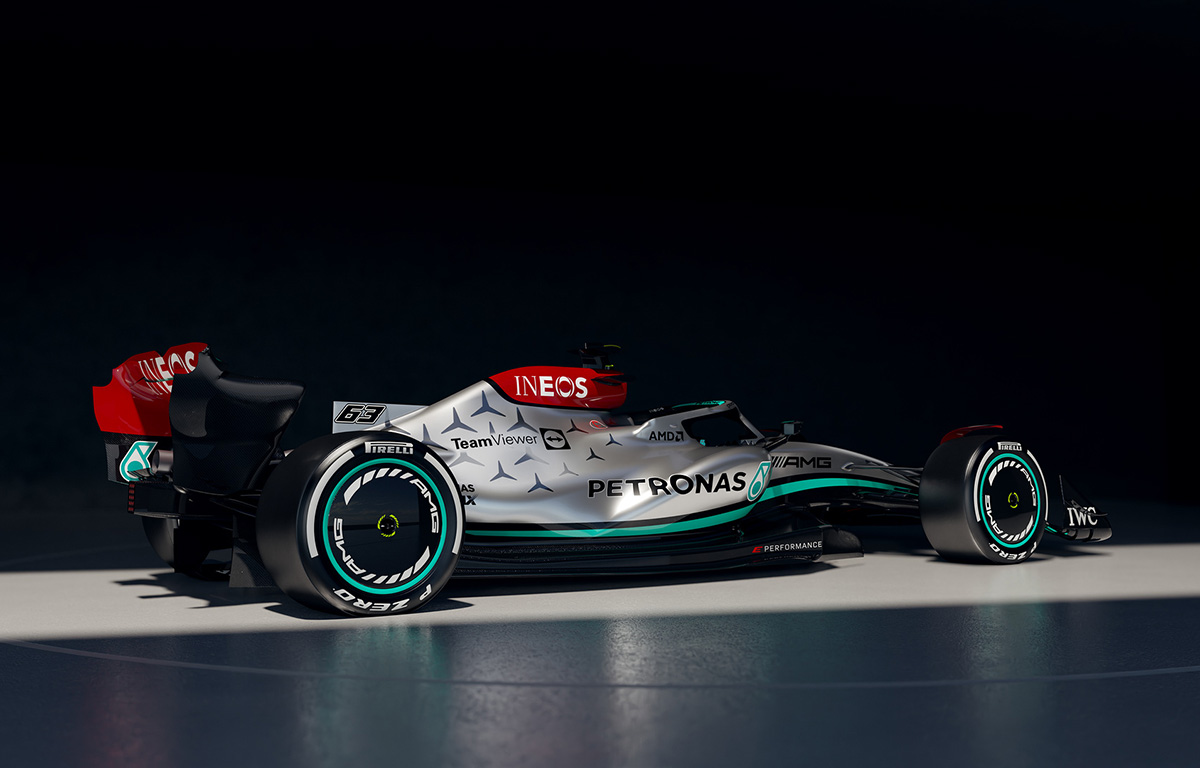 Toto Wolff believes the FIA has taken the "right steps" with its post-Abu Dhabi action plan and has denied rumours Lewis Hamilton's place on this year's grid was dependent on Michael Masi's exit.
Masi made headlines at the season-ending Abu Dhabi Grand Prix for all the wrong reasons, his controversial decision-making costing Hamilton his shot at a record-breaking eighth World title.
Two months later the fall-out has seen the Australian sacked as the FIA race director, the FIA instead putting into place a rotating system with Niels Wittich and Eduardo Freitas sharing the role.
There will also be a VAR system, similar to football's, while the teams have also been banned from contacting the race director for anything but safety questions.
Wolff, speaking during the launch of Mercedes' W13, has welcomed the changes.
Our W13. 🤍❤️ pic.twitter.com/6fu1k0enA7

— Mercedes-AMG PETRONAS F1 Team (@MercedesAMGF1) February 18, 2022
"Obviously there was this shadow with the Drivers' Championship, with Lewis's Championship and the Abu Dhabi situation but let's look into the future," he said.
"I think it is very encouraging to see that action has been taken. There's a much more robust structure now and a support structure now for the race director.
"The FIA has stated that there will be a virtual race control room, state of the art technology and now the new guys will be in place for the Barcelona test.
"I think these are the right steps."
Hamilton stated during Friday's unveiling that he "never ever said" he was going to quit Formula 1, the Briton determined to bag that record-breaking eighth title.
There was, however, speculation in the wake of the Abu Dhabi Grand Prix that he may not continue if Masi stayed on.
And with the Australian sacked less than 24 hours before Mercedes launch, that raised the question as to whether Hamilton's continuation was dependent on Masi's removal.
Wolff told BBC 5Live: "No, absolutely not. I think it was for Lewis himself to decide how can I digest the events from Abu Dhabi and the same for the team, and I think we moved on.
"It's in the past. It's not something that we will, in a way, recover, but it wasn't a condition.
"I have known Lewis for such a long time and I wasn't [concerned about him quitting], but obviously this has had such an impact on him.
"When everything you do is about fairness and justice and then that happens to you, it is quite difficult, I understand, to cope with that."
Hamilton 'never ever said' he was going to quit
Lewis Hamilton claims that he never said that he was leaving Formula One.