Wolff very conscious about how Russell v Hamilton will play out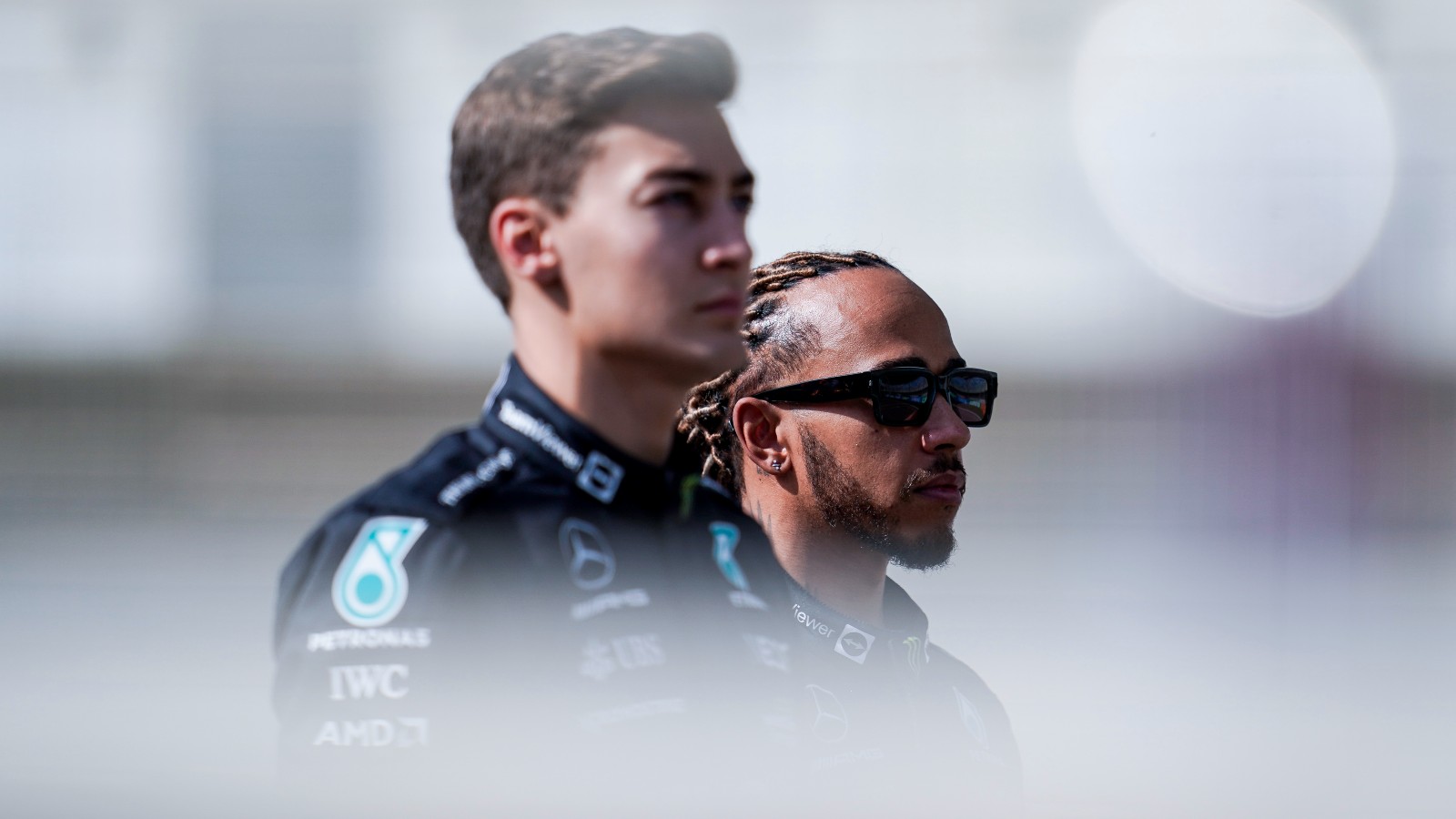 Ex-F1 driver Karun Chandhok says conversations with Toto Wolff revealed a consciousness over managing his new Mercedes driver line-up.
With Valtteri Bottas departing Mercedes after five seasons alongside Hamilton, it is now an all-British line-up at the team for 2022 after Russell made the move from Williams to partner Hamilton.
Russell is no stranger to the Mercedes system, having made his Formula 1 breakthrough with their backing as a Mercedes junior.
Now, after an impressive three-season spell at Williams, Russell will be out to help Mercedes extend their run of Constructors' Championships to nine in succession.
Of course, he will also be eyeing up the Drivers' title, similarly to Hamilton.
The last time that Hamilton had a true inter-team rival in the quest for that honour was Nico Rosberg back in 2016, and Wolff vowed that he would not allow a repeat of such a rivalry.
Even before this, tracking back to Hamilton's first season in Formula 1 in 2007 with McLaren, his relationship with then team-mate Fernando Alonso was also far from smooth.
So, Chandhok explained that Wolff is taking a "very conscious" approach for his management of the Hamilton-Russell duo.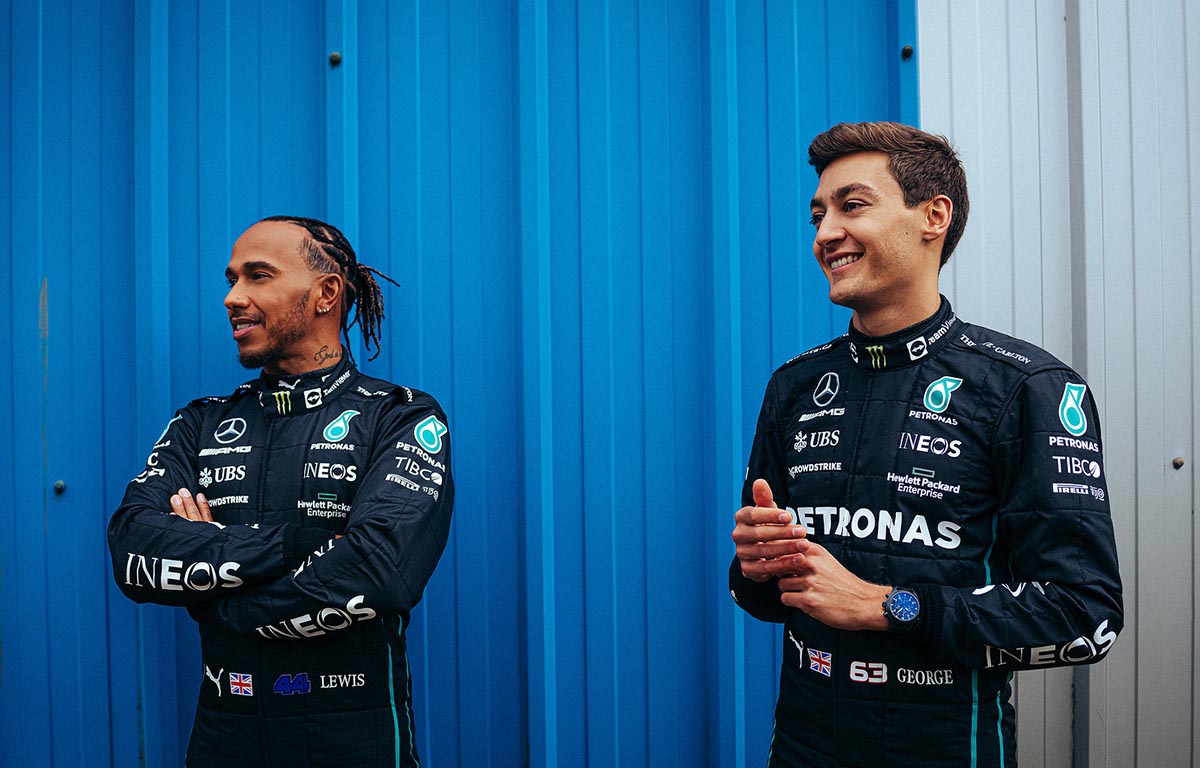 "The biggest question heading into the season is how the Lewis and George battle will unfold," Chandhok told Express Sport.
"We've got the biggest regulation change in 40 years, we've got Ferrari on the up, but the one I'm most excited to see unfold is Lewis versus George.
"I see so many similarities with Lewis versus Fernando [Alonso] in 2007 and obviously that imploded at McLaren. I think the difference in talking to Toto and Lewis and George at Brackley and Silverstone [is that] Toto's very conscious about how that played out.
"He's also fully aware that he doesn't want a situation like they had with Nico [Rosberg] and Lewis, where they ended up with basically two teams within the same team and the atmosphere wasn't great. I think Toto will have to work hard to manage that situation but it's really exciting."
As for how he feels Russell will get on at Mercedes, Chandhok believes it is widely expected that Russell will push Hamilton harder than Bottas did, but how far that goes is the unknown.
"You've got a young guy who is so hungry," said Chandhok of Russell.
"You talk to people in the factory and he's there all the time in the simulator. He's keen as mustard to get going.
"He's up against the driver who is statistically the greatest of all time and I would suspect Abu Dhabi has pulled the tail on the tiger a little bit. Lewis is going to come back hungrier than ever.
"I think that whole dynamic is going to be fascinating to watch and my gut feeling is that George will push Lewis much more than Valtteri did in recent times. I think we can all say that. How it actually unfolds, I don't know."
PlanetF1 Verdict
Wolff 'very conscious' about Russell v Hamilton
Karun Chandhok has revealed that Toto Wolff is conscious of how the new Mercedes team mates will work together.