Wolff says F1 will put on a show to counter 'weird' situation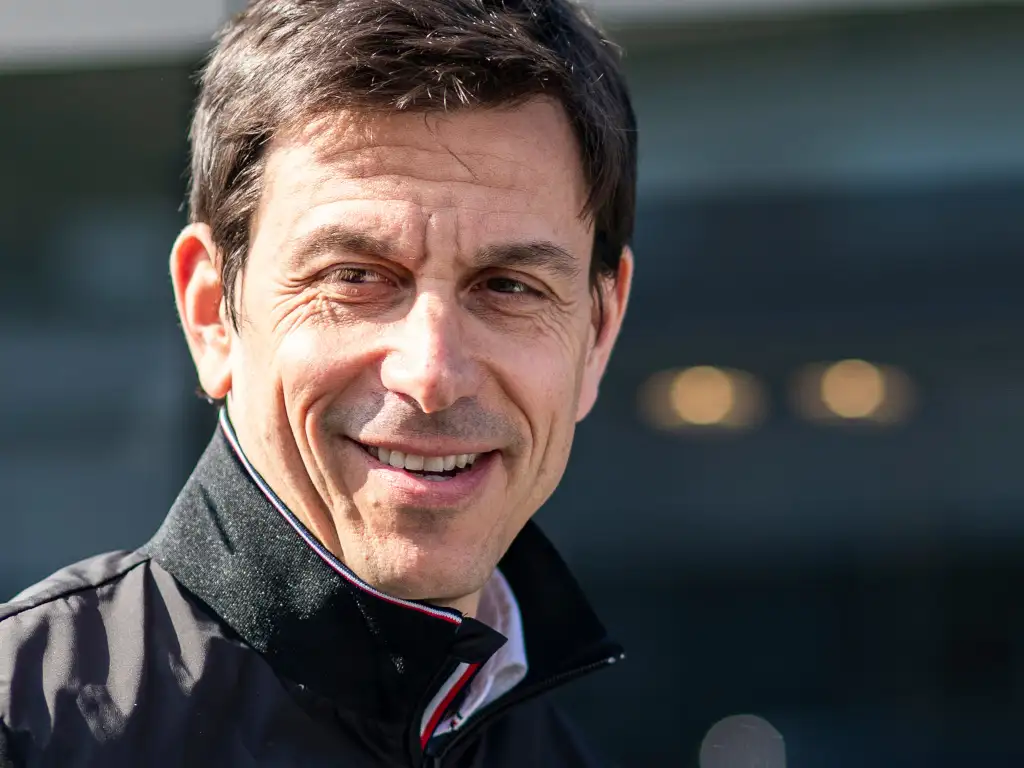 Mercedes boss Toto Wolff is confident that Formula 1 can overcome the "weirdness" of the new-look series and entertain in Austria.
As Wolff points out it will be new territory for Formula 1 with races held as closed events as the grandstands stay empty, whilst a host of other safety protocols have been put in place.
And though it will be "weird", Wolff says it's necessary to protect everyone present at the race weekend, and F1 will put on a show for the fans when the Austrian Grand Prix gets the 2020 campaign underway next weekend.
"I think we know what to do, I think we know that protecting our staff and everybody who attends is the main priority," said Wolff in an F1 vodcast, as quoted by Motorsport.com.
"But equally, it's new ground, we've never been in this situation. We're talking a lot about bubbles, less interaction with the other teams, you guys [the media] and the fans, and that will be a new experience.
"F1 has always been able to take out the positives, and if we're able to provide a great show on Saturday and Sunday I think that's going to compensate for the weirdness."
It seems Wolff is just happy to be back at work, saying he "doesn't believe" those people who say they love spending more time at home.
"It has been definitely surreal, and everybody who tells me that they love spending more time at home, I don't quite believe it, because we're in a fast-paced environment," he explained.

"We work in some kind of frame, we know when we go racing, we know when we go back to the office, and we know when we go home. Suddenly it's like pulling a plug out. I miss the competition."
But really the Formula 1 community hasn't been relaxing over the extended break – after intense negotiations a lowered budget cap was agreed for next year, as well as various other cost-cutting measures.
"The elephant in the room is that with the 2021 cost cap kicking in, big teams and particularly Mercedes, Ferrari and Red Bull, we need to adapt, we need to change processes, how we do things, how we develop, how we spend on innovation and R&D," Wolff explained.

"That has been a Mount Everest to climb, and that has been the project that has kept many of us very busy."
Follow us on Twitter @Planet_F1 and like our Facebook page.