Wolff says why he refused Bahrain vaccination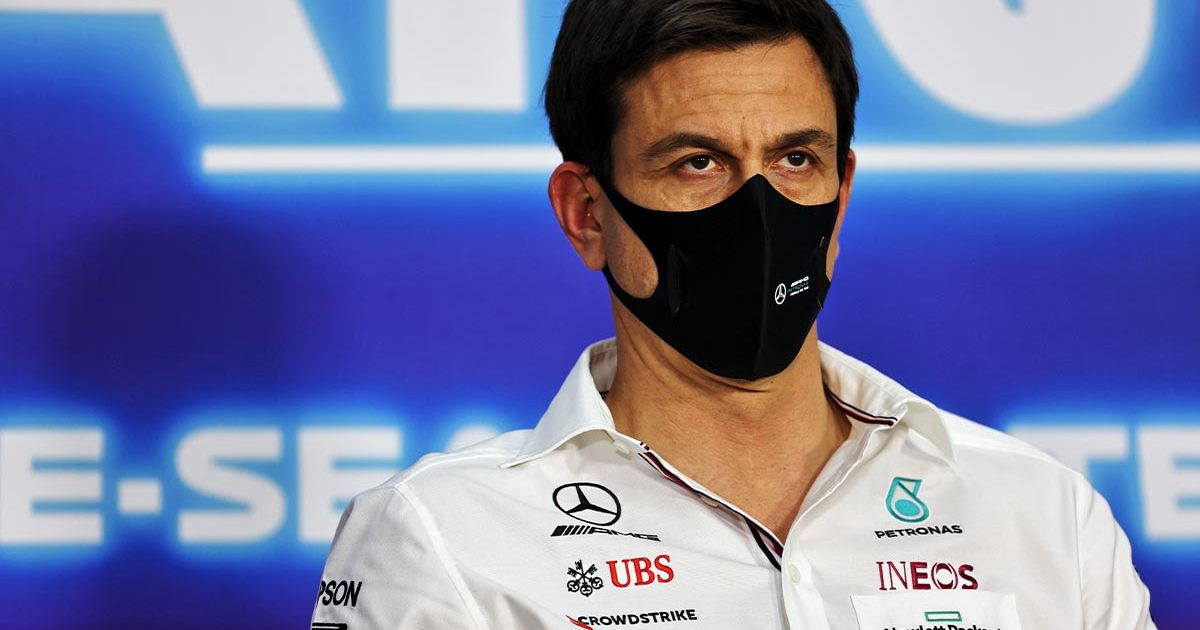 Toto Wolff has explained why he rejected the chance of a COVID-19 vaccination in Bahrain, scene of the start to the new F1 season.
Authorities in the Middle East country offered a vaccination for the coronavirus to all F1 personnel visiting to work on pre-season testing and also the Bahrain Grand Prix, which would allow enough time to receive both doses.
Although Formula 1 themselves said they would refuse the opportunity as they did not want to jump any queues ahead of those more in need, some of the teams, including Ferrari, have accepted as their team members will be travelling all across the world during 2021.
However, Mercedes co-owner and team principal Wolff, who contracted COVID-19 during the off-season, is aligned with the stance of F1 management and prefers to wait until he is called for the jab by the NHS in the UK where he lives.
"In England we have a relatively good campaign and many people in the team have already been vaccinated (because it was their turn)," said Wolff during an interview with Austrian broadcaster ORF.
"I think as long as you don't jump the queue, it's good. And that's why I made the decision for myself to wait when it is my turn."
Check out all the latest Mercedes merchandise via the official Formula 1 store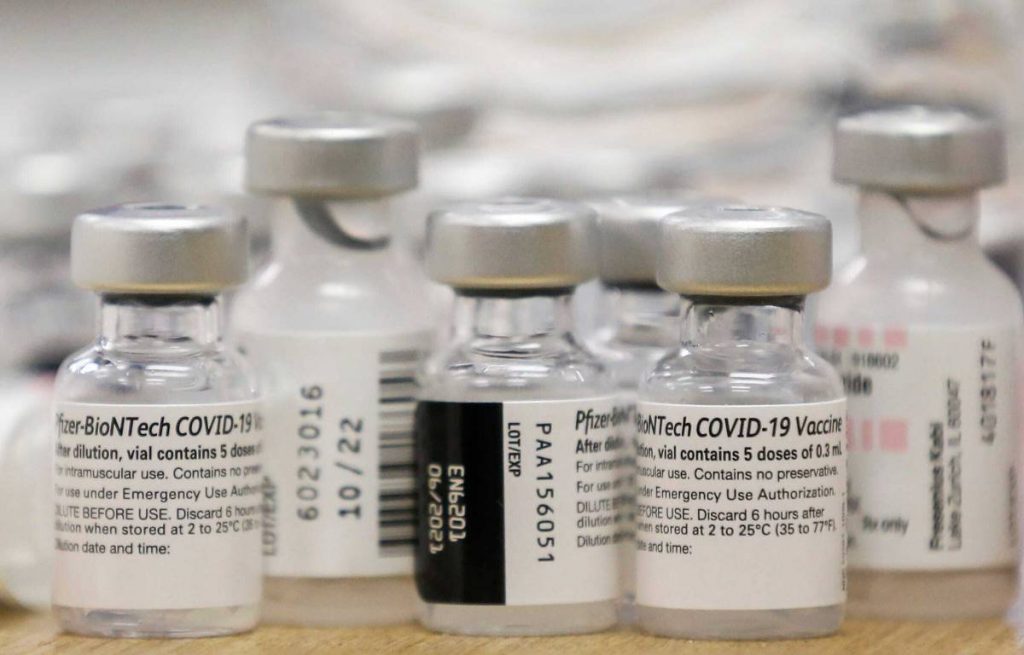 However, Wolff made it clear he was not imposing a policy to refuse Bahrain vaccination on the Mercedes team as a whole.
"Of course, it is a personal decision," he added. "This also has insurance aspects. But I think it's good there was a possibility here.
"It is a very personal decision whether someone wants to get vaccinated here in Bahrain or not.
"Some F1 team members have taken it, others have not. I had a COVID-19 infection and I decided to wait when it is my turn."
As Wolff had COVID-19 relatively recently, he is likely to have some antibodies against the virus.
At the age of 49, the Austrian falls just below the nine priority groups for vaccinations in the UK which are in the process of being completed in the next few weeks. Dates for those below the age of 50 to receive a first dose of the vaccine will depend on the supply available.
Besides Ferrari, AlphaTauri have confirmed all of their team members in Bahrain are being vaccinated, with the second dose to be administered a day or two after the race.
Red Bull drivers Sergio Perez and Max Verstappen have also received the vaccine, although the Dutchman got his in Europe before heading out to Bahrain.
Follow us on Twitter @Planet_F1, like our Facebook page and join us on Instagram!