Horner suspects Wolff behind 'bendy wing' comments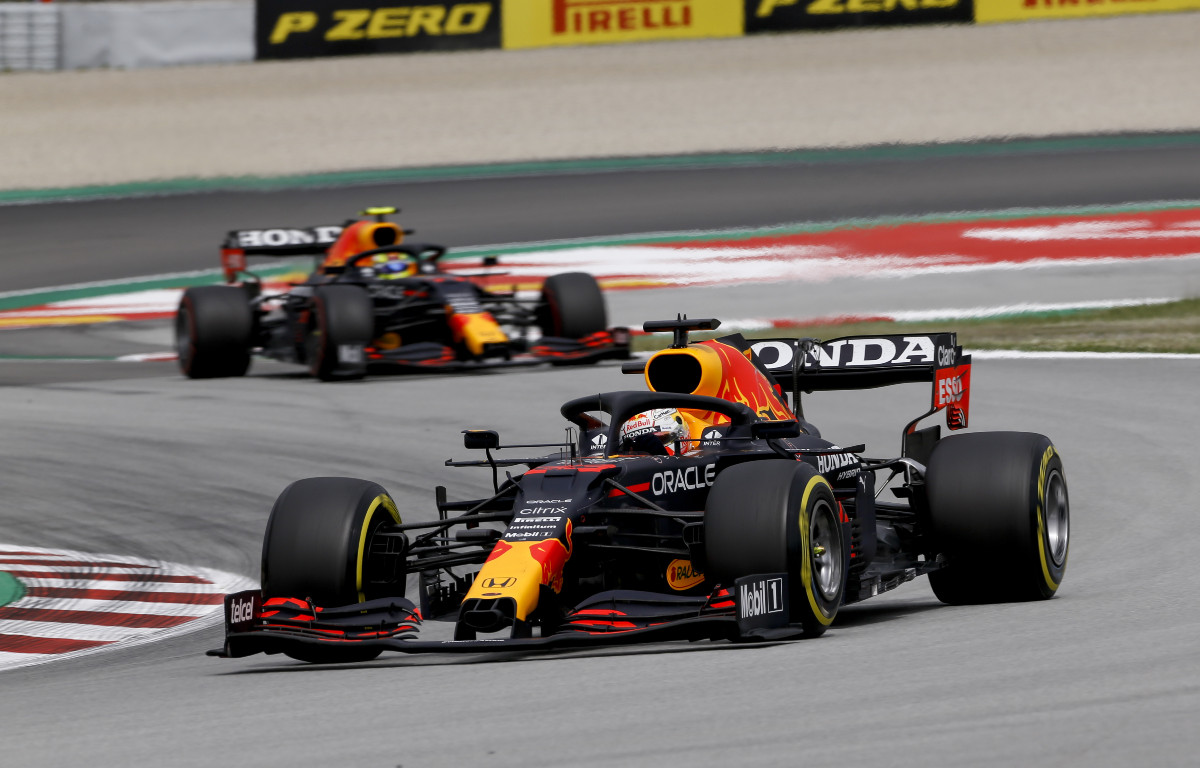 Red Bull team boss Christian Horner does not believe Lewis Hamilton's "bendy wing" comment was his own – he points the finger at Toto Wolff.
Following qualifying at the Spanish Grand Prix, Hamilton drew attention to Red Bull's rear wing, calling it "bendy" and also suggesting it gave them an advantage of three tenths.
But having heard Wolff make a similar comment to him before, Horner has his doubts over the origin of this observation.
"Of course the car's scrutineered thoroughly and there's pull-back tests, there's all kinds of different tests it has to pass. The FIA are completely happy with the car, it's passed all of those tests that are pretty stringent," said Horner, quoted by RaceFans.net.
"It's something Toto has mentioned to me previously. I doubt it was Lewis's opinion, it probably came from elsewhere."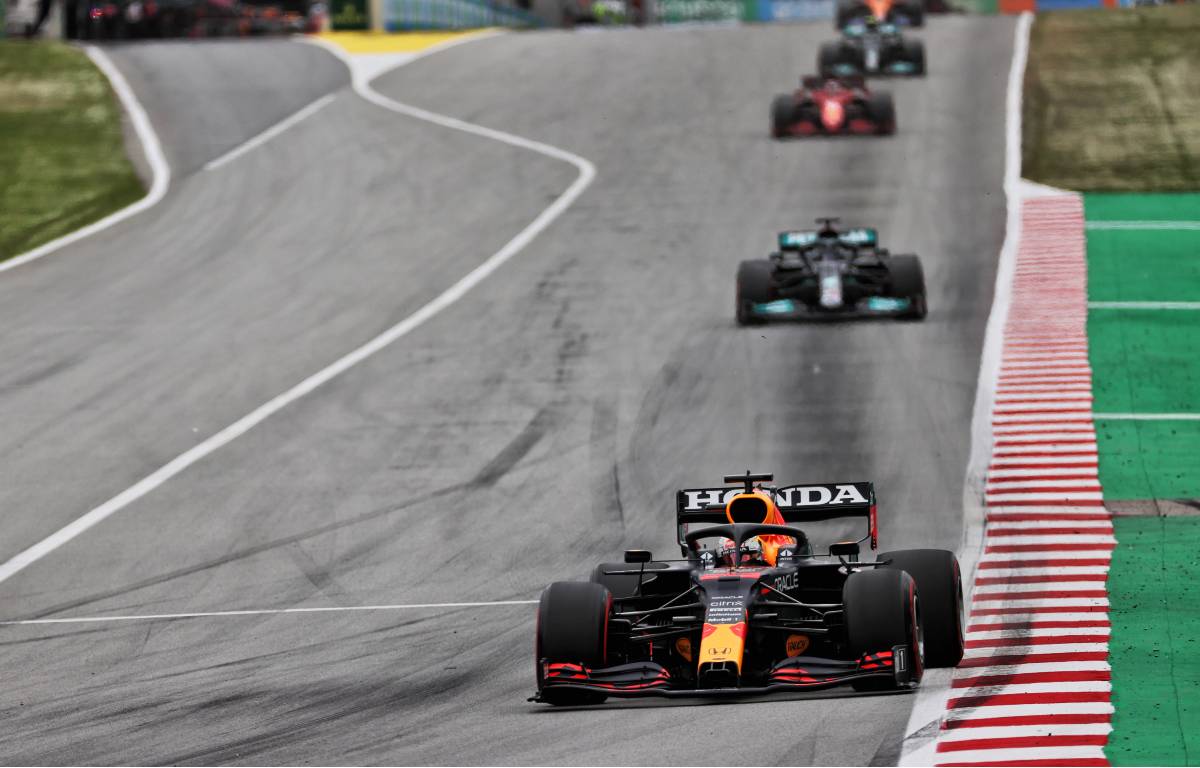 Red Bull merchandise is available to purchase now via the official Formula 1 store
Hamilton has won three of the first four races in 2021 but with 19 rounds to go, Red Bull very much remain in the title fight.
With that comes the need to continue developing the RB16B to avoid being left behind by Mercedes again, but the team must do this while also developing their new 2022 challenger, all within the budget cap.
Red Bull driver programme boss Helmut Marko has previously stated he is wary of getting involved in a development war with Mercedes.
But Horner confirmed Red Bull will keep working on the RB16B to stay in the title picture, especially since the second half of a season traditionally is when they peak.
"Mercedes didn't show their true potential at the [pre-season] test. From Bahrain, they've been right there, particularly on race pace," Horner explained.
"So of course it will be about developing and developing efficiently, developing within the constraints of obviously designing a new car for next year as well, so that poses its own challenge.
"Of course, a 23-race calendar is a marathon season. We need to make sure we are there for the second half as that's generally where we've been stronger."
After his victory at the Spanish Grand Prix, Hamilton extended his lead over Verstappen in the Drivers' Championship to 14 points.
Mercedes, meanwhile, head the Constructors' Championship with a 22-point buffer over Red Bull.
Follow us on Twitter @Planet_F1, like our Facebook page and join us on Instagram!