Wolff on reverse grids: We don't need gimmicks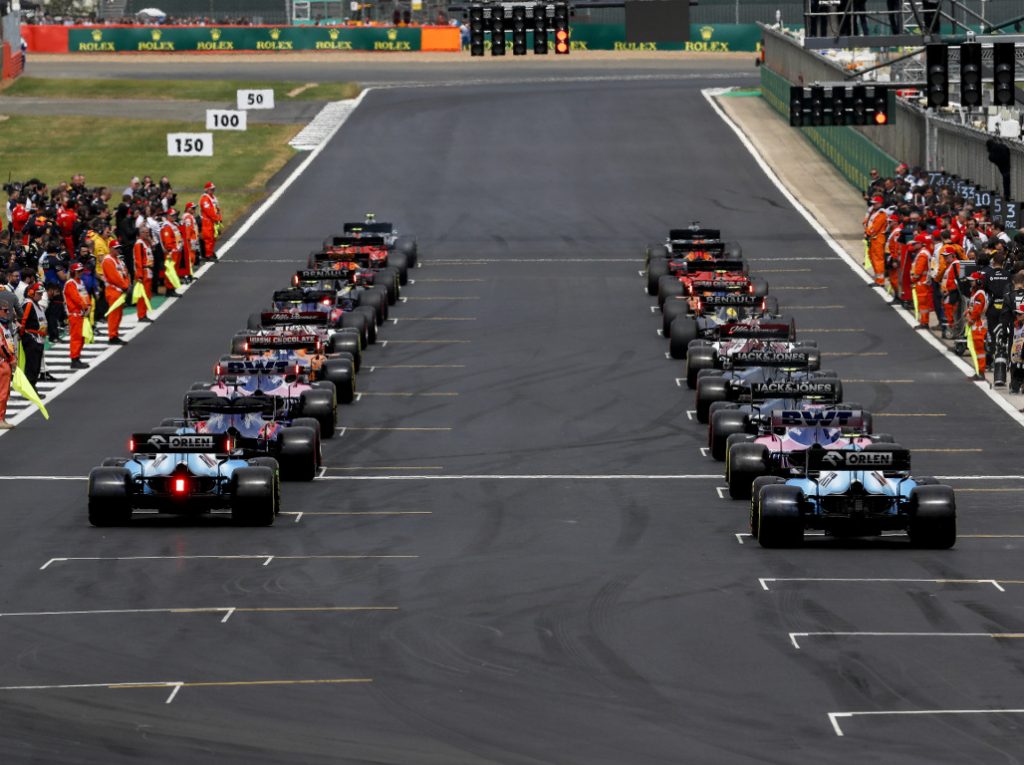 Standing alone in saying no to a reverse grid qualifying race, Toto Wolff is adamant Formula 1 doesn't need "gimmicks" to make for interesting races.
Last week the Formula 1 team bosses spoke about the possibility of holding a reverse grid qualifying races on the second weekend of double header events at the Red Bull Ring and Silverstone.
All 10 teams had to agree to push through the change but Mercedes said no, thus blocking the idea.
Wolff says that's because he doesn't feel Formula 1 needs to use artificial means to make the races exciting.
Added to that he feels some drivers would on purpose "not run well" in the opening race to give themselves a boost for the second weekend.
"It seems to be a common pattern in Formula 1 that we're digging out old ideas that have been analysed previously and rejected," the Mercedes motorsport boss said.
"Then somebody thinks it's great and it's back on the agenda.
"So you need to look at the reasons why we were against it, and there's three fundamental reasons.
"First, I believe that F1 is a meritocracy – best man in best machine wins.
"We don't need a gimmick to turn the field around to create more exciting racing.
"Number two, I know it from touring car racing, that strategies become a very useful tool when one race result is basically making the grid for the next one.
"Just imagine one of the drivers not running well on the Sunday race of the first Spielberg weekend, and you decide to DNF the car – that will be the car that starts from pole for the quali race.
"And if that car starting on pole on the quali race is within midfielders, he will certainly be on pole for Sunday and win the race.
"There will be cars in the middle that will defend and block as much as they can.
"Therefore, for the quick cars coming from behind, it will mean more risk for a DNF and that could influence the championship.
"And then [third], from a pure performance standpoint, whoever the fastest car may be, and it's not necessarily us, will be penalised [compared to the] second and third quickest teams, because they will simply start in front.
"As we know, the margins are often not very large, so therefore it's a bit of an opportunistic move to give some teams an advantage."
Check out the latest episode of our Torquing Point podcast as we finally close in on the start of the new 2020 season:
Follow us on Twitter @Planet_F1 and like our Facebook page.