Toto Wolff: So Christian Horner doesn't do any lobbying?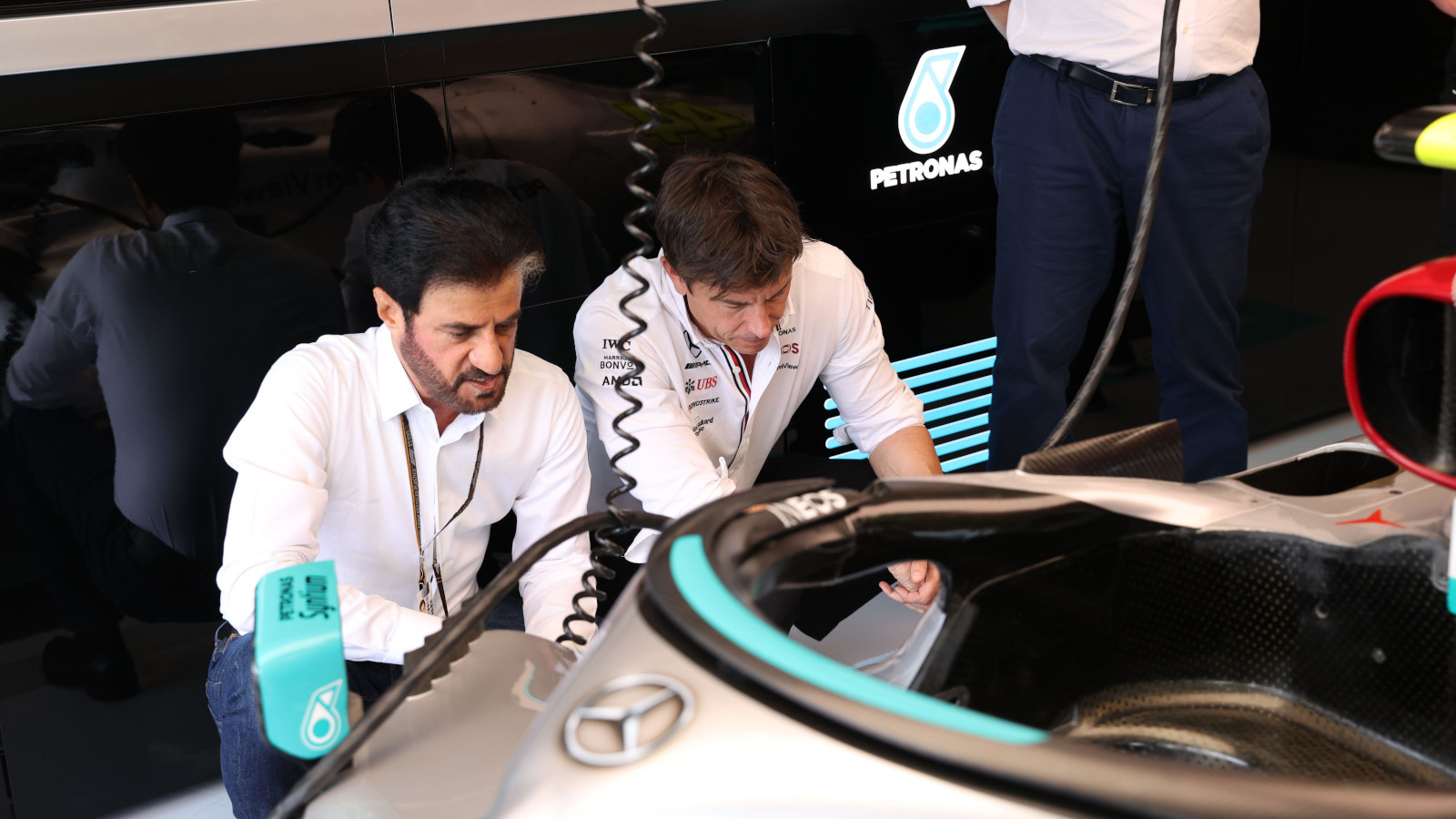 Toto Wolff has laughed off Christian Horner's accusation that he has been lobbying the FIA to change the rules in Mercedes' favour, saying the Red Bull boss is "just bored".
There is no love lost between Wolff and Horner, especially after last year's ferocious championship fight.
Their fraught relationship continued into this season, this time the team bosses arguing over porpoising with the FIA set to change the rules after Mercedes had urged them to intervene, citing driver safety.
Horner feels Mercedes should fix their own problems – after all, Red Bull's RB18 barely suffers with any bouncing unlike its Mercedes counterpart.
All eyes on Spa as porpoising and flexi-floor TD arrives
As F1 gets set to return, a new technical directive could have a major impact on the first race back.
The Red Bull team boss accused Wolff of lobbying the FIA.
"I think there's an awful lot of lobbying to change regulations significantly for next year so a certain team can run its car lower and benefit from that concept," Horner told Sky Sports.
Wolff has shrugged this off, saying every team try to sway the FIA to their way of thinking.
"I think he's just bored up there at the top. That's nice for him," Wolff said to Motorsport.com.
"So he doesn't do any lobbying? He sits in the office and doesn't call anyone and just does his thing?
"Working with the FIA is always part of it so I don't know what he's referring to, but in the end we are both part of the same circus."
He added: "Of course, if you're at the front, you want to make sure nothing changes. And if you're not at the front, you want to make sure a lot of things are changing.
"Those are the two positions it's about."
Horner's other argument as to why the rules should not change is Mercedes seem to have solved the problem – even trackside engineering director Andrew Shovlin says it is "no longer" an issue.
Wolff, though, has his doubts.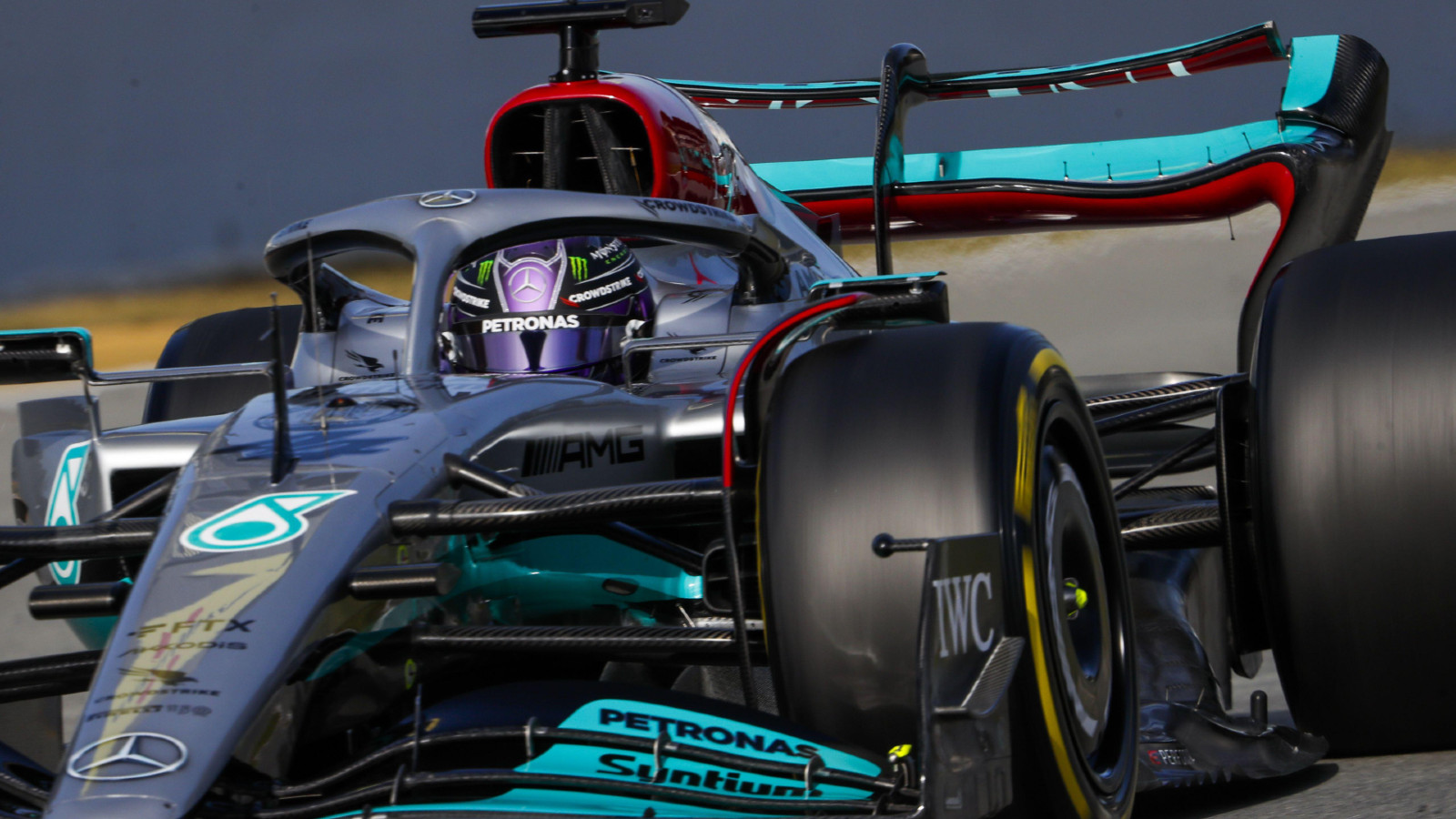 "It's not gone," said the Austrian. "The cars are far too stiff and bounce. And if you ask the drivers, a large proportion will agree – at least if you ask them anonymously.
"There was a discussion among the drivers but nobody is talking about the outcome.
"It's about a technical set of rules to protect the drivers. And if the cars are too stiff and bounce, you should do something about it now."
Mercedes have yet to win a grand prix this season and trail Red Bull by 137 points in the Constructors' Championship.