Toto Wolff says Mercedes is now ready to sign a new Concorde Agreement, but hit out at F1's "blame culture" and double talk.
Earlier this month the Mercedes motorsport boss criticised rival teams such as Ferrari for speaking publicly about the draft Concorde Agreement for 2021 and beyond.
The Austrian made it clear at the time that Mercedes did not feel the Agreement had been finalised and wanted more discussion and fine tuning.
Weeks later and Wolff has changed his mind.
He revealed at the Barcelona circuit that Mercedes is ready to sign, accepting that it would be impossible to get all the teams united.
"I've been pretty vocal after the meetings that we had within the team to say this is what we need and this are the clarifications we need in order to move forward but I've changed my opinion in Silverstone for exact reason I told you before," he said.
"I don't think that the teams will ever be united, everybody's tried to achieve some little deals outside, there's a blame culture in the media so we've decided to move forward with Liberty.
"I've had some very constructive discussions with Chase [Carey] over the last weekend and most of the clarifications that we wanted to achieve have been discussed and I feel that we are in a good point to sign the Concorde Agreement and move on."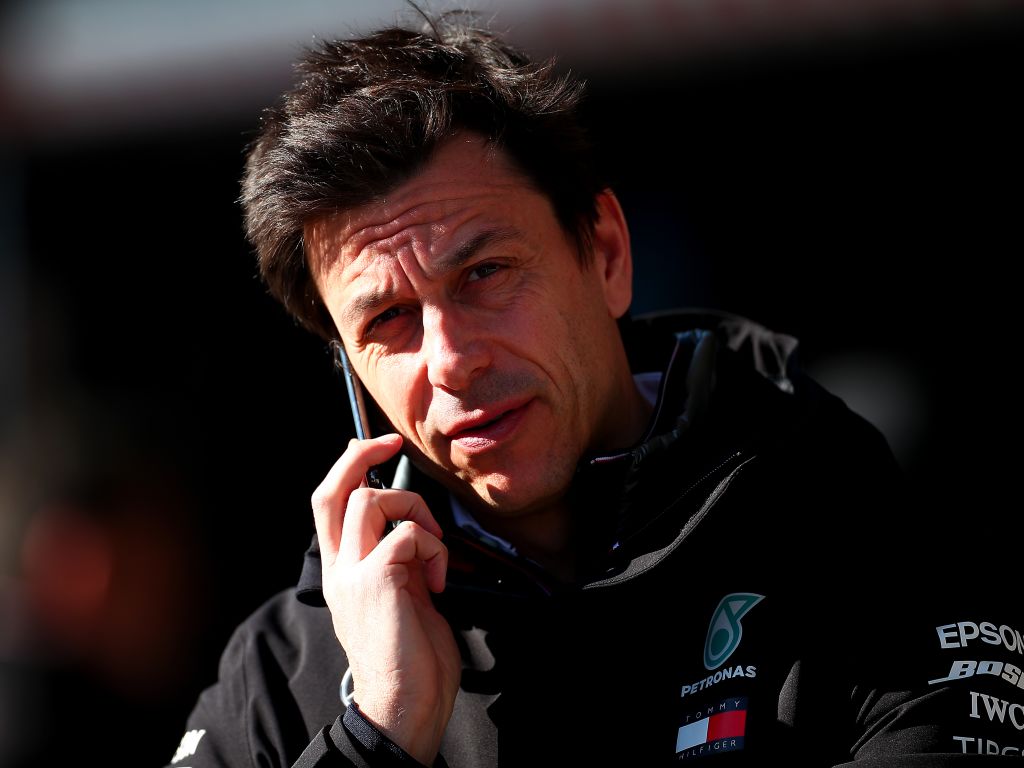 As for his frustration with his rival team bosses, Wolff explained that too many change their tune as they walk out of meetings.
He added: "What frustrated me was that we, as the teams, are not capable of really joining up in order to have a common standpoint, not in a way that goes against Liberty or FOM, not at all, but we are having these meetings and everybody seems to be interested in the same clarifications and in the same kind of mark-up for contracts that are necessary.
"And then we leave the meetings and on air, I hear opinions that differ very much of what was said within the meeting. And that is a certain frustration, I don't know why that happens.
"I have clarified my position very clearly with the ones that I think are the ones that pick up the phone immediately once the meeting is finished, and for me, I have come to a point that if we're not capable, as the teams, to have a joint standpoint for benefit of the teams, then we'll have to go back and have our own."
Mercedes refused to sign the new Concorde Agreement ahead of the original deadline of 13 August, but are likely to put pen to paper before the extended deadline of the 18th.
Follow us on Twitter @Planet_F1 and like our Facebook page.