Achieving an unprecedented seventh consecutive double last season, Toto Wolff admits it isn't easy redefining Mercedes' goals but rivals mustn't think they'll lift for even a second.
Last season Mercedes romped to a seventh Constructors' and Drivers' title, Lewis Hamilton taking the crown ahead of his team-mate Valtteri Bottas.
The team-mates won 13 of the season's 17 races.
This year many pundits are again predicting Mercedes will take centre stage in their newly-launched Mercedes-AMG F1 W12 E Performance F1 car.
The car was revealed to the world on Tuesday with Wolff speaking about his team's goals for this year's championship.
And while he concedes it isn't easy defining new goals on the back of unprecedented success, he is confident everyone at Mercedes will continue to strive to be better than they were last year.
"Every year we reset our focus and define the right objectives," said the team boss.
"That may sound simple but it's damn hard and is probably why there are no sports teams out there with seven consecutive titles.
"So many things can happen and it's very natural to get used to success, and therefore not fight as hard for it.
"But this team has not shown any of that.
"I see the same fire, hunger and passion now as I did the first time I walked through the doors in 2013.
"Every season presents a new challenge and therefore, a new goal for us to achieve.
"2021 brings changes to the regulations, which could impact our competitiveness, plus the cost cap and working on the major rule changes of 2022. These challenges excite us."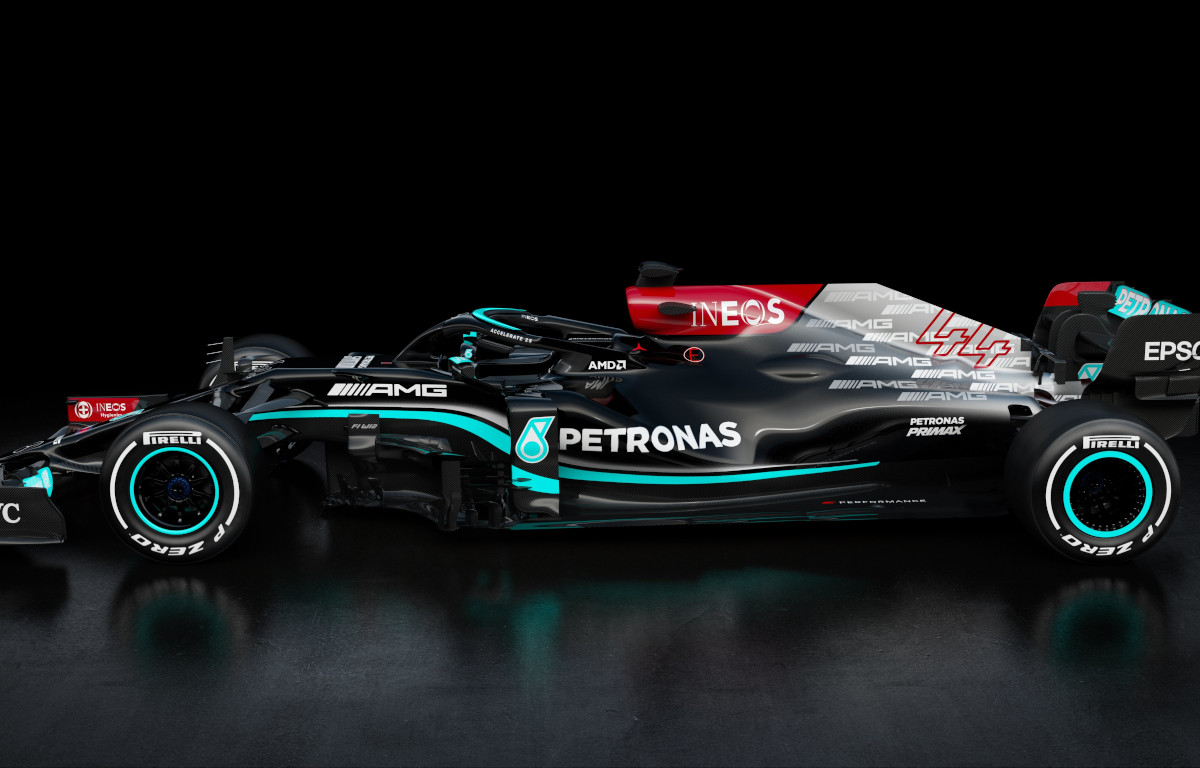 Check out the brand new Puma range on the official Formula 1 store!
The ownership of the F1 team has taken a different route this season with new co-owner INEOS, now an equal-thirds part of the management of the team alongside Daimler and Wolff.
While there had been some uncertainty about Wolff's part in Mercedes' future, the Austrian has committed to the team long-term. He's delighted that INEOS, formerly the team's title sponsor, has also come on board in a big way.
"The fact that we were able to attract INEOS as an investor shows that we have a strong business case and that F1 continues to be a highly attractive platform for big brands and companies," he said.
"We're also seeing a slight shift in the way that F1 teams operate as the cost cap and the new structure move us towards a business model that is more familiar in American sports franchises.
"At the same time, having three strong shareholders in the team gives us even more stability for the future. On a personal level, I'm very happy to commit to the team for the long term and increase my share slightly. I've always said that this team is like a family to me, and I'm incredibly proud of what we have achieved together."
Follow us on Twitter @Planet_F1 and like our Facebook page.