Recording their worst pre-season since their title run began in 2014, Toto Wolff has refuted suggestions that "complacency" has slipped into Mercedes' game.
On the surface of it, Mercedes could be in trouble at the start of this season after reliability hampered both their pre-season running as well as customer Aston Martin.
The two Mercedes-powered teams had issues on all three days and finished the test were the fewest laps of all the teams.
Valtteri Bottas declared the W12 to be "quite snappy and unforgiving" while McLaren's Lando Norris says the car doesn't look "particularly good".
Mercedes did, however, record the fifth fastest time with Lewis Hamilton just over a second slower than pace-setter Max Verstappen in the Red Bull.
Mercedes' disappointing outing raised questions about why the Brackley squad did not conduct a shakedown prior to testing.
While Mercedes' rivals all did a few laps in their cars ahead of Friday's start, Mercedes opted against it.
Wolff says that decision had nothing to do with "complacency".
"It's not a matter of complacency," he said, as quoted by grandprix247. "There's a reason why there are not many teams winning World Championships or doing it with consecutive championships.
"It's an organisation that needs to stay energised and motivated at all times, and that's not trivial.
"The shakedown, if it's done in the right conditions, allows you to understand a little bit more, but our failures in the first days were not down to doing or not doing a shakedown.
"On the job list is that we will crunch the data.
"Try to understand where we performed well, and where not, where we had good correlation to our simulations and the tunnel and where not, and just generally, it's like sleeping overnight on an idea.
"Next day you wake up more intelligent."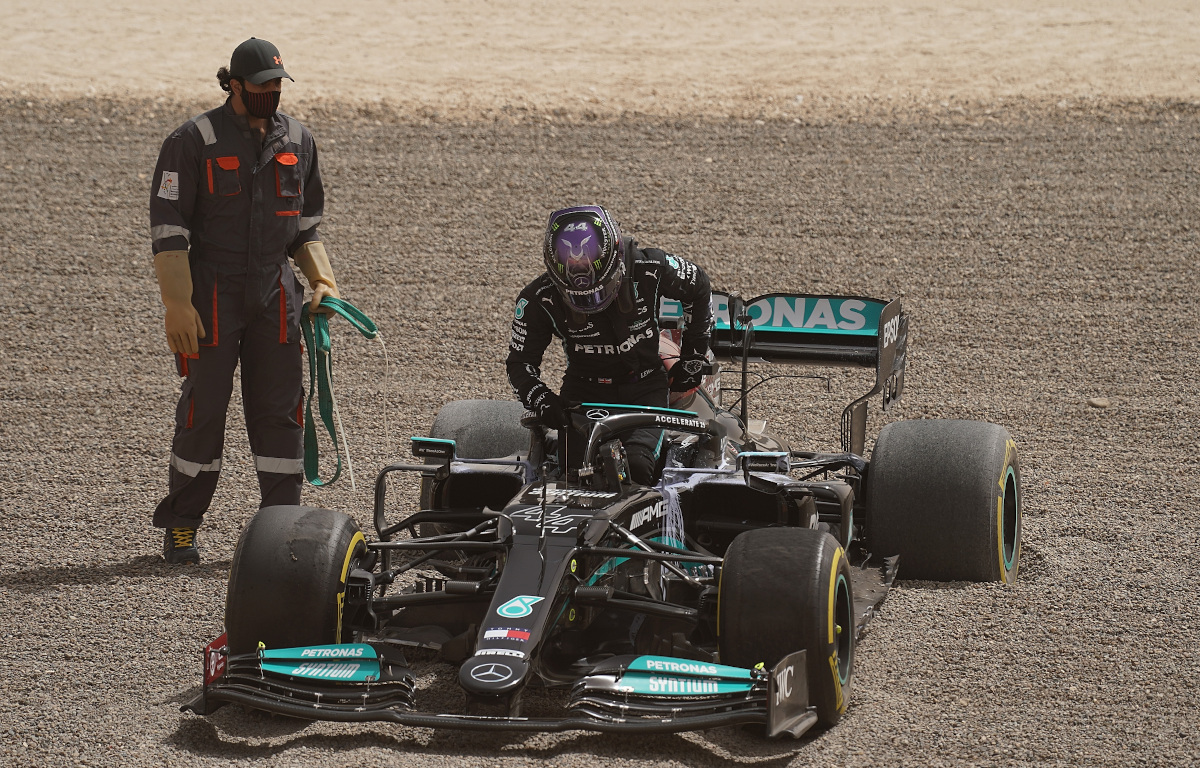 Get your hands on a limited edition Lewis Hamilton cap via the official Formula 1 store!
The team boss did, however, admits that the test included "some struggles" for Mercedes.
He didn't, however, seem overly concerned.
"I always worry, sometimes for the right reasons, sometimes for the wrong reasons,' said the Mercedes motorsport boss.
"But pre-season testing is always exciting because you always find the hair in the soup, things that are not good and we had quite some struggle in the first few days."
Follow us on Twitter @Planet_F1 and like our Facebook page.