Toto Wolff's dig at Red Bull: We don't issue a press release every time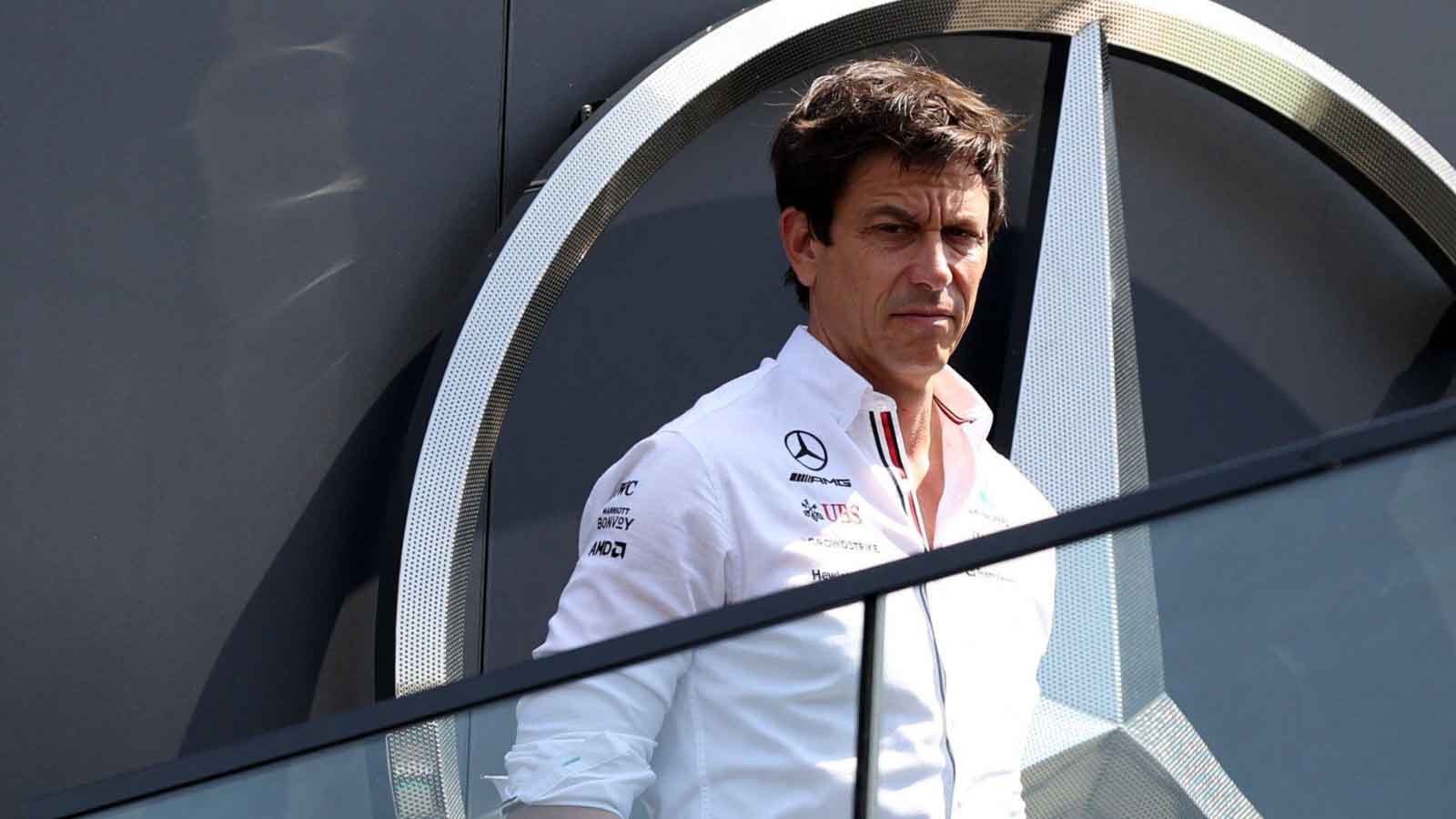 Creating a significant part of their Red Bull powertrain division out of former Mercedes staff, Toto Wolff says his team also signs rivals' team personnel, they just don't "issue a press release every time".
Following Honda's decision to withdraw from Formula 1, Red Bull created the Red Bull Powertrain Division and set about signing key personnel.
That list included Ben Hodgkinson, head of mechanical engineering at the Brixworth factory who had spent 20 years with Mercedes, and Phil Prew, who was most recently the chief engineer in Mercedes' engine division, to name just two of the big names.
They, however, were just two of what Helmut Marko said back in April was "something like" 50 people had left Mercedes to join Red Bull Powertrains.
Now with Audi joining the circus in 2026, reportedly set to team up with Alfa Romeo as it returns to its Sauber roots, Mercedes could yet face further staff exits.
Wolff says that hasn't yet happened, and if it does, that's how the world works.
"We haven't lost anyone to Audi yet, but there will be situations where some of the Mercedes or ex-Mercedes people will go to Audi, there's no doubt about that," he said as per Motorsport.com.
"This is an open market and there are these movements between teams."
In what could only be seen as a dig at Red Bull as Christian Horner announced one Mercedes signing after another, Wolff added: "We also have these movements from other power unit manufacturers, although we don't issue a press release for them every time that happens.
"So it's completely normal."
But while Wolff can understand why it was easy, location wise for Mercedes staff to jump to Red Bull given they are all of 30 miles apart, he reckons moving to Germany for the Audi project may put some people off.
"I think the biggest competition is and was Red Bull because they're just around the corner," says Wolff.
"I think there's a bigger hurdle to changing power unit manufacturers when it comes to moving to Germany, so that's definitely not something that worries me the most.
"And the cost cap is also coming into the power unit area so it limits the amount of money that can be spent and I think that's important."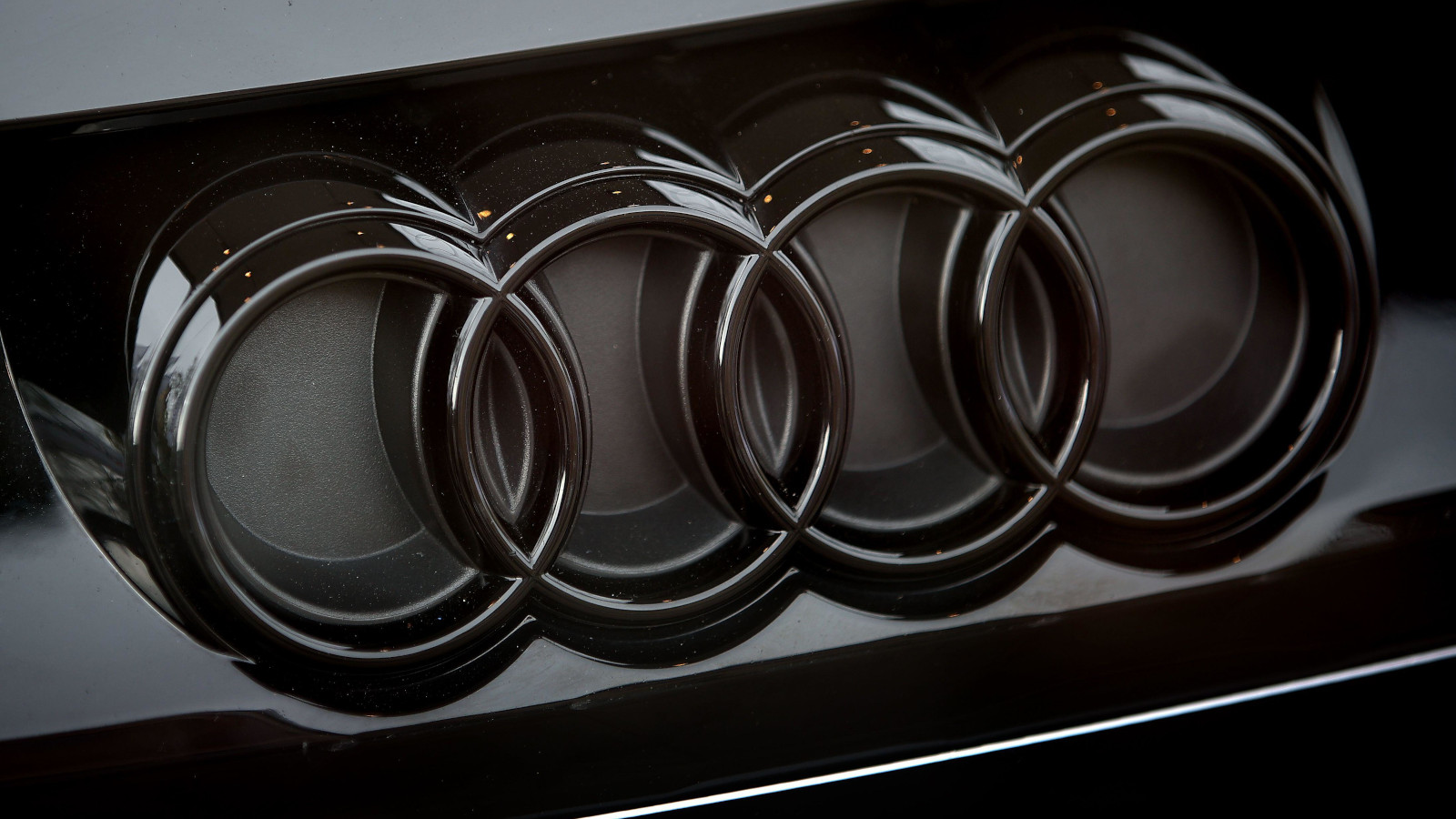 Even if he does lose more personnel to Audi in the long run, Wolff is nonetheless happy to see the German manufacturer joining the F1 fraternity.
"It's very exciting," said the Mercedes motorsport boss. "They have a fantastic infrastructure in Neuburg, a state-of-the-art facility.
"They know how to perform, as they showed at Le Mans. And I have no doubt that they will be very, very competitive. They are now part of a team that is based in German-speaking Switzerland. That's something that they know and understand, so I think it's definitely going to be a challenge for them.
"But I'm convinced that they will be good in the game, so it's good that they're coming. That shows the strength and attractiveness of Formula 1 and what it can offer the best brands in the world."