Wolff stays out of McLaren, RBR's 'Mercedes' chats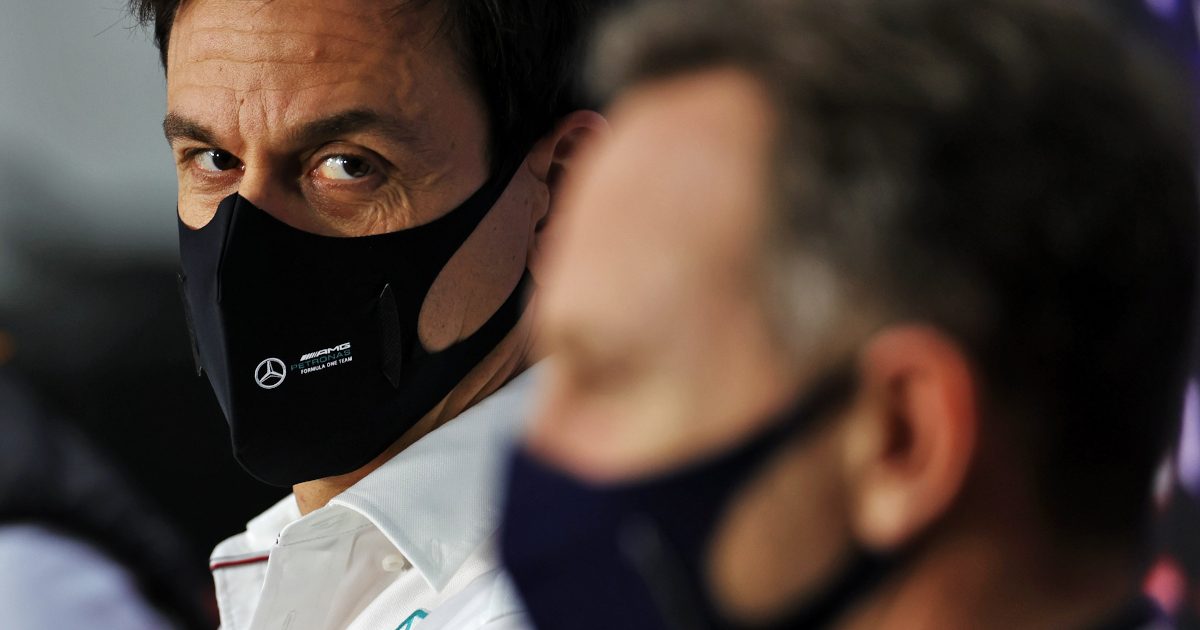 Toto Wolff may have the final say but for now he's keeping out of Zak Brown and Christian Horner's debate over the 2022 Mercedes line up.
Brown recently irked Red Bull advisor Helmut Marko when he declared that Max Verstappen would replace Lewis Hamilton at Mercedes at the end of this season.
The McLaren chief told the Daily Mail: "I think you will see Max and George there in 2022. I think that's the obvious conclusion.
"George is coming out of his deal and Max has a deal he comes out of. You have Max's experience and youth, you have George's youth. If I'm Mercedes that's a pretty killer line-up for the next five years."
Marko told Brown to stay out of conversations he knows nothing about while Horner has called the McLaren chief's comments "speculation".
He added: "Maybe they're as likely to run Daniel and Lando! We're at the first race, we obviously acutely aware of what the contracts with our drivers are. It's a bit early for speculation."
At the end of the day, neither Brown nor Horner will have much sway in Mercedes' talks with its drivers, or their potential replacements.
As such Wolff says he's not going to get involved in their debate.
"I want to keep out of the discussion that these two have about who's going to drive the Mercedes," he told the media in Bahrain.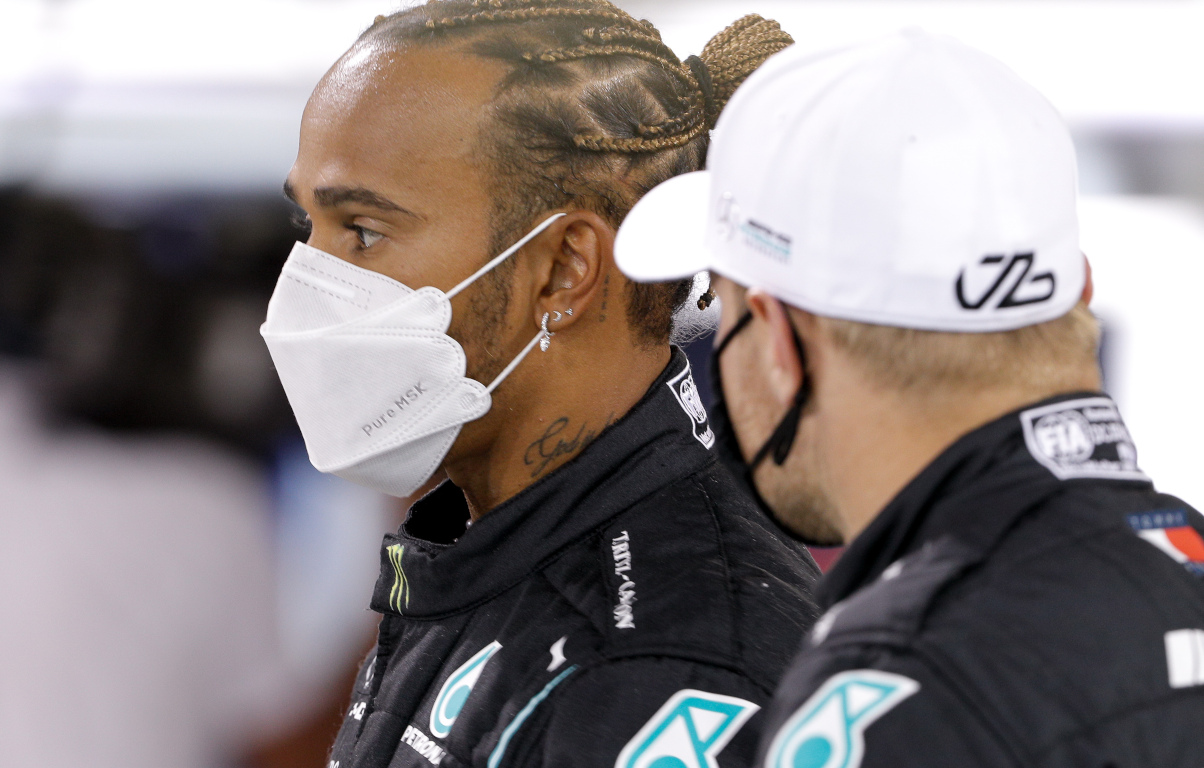 New subscribers to F1 TV Pro can watch the Bahrain Grand Prix for free with a seven-day trial. Sign up here! Please check to see if F1 TV Pro is available in your country.
The Mercedes motorsport boss, though, has made it clear that he won't wait until January next year to decide his 2022 line up.
This year Mercedes was the last team to confirm their full line up, only announcing Hamilton in early February after talks were delayed.
Those talks led to a one-year deal meaning Mercedes has two open seats for 2022 as Valtteri Bottas only has a contract for 2021.
"We don't want to leave it until January to confirm the two drivers," Wolff insisted.
"Valtteri was pretty regular during the summer, this is when it should happen. Also, to give the driver peace-of-mind, or be able to concentrate on the job.
"And obviously for next year there's lots of balls in the air and we will always try to do the best for the team long-term while also giving total loyalty to our current driver line-up.
"We are not doubting either Valtteri or Lewis but discussions obviously are going to happen – but not in January next year."
Asked whether he was hoping Hamilton, who Brown reckons will win number eight this year and call it quits, will stay on, Wolff replied: "I very much hope so.
"The journey that we have had together was very successful. He has been a Mercedes driver – a Mercedes kid since his go-karting years. He never raced a single weekend in Formula 1 without Mercedes power unit so it's the logical continuation of the story."
Follow us on Twitter @Planet_F1 and like our Facebook page.