Wolff: All engine manufacturers equal now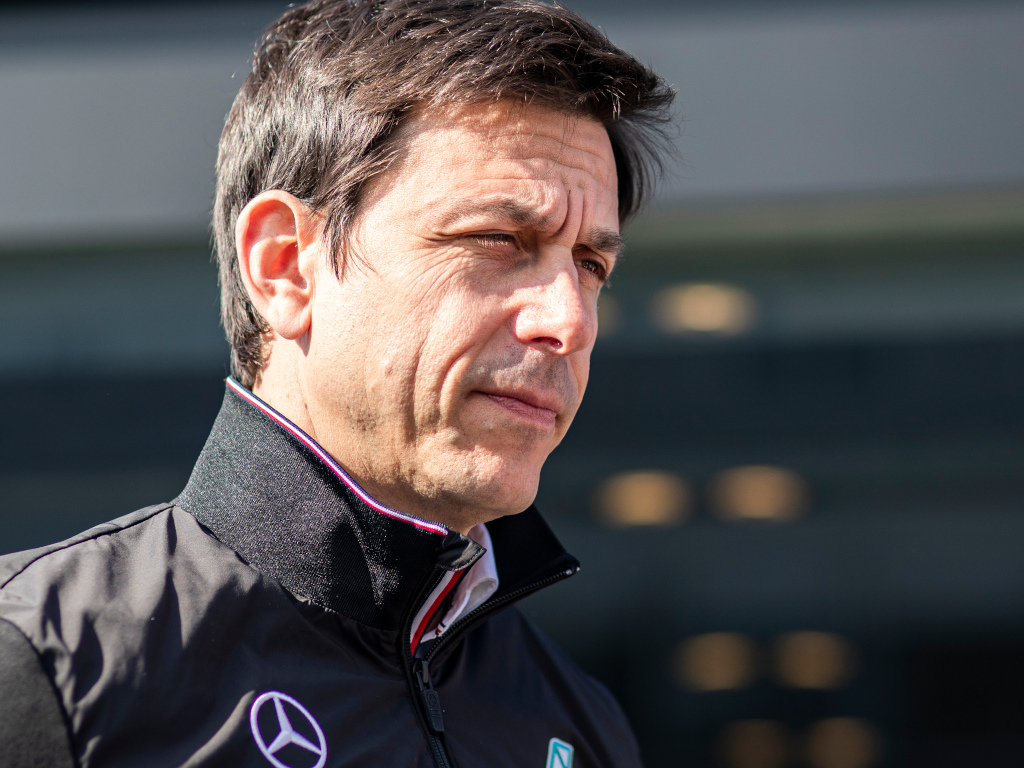 Mercedes boss Toto Wolff believes that Mercedes, Ferrari, Honda and Renault are all now level on engine performance.
Those four manufacturers supply engines throughout the Formula 1 grid, and over the years have had varying levels of success.
But Wolff feels now there is very little to separate the four of them when it comes to performance.
"Last year, for example, Ferrari had a much stronger engine than we had," he told Motorsport.com.
"Maybe this year, but we haven't seen that yet. In qualifying and in the race, everyone will really show how good they really are."
Wolff has developed a reputation for painting Mercedes as the underdogs, even though they are on an unprecedented run of six consecutive Drivers' and Constructors' Championship doubles.
But the Austrian believes this pessimistic attitude is effective.
"I always look at it a bit pessimistic, from the idea that we have to make up for a backlog," he explained.
"At the end of the day, we have to come up with a reliable and strong engine and then hope it's good enough."
And Wolff thinks right now Mercedes, Ferrari, Honda and Renault are all tied in the engine department.
"I wouldn't rule out Honda and Renault either," he said.
"I think all engine suppliers are now at about the same level."
The 2020 season will start in Austria from July 3-5, and with the teams going from the extended break straight into the thick of the action, Wolff says engine reliability is now even more crucial.
"The new calendar and the corona crisis present great challenges for all of us," said the Austrian.
"For example, reliability is going to be a crucial aspect in those first few races. The cars come straight out of Australia's containers and we also have little time to run things around the test benches.
"So we really have to make the most of every session."
Check out the latest episode of our Torquing Point podcast as we finally close in on the start of the new 2020 season:
Follow us on Twitter @Planet_F1 and like our Facebook page.