Wolff: Football fiasco shows F1 in better light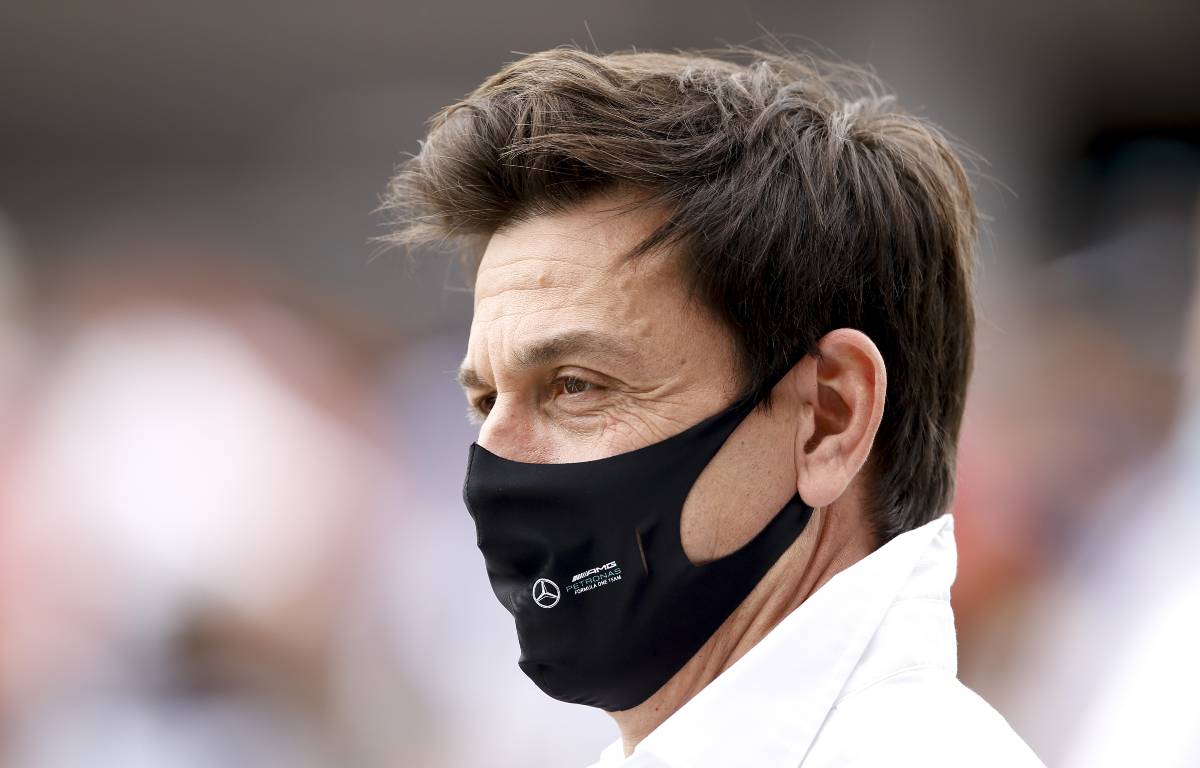 Toto Wolff has expressed his satisfaction that Formula 1 treats its fans better than football – as the European Super League fiasco showed.
Twelve major football clubs recently tried to break away from the European governing body, UEFA, to set up what was largely their own closed-shop competition.
Two days later, the project had failed as the six English clubs, following a huge backlash from irate supporters, pulled out and were quickly followed by three more.
Wolff, the Mercedes F1 co-owner and team principal, was amazed that the football clubs had clearly failed to consider the reaction from their fans before announcing the plans – and happy that Formula 1 takes a much broader view.
"The moment you forget about your fans and you are purely driven by greed, you undermine what the sport should stand for," said Wolff, quoted by The Guardian.
"What informed a lot of our decision-making was what the fans of F1 would think and what they wanted, which was quite clearly something the ESL failed to do."
Wolff was referring to the latest Concorde Agreement, which has changed the way revenue is distributed between the teams to become more equitable, and the budget cap which was introduced into F1 this year.
"How absurd is it that the best European football clubs are suffering from a huge amount of debt, don't generate sustainable regular profits when they are the best sports entities in the world? That's completely nuts," added Wolff.
"In F1, we recognised it can't continue like this. There needs to be a sustainable place for the sport to prosper long term."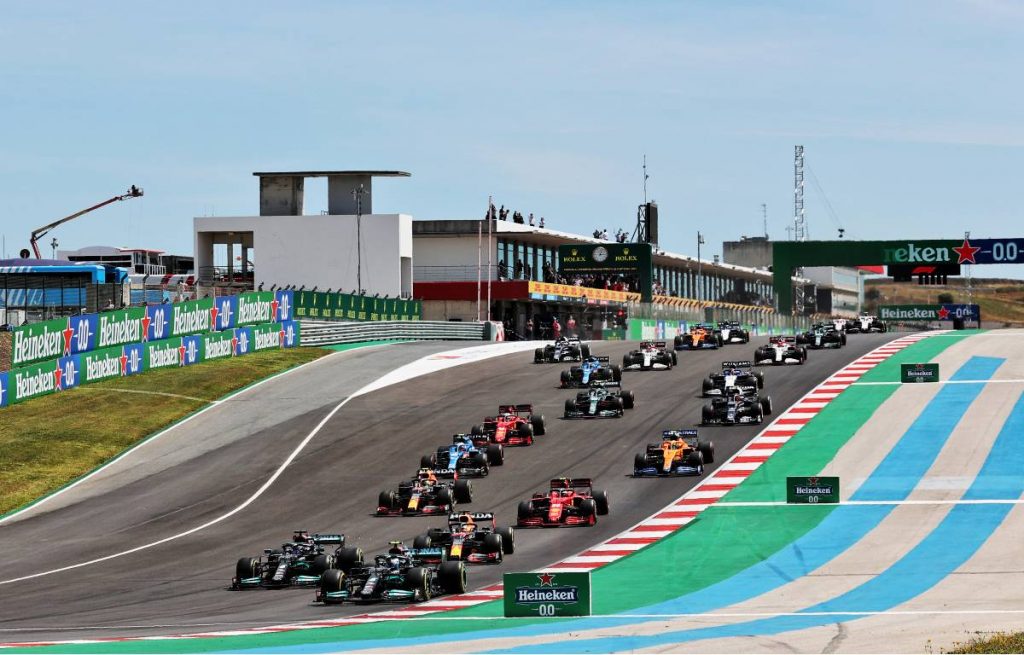 Check all the latest 2021 teamwear via the official Formula 1 store
As part of the new revenue distribution, Wolff said Mercedes had been hit by around a "20% hit on the TV money we are generating".
However, it is all part of the bigger picture.
"Nothing changes in that we are fighting with gloves off on the track and for every single advantage that will bring us sporting performance," added the Austrian. "But equally, we need to make sure the sport prospers.
"Nobody wants to see the same team win all the time, you need to have less predictability and more variability.
"You need to recognise what fans want. Opportunity for every driver and every team to eventually fight for a championship.
"I may have to eat my words but I am prepared to go there and prepared to invest in the long-term health of my sport, whilst at the same time fighting for every inch on the track."
Follow us on Twitter @Planet_F1, like our Facebook page and join us on Instagram!