Wolff hopes F1 does not 'freestyle' with rule changes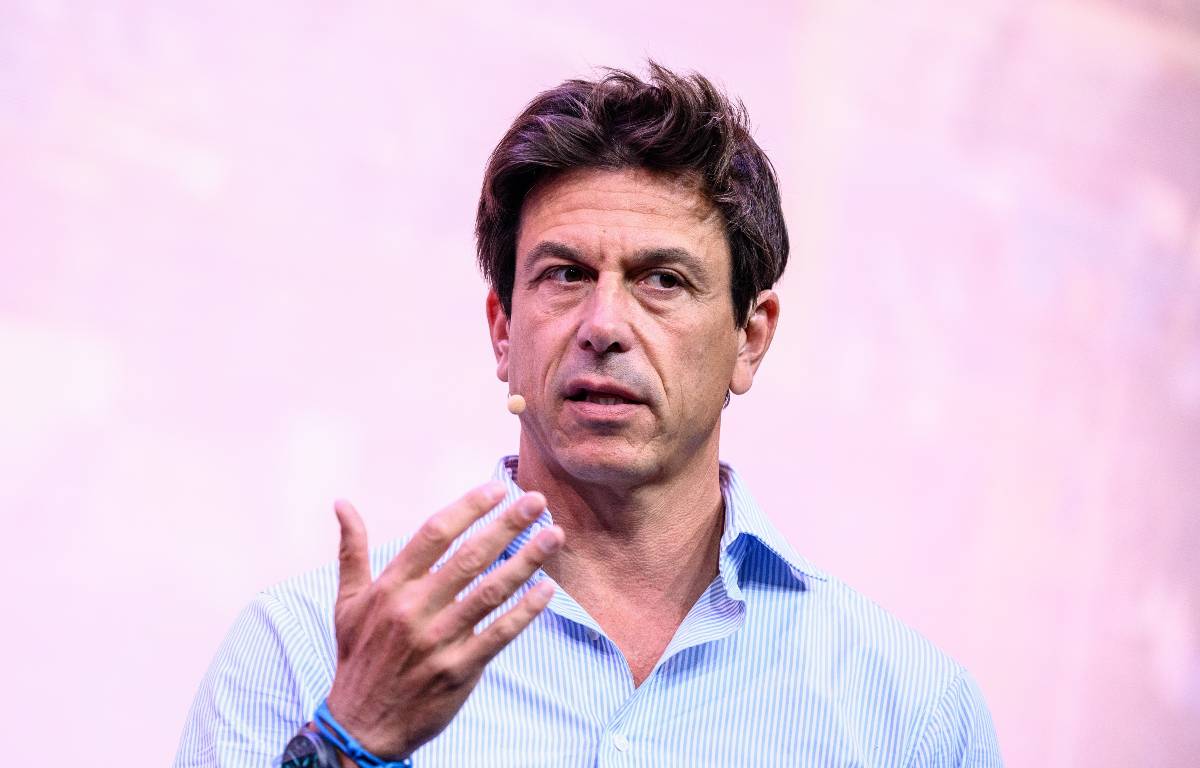 Toto Wolff thinks Formula 1 needs to be careful not to spoil its current spectacle by introducing gimmicky regulation changes.
The Mercedes team boss has never been a fan of trying to artificially enhance the sport's entertainment value, saying last year F1 "is not a reality show or Big Brother" or "worldwide wrestling where the outcome is completely random".
Another analogy the Austrian has used is that of taking a "baseball bat" to the regulations, which is how he would perceive the introduction of reverse-grid races – something which his Ferrari counterpart Mattia Binotto recently suggested would be "of interest".
Wolff has long stood by his view that Formula 1 is a "meritocracy" and believes as strongly as ever it should remain that way – especially as the 2021 season is proving to be the most exciting for years, with Mercedes and Red Bull waging a fierce World Championship battle.
Not only that, but the last four races that were able to take place as scheduled – thereby excluding the washed-out Belgian Grand Prix – have been won by four different drivers and teams.
Check out all the latest Mercedes merchandise via the official Formula 1 store
"We have resisted, in the past, experiments because they were just too controversial, against what the sport stands for," said Wolff, quoted by GP Fans.
"That is real racing with great personalities now and it is broadcasted in the right way, and people know it is a meritocracy where the best man and best machine wins.
"You can see this year there are more cars that are really competitive and a really good fight at the top.
"Whatever conclusion we take with the teams, the FIA, FOM and the F1 commission, whether we discontinue or we continue, I think we do it with a fine-tooth comb.
"I don't think this is the regulations we should try with a baseball bat. We have too much responsibility for the sport to just freestyle with regulatory changes."
Wolff has been lukewarm towards the sprint qualifying experiment brought into F1 this year, which has one more trial remaining in Brazil.
He thinks the future of that format could rest on what happens at Interlagos, but is not prepared to immerse himself in some of the suggestions put forward as to how it could be modified – e.g. reverse grids or even as a standalone race in itself.
"If Brazil proves to be an exciting race, there will be an appetite to continue but the rest…some of the suggestions that have come up are just confused."