Wolff 'grown as a human being' during F1 break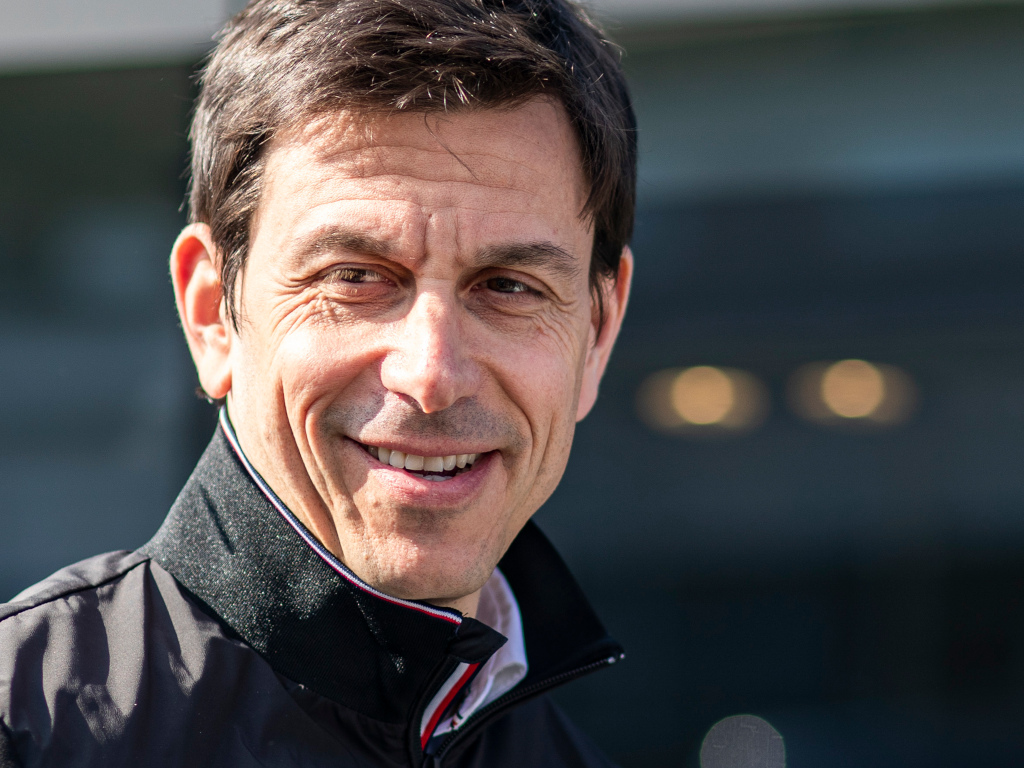 Mercedes F1 boss Toto Wolff says the extended break from Formula 1 has allowed him to "grow as a human being".
The 2020 season was due to start back in March, but that date is now set to be July 3-5 with the Austrian Grand Prix, Wolff's home race.
And while he at first was trying to fill his unexpected time off with as many activities as possible, Wolff says he has now settled into a quieter life and has "grown" as a person.
"I think what corona taught me and Susie is that slowing down can actually be something that is pretty enjoyable," he said in a Mercedes video.
"At the beginning it was very difficult, we packed our days with activities that were allowed, and tried to keep ourselves busy in the gym, working out, going for a run or a bike ride, once it opened up. And obviously F1 being very present.
"But since a few weeks we have readjusted. I've found some time for reflection, time to enjoy the moments with Jack, who is three years old, and my older children, Benedict and Rosie.
"We've been outdoors a lot, we're lucky with the weather in Europe, and for me personally it's a new experience. It's 25 years since I started working, and I don't remember one single period where I would be in the same place for more than two weeks for a holiday. And here we go. It's changed our lives, and I think for the better.
"I kind of dived through the moment of what are we going to do next? And it's a little bit like somebody who moves onto an island, and is depressed for three weeks, and suddenly he finds the bliss.
"I have started to enjoy the days with less planning, less meetings, with less phone calls. It's something I've experienced which has made me grow as a human being.
"We still need to be considerate, because this virus is still making many lives very bad, either you're affected yourself, or somebody in your family.
"We are privileged to be in an environment in Austria where you can actually move outside. So let's not have the joy run away with us, it's still a serious situation."
Follow us on Twitter @Planet_F1 and like our Facebook page.