Toto Wolff shuts down Felipe Massa: 'I don't think he has a case'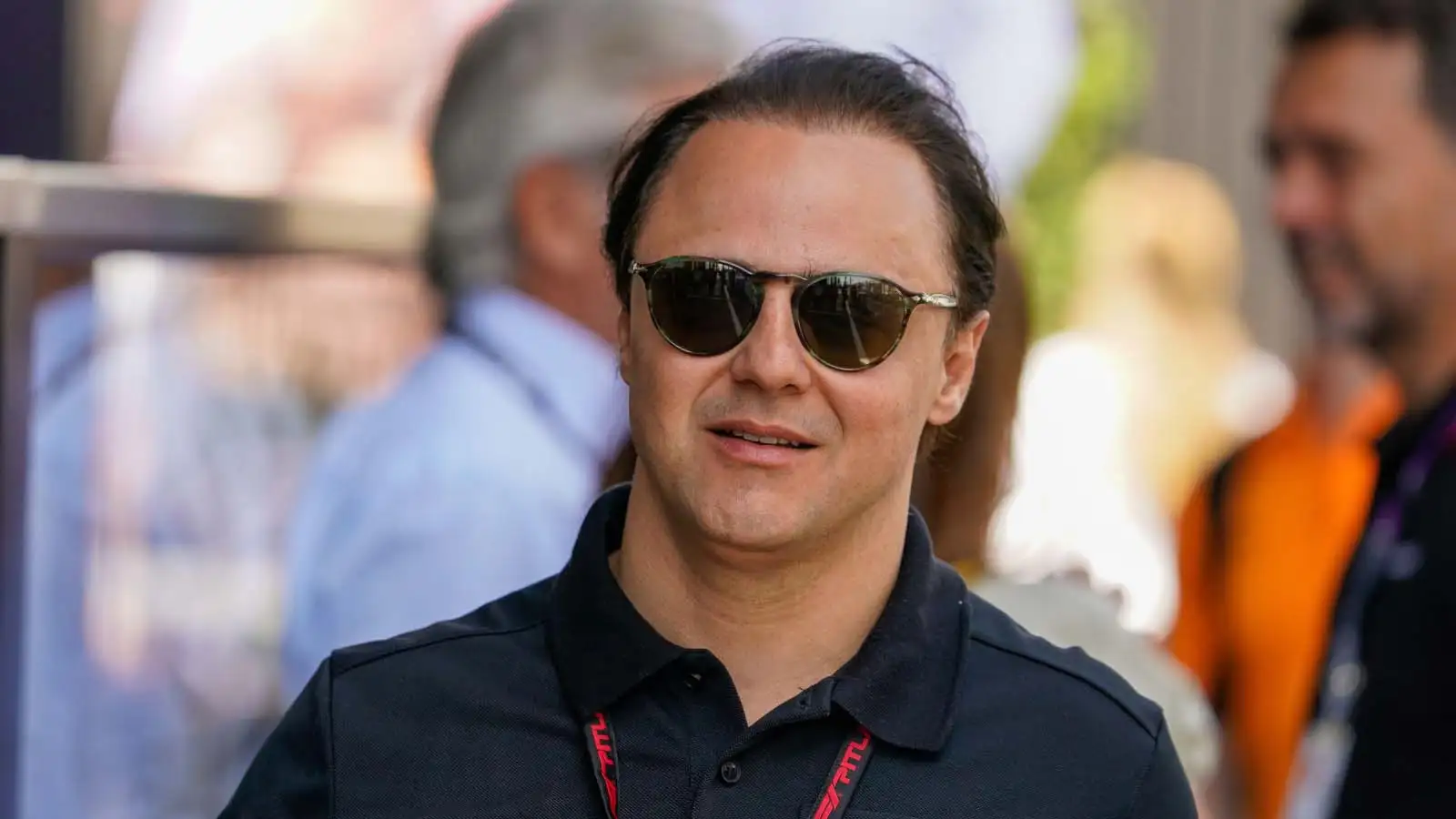 Mercedes boss Toto Wolff does not see Felipe Massa getting anywhere with his 2008 title legal challenge, but if he does, it could throw Formula 1 into "disarray".
Massa has taken his defeat to Lewis Hamilton, now of Mercedes, in the 2008 World Championship fight to the court room, following Bernie Ecclestone's bombshell reveal that Formula 1 and the FIA had knowledge of the "Crashgate" scandal and so should have cancelled the results of that year's Singapore Grand Prix.
Massa went on to lose out to Hamilton by a single point, as Hamilton became World Champion for the first time in his career.
Toto Wolff does not believe Felipe Massa has a case
Wolff recently admitted that Mercedes are monitoring this case "with interest", in regards to what they and Hamilton saw as an injustice of their own when Hamilton lost out on a record-breaking eighth World Championship title to Max Verstappen at the 2021 Abu Dhabi Grand Prix.
But, Wolff does not expect Massa to have much success.
"I don't think he has a case, to be honest," Wolff told media in Singapore.
"We are signing up to sporting regulations. They're very clear, and you commit as a licence holder."
PlanetF1.com recommends
F1 points all-time rankings: Where do Hamilton, Verstappen and Alonso feature?
F1 team principals: How long has each team boss been in charge?
Toto Wolff fears Felipe Massa win triggers F1 'disarray'
Wolff had also previously said that Mercedes were interested in the "precedent" that this Massa case would set, with the results of a World Championship altered in the courts years on unheard of in Formula 1.
Massa it is expected at best would be entitled to compensation.
And Wolff stresses that Formula 1 could fall into "disarray" if a positive result is achieved by Massa, as it may then trigger a flurry of further historical results to be disputed.
"If everybody were to open up situations then the sport would be in disarray," Wolff claimed, "and especially when you look at the full championships: there's so many things that have an influence whether you win or lose that I don't see the case to be honest.
"On the civil case side, I don't know, let's evaluate whether there's some damages that could be claimed. I think reputation, they have a difficult position, what is it? But yeah, for me, this is like watching a telenovella, or soap opera playing out in front of me."
Should Hamilton actually lose the 2008 title to Massa, his first in Formula 1, then it would drop him back to two away from setting that new F1 record of eight.
Read next: Zak Brown reacts to Lando Norris 'stirring' about being Max Verstappen's team-mate