'Ferrari should be humiliated calling for convergence'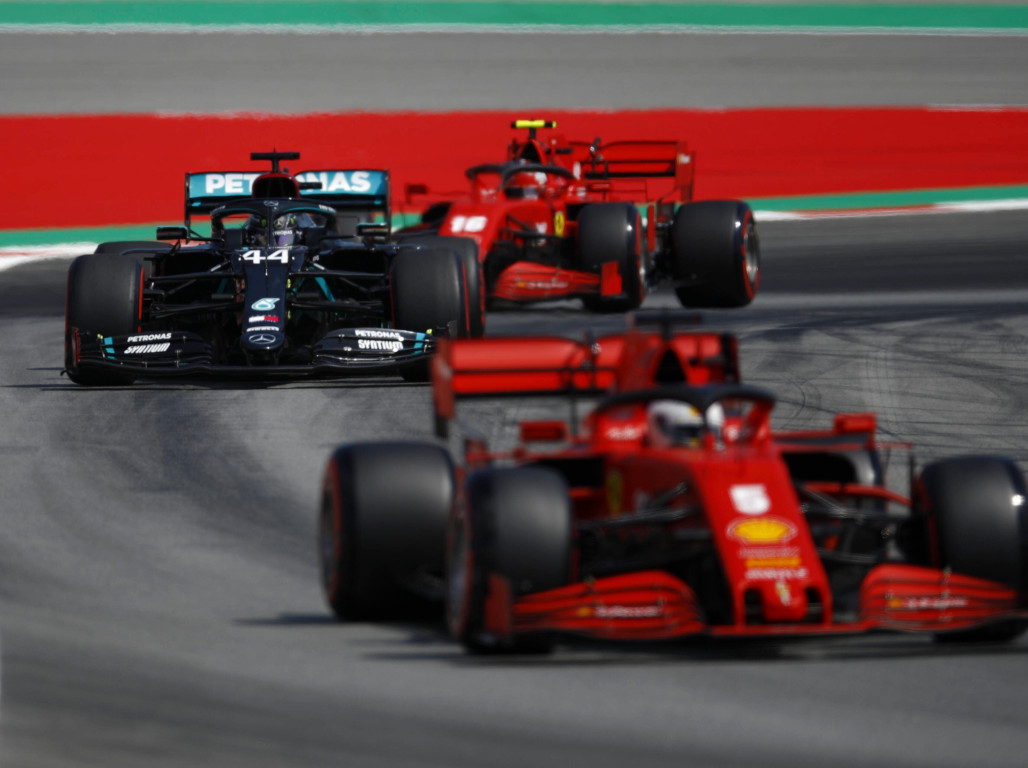 Toto Wolff says Ferrari's idea of engine convergence is a "bit of an insult" to Mercedes and should be a "humiliation" for the Scuderia.
Formula 1's engine manufacturers are currently considering imposing an engine freeze from 2023 that would pave the way for Red Bull to take over Honda's IP when the Japanese manufacturer leaves the sport.
Mercedes is in favour of doing so, especially if it means both Red Bull and AlphaTauri remain on the grid.
Ferrari recently said they too would be in favour but they want a system put in place that would allow struggling manufacturers, of which Ferrari is currently one, to close the gap under the freeze.
Wolff has scoff at the mere suggestion.
"I think this would be the beginning of the end [for Formula One]," the Mercedes motorsport boss said.
"The power unit is not only measured by sheer max power, but it is subject to drivability, to weight, to cooling, so introducing a simple formula that fits all isn't possible and is not something Mercedes will endorse."
Get your hands on the official Mercedes 2020 collection via the Formula 1 store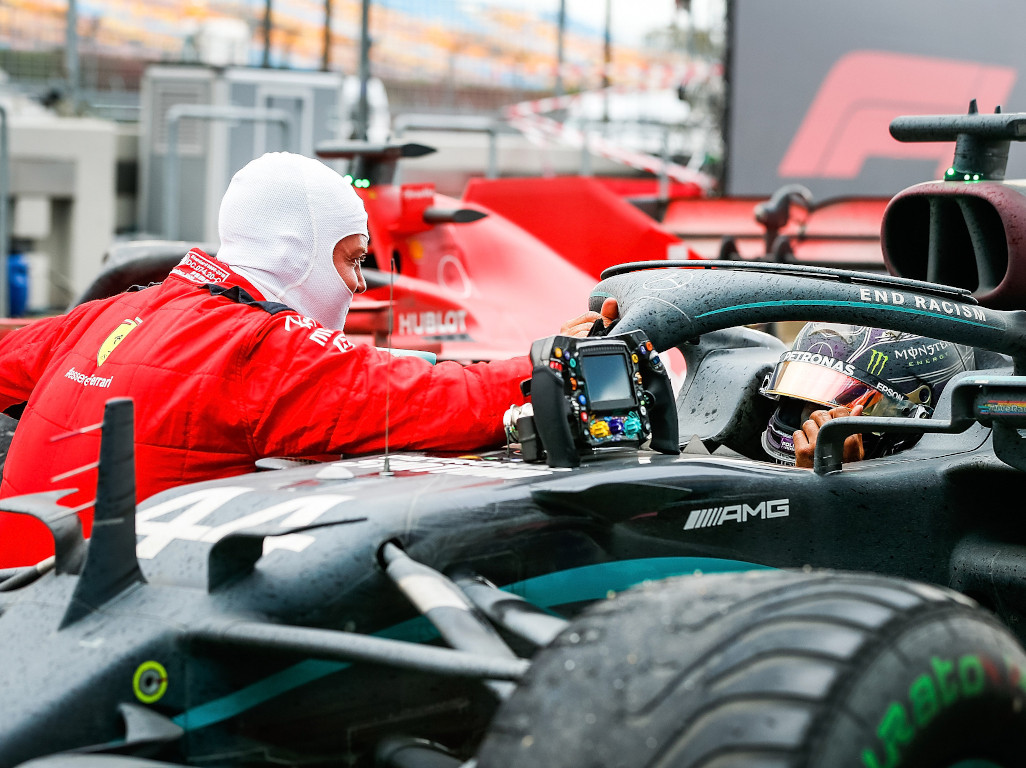 Wolff says the idea, dubbed an "engine convergence or power unit convergence" by Ferrari team boss Mattia Binotto, not only goes against the principle but should be seen as a "humilation" by the likes of Ferrari who need help catching up.
"We had a token system in the past when the regulations came out, and because some of our colleagues wished the tokens to be removed in order to catch up, we agreed to a removal of the tokens," added the Austrian.
"Now some of our colleagues come back with a system of convergence, which honestly said, it is bit of an insult.
"When you look at the last few years, and the development of performances in the engine, Ferrari was clearly the most powerful engine in 2018, and by far the best in 2019.
"And we developed our engine, we continued to push the boundaries, and we brought something to the track in 2020 that we were hoping would catch up.
"That's why I cannot comprehend that any car manufacturer that trusts in his abilities to develop a power unit and a chassis would want some kind of mechanism that would balance the power units out.
"I don't think anybody would accept such a humiliation in public."
Follow us on Twitter @Planet_F1 and like our Facebook page.