Toto Wolff predicts five Formula 1 teams capable of winning from 2024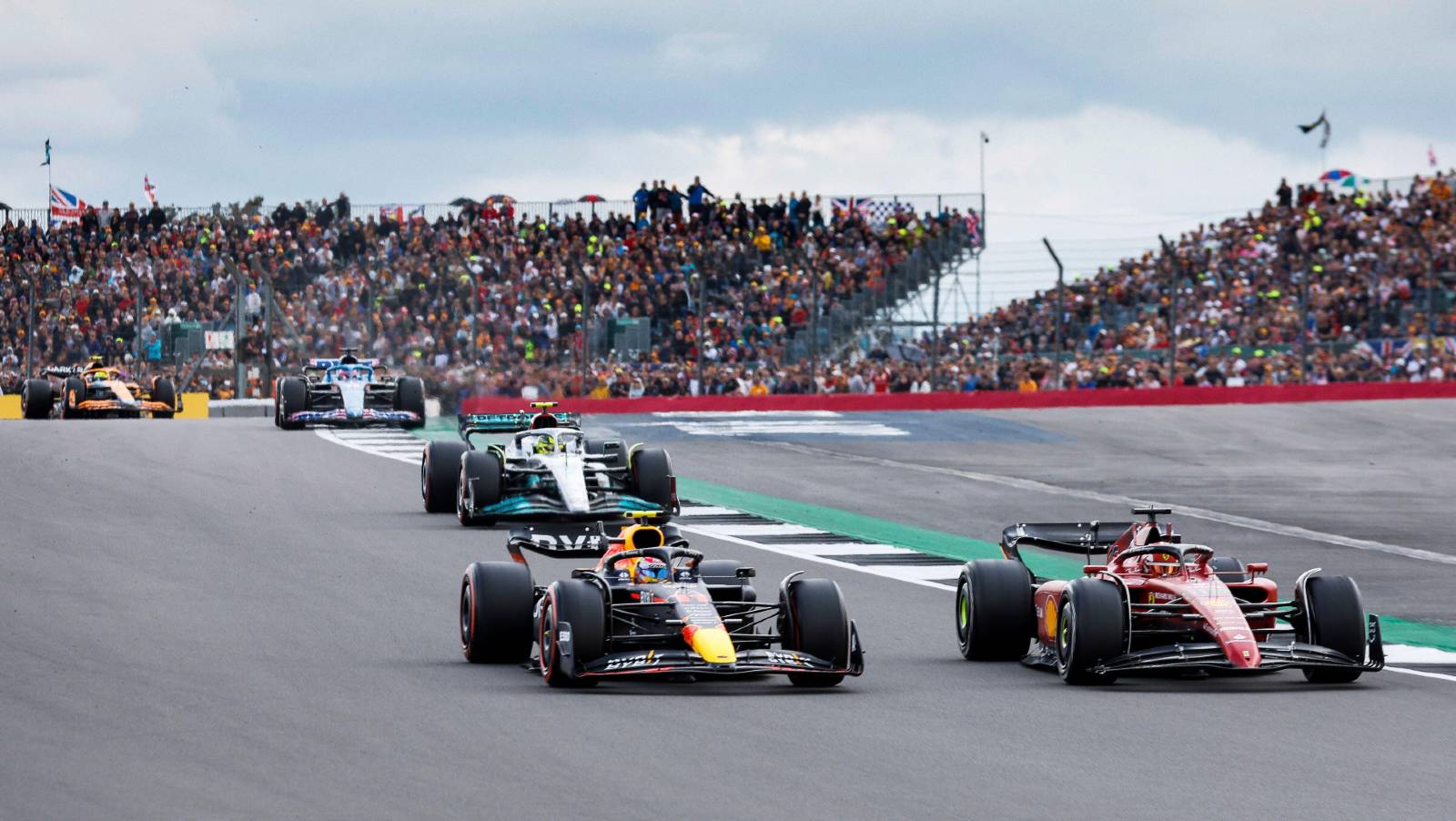 Toto Wolff believes five teams will be in the hunt for F1 race wins by 2024 as the budget cap does its job and levels the playing field.
Although it had been hoped the new regulations brought in for this season would make the sport more competitive, the first 13 races have all been won by Red Bull or Ferrari.
The only other cars that have ever looked like achieving victory in 2022 so far have been from Wolff's own Mercedes team, their best opportunity being with Lewis Hamilton at the British Grand Prix before he finished third.
But as well as the new technical regulations, the other factor in trying to even things up across the grid – after Mercedes won eight consecutive Constructors' titles through to 2021 – is the cost cap introduced last year.
This is imposing a spending limit on each team which has reduced for both 2022 and 2023, although it has been offset slightly to allow for surging inflation rates across the globe.
It means the higher-resourced teams such as Mercedes, Ferrari and Red Bull cannot just throw masses more money at their projects than the smaller outfits – and Wolff thinks the effect of this will become pronounced in 2024.
The Mercedes team principal was responding to a claim from Fernando Alonso that the 2022 regulations have failed in that "only two [teams] can win".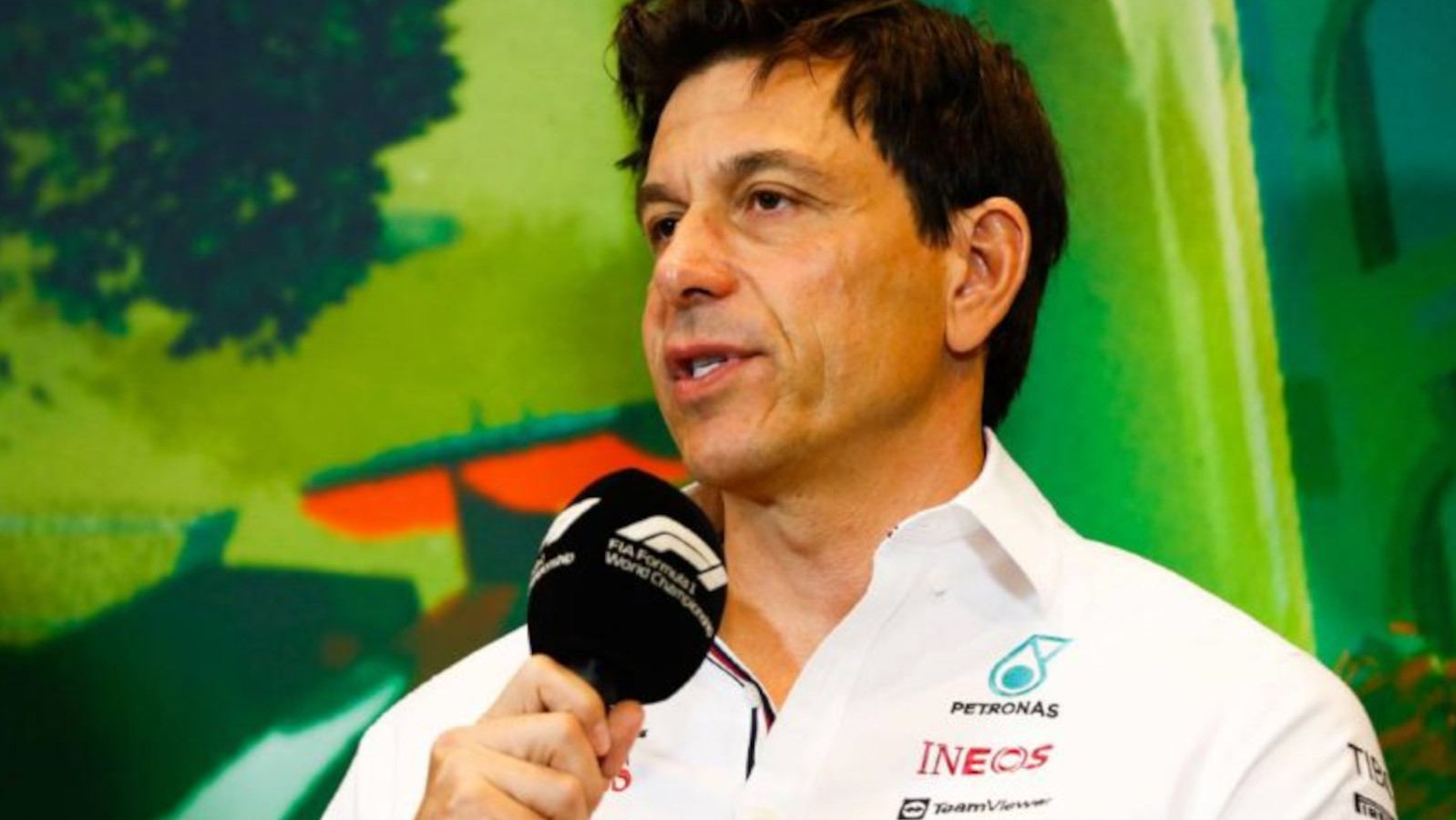 "It is too early to judge," Wolff told Gazzetta dello Sport. "I believe the spending cap will compact the group.
"Within two years we will have five teams capable of winning races and after another three, as many fighting for the World Championship."
Wolff also commented on the news that a partnership between Red Bull and Porsche will reportedly be imminently announced.
Porsche are set to enter Formula 1 as an engine supplier in 2026, with their arrival likely to be confirmed when the power-unit regulations for that year are finalised in the near future.
"Red Bull is already an engine manufacturer, it uses Honda's technology and it is not yet clear how Porsche will inherit this situation," said Mercedes' head of motorsport and their F1 team's co-owner.
"But without a doubt its entry is good news. For the regulations, I hope they will be defined by September."
Porsche, along with Audi, are among two marques from the Volkswagen Group poised to arrive in F1 in 2026. Unlike Porsche, Audi are reported to be looking to join as a constructor rather than merely an engine supplier.