Wolff backs calls for flexible calendar
Toto Wolff has backed calls for Formula 1 to embrace a more flexible calendar with a few different races every season.
This year's Formula 1 championship got off to a delayed start as the pandemic brought the sport to a halt hours before the start of the Australian Grand Prix.
After a three month hiatus the sport got going in Europe with the powers-that-be opting to remain in Europe for most of the championship in order to get in as many races as safely as possible.
That meant venues not usually on the calendar were given a slot such as Mugello, Portimoa and Imola.
In fact for Mugello and Portugal's Algarve circuit, this year's grands prix are their first-ever Formula 1 events.
Drivers such as Romain Grosjean have called for more flexible calendars with Mercedes motorsport boss Wolff giving the proposal his support.
He told Autosport: "I think it's an interesting new concept that was born out of the necessity to have more races in this COVID era, and it's interesting.
"You can certainly see more vulnerability.
"Teams show up with not a lot of knowledge from these tracks, and you can see that performances are very different to a track where we've been a lot of times.
"You come to the Nurburgring or you come to Silverstone, and we've been there every single year, so there's not a lot you can optimise by just being creative or being flexible in the thinking because we've been there so many times."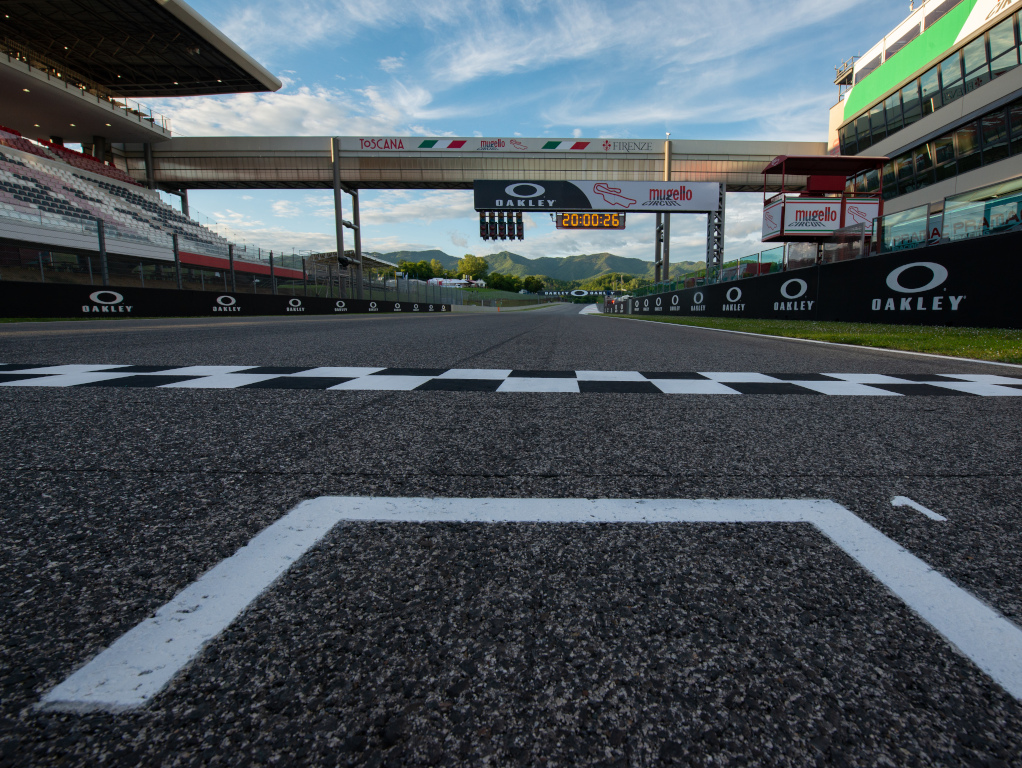 Get your hands on the official Mercedes 2020 collection via the Formula 1 store
This is a sentiment echoed by Haas team boss Guenther Steiner.
The Austrian enjoyed Formula 1's visit to Mugello and cannot wait to see what the likes of Portimao and Imola offer.
"I don't know if it's because it was new it was so exciting, or could it be exciting every year," he said.
"If you were to rotate them, there could be some of that newness every time we do it. I'm completely for that one.
"I like change, if you're always doing the same thing, you always know the outcome of it – it's much more predictable when you do more of the same.
"I think it would be great if we could rotate it, if it's possible commercially, and that's for Formula 1 to look into.
"Seeing what happened at Mugello, I'm now really looking forward to the Nurburgring, Portimao and Imola."
Follow us on Twitter @Planet_F1 and like our Facebook page.