Wolff not ruling out Russell title challenge in 2022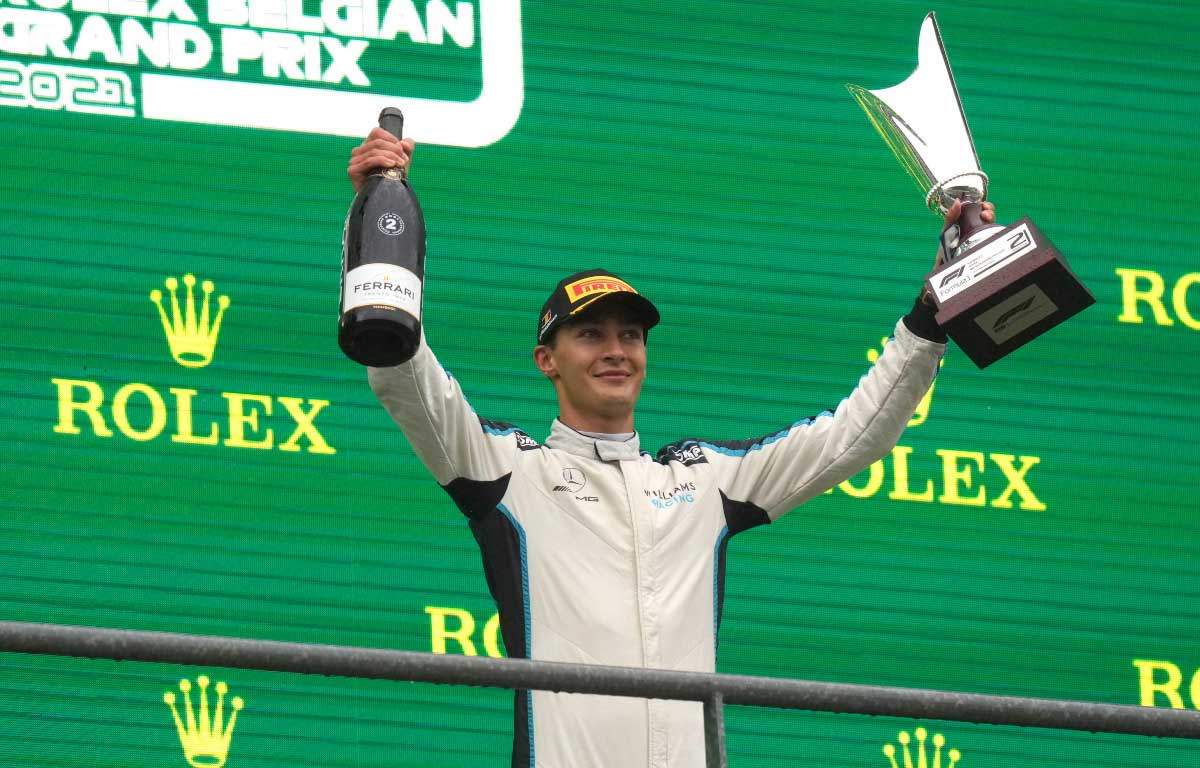 Toto Wolff says George Russell could challenge for the World Championship in his first year with Mercedes, describing it as "a luxury problem".
By that, of course, Wolff means it would be an issue for Lewis Hamilton, who will certainly not want to be beaten by a new arrival to the team.
Russell will join Mercedes as Hamilton's team-mate for 2022, bringing in new vibrancy as he replaces Alfa Romeo-bound Valtteri Bottas.
There will be a vast difference between the two British drivers in terms of experience, with 13 years in age between them, but not necessarily in terms of ability.
At Williams this season, Russell has produced some spectacular performances, especially in qualifying to show how fast he can be – particularly in wet conditions.
On a slippery circuit at both the Belgian and Russian Grands Prix, the 23-year-old put his car – which is usually only good enough for a midfield place at best in races – in the top three on the grid.
There were also clear signs of what Russell can achieve when he deputised for Hamilton at the Sakhir Grand Prix last December while the seven-time World Champion was suffering from COVID-19.
Starting second on the grid to Bottas in the same Mercedes W11, Russell led for large parts of the race and was only denied victory by a team pit-stop error and, just as he was recovering from that, a late puncture.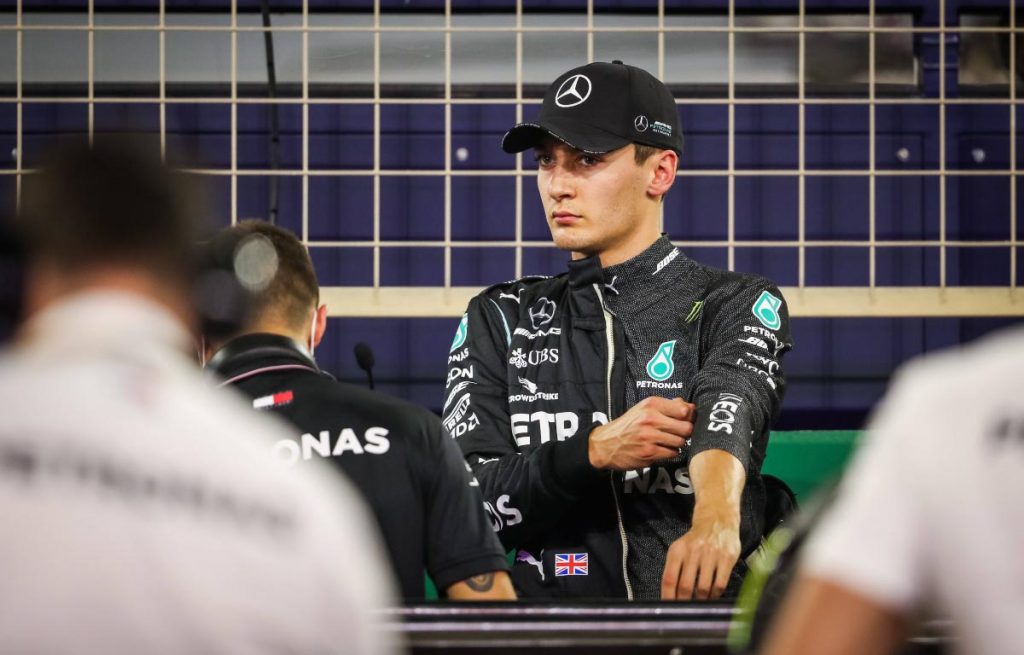 Check out all the latest Mercedes merchandise via the official Formula 1 store
Wolff, speaking to Motorsport-total.com, said Russell has to "consolidate the proof he can deliver top performances like in Bahrain 2020 on a regular basis to qualify for a championship".
But he added: "That could also happen in the first year and would be a luxury problem that we would then have to solve."
The Mercedes boss has likened the Hamilton/Russell dynamic to a "wizard and sorcerer's apprentice" relationship and while he has stressed he wants to work in harmony, the younger driver is making no secret of his ambition.
"I feel ready to fight for World Championships and win races," Russell said during the summer.
"I would have loved to come into Formula 1 and be fighting for victories from my very first race.
"Perhaps I'll look back in 10 or 15 years and say this experience at the back end of the field has paid dividends for me in the long run.
"Next year I'll be giving it everything I've got."
George Russell needs to shake off 'surreal' Lewis Hamilton feeling
George Russell says the fact he's joining Mercedes and driving alongside Lewis Hamilton next year is surreal, which is understandable, but a feeling that he'll need to shake off quickly.