Wolff calls for cheaper grassroots racing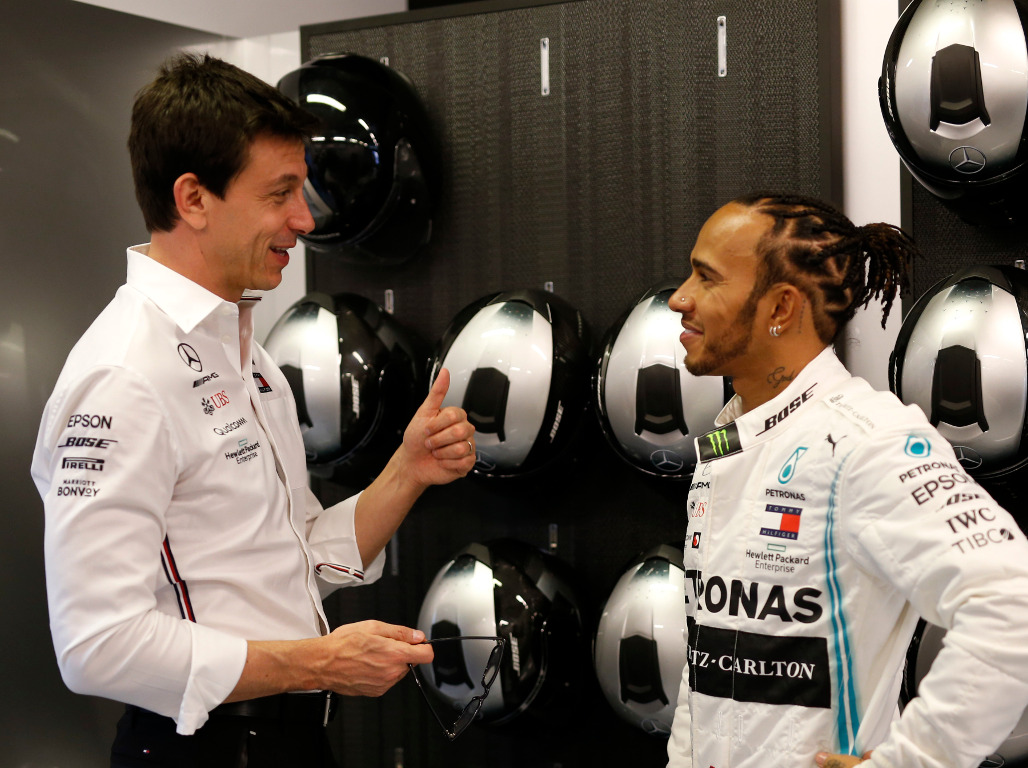 Mercedes motorsport boss Toto Wolff believes motor racing needs to cut its costs at grassroots level to become more inclusive.
The cost of competing in Formula 1 is not only an issue for teams looking to survive but also drivers wanting to enter the sport.
Many are stopped in their tracks before they reach Formula 3 or Formula 2, never mind F1, because they don't have the financial backing whether that be from sponsors or, as is the case of Lance Stroll, Nicholas Latifi and Lando Norris, funding through family.
Wolff has urged motor racing to make grassroots racing more accessible for a more diverse percentage of the population.
"Where it needs to start is in go-karting," Racer quotes the Austrian as having said.
"The grassroots of motor racing need to become much more affordable than they are today. To pay £100,000 for a 12-year-old to race in a proper championship is simple unimaginable for most families.
"We need to work on a scheme that we have a large number of kids who can try go-karting, compete in proper kit, and eventually they will make their way into F1.
"Someone like Lewis Hamilton, who was given the opportunity in a go-kart, will always find his or her way into F1 because their talent is extraordinary. But every single category needs to come down in cost."
However, it is not just costs that play a role.
Wolff acknowledges that race and discrimination are also in effect, calling Formula 1 a sport "dominated by white males".
The Austrian would like to see more diversity.
He added: "We know that Lewis is always strong in support of any minorities. To be honest I have learned a lot from him as well.
"He has asked me the question once, 'Have you ever had the active thought that you are white?' And I said 'No, actually, I've never thought about it,' and he said, 'Well, I need to think about it every day as I am being made aware.'
"And I think therefore it's very difficult for us to comprehend how difficult it is, and I am happy and supportive that he has come out vocal — he is one of the ambassadors of this sport and I think it's good.
"I was lucky enough when I was raised in a household with different nationalities, that I lived with a Jewish family for a long time when my family faced tough times. And I saw what discrimination looked like as an early child already.
"All of us have the power to make a change and sometimes it needs events, like the ones that happened a few days in the U.S., to trigger a massive wave of support for any minority.
"I think it is good that Lewis as a sports superstar is the one up front with it in a sport which is very much dominated by white males.
"In our teams, we encourage diversity, we choose our people on only performance, and don't look at any culture, religion or skin color.
"All of us can make a difference. Every single one of us should be part of the movement to stop these kind of things happening."
Follow us on Twitter @Planet_F1 and like our Facebook page.