Wolff vows to ignore Red Bull 'noise'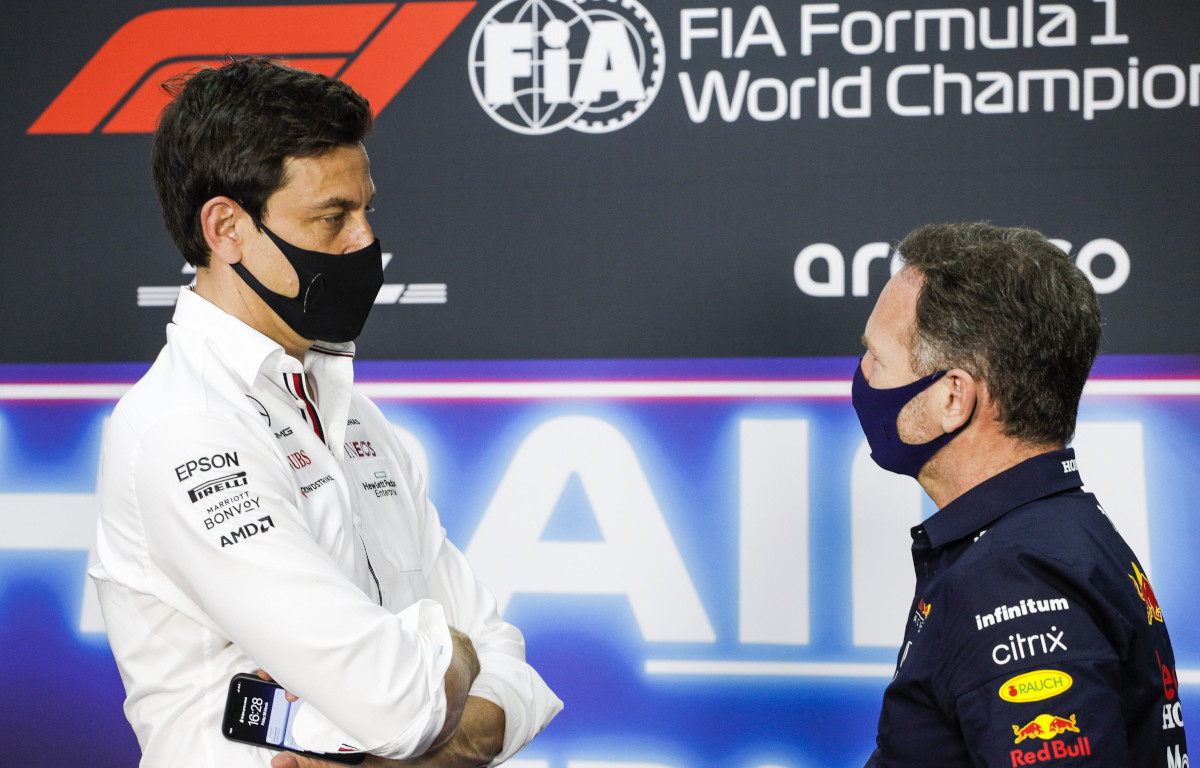 Mercedes boss Toto Wolff says he will not be distracted by the "noise" from Red Bull for the remainder of the season.
While Red Bull and Mercedes have been squabbling away on the track, this rivalry has also spilled over into the paddock with Wolff and Red Bull's Christian Horner and Helmut Marko locking horns verbally on many occasions.
Baku was among the most notable incidents, where Wolff branded Horner a "windbag", that coming as part of the whole flexible wing saga,
And also at Silverstone after a first-lap collision between title contenders Lewis Hamilton and Max Verstappen caused tensions to flair.
Red Bull's Verstappen was eliminated from the race in that crash, and the backlash from Horner and Marko in particular angered Mercedes, with Wolff accusing them of personal attacks on Hamilton and attempts to tarnish his name.
But, after reflecting on Baku, when Wolff found himself in the unfamiliar position of being genuinely annoyed, he sees the need to no longer become distracted by Red Bull's words.
"I got annoyed in Baku, and that is not something that's normally happening to me," he told GPFans Global.
"On reflection, I want to concentrate my focus on the team and on myself, rather than be distracted by noise."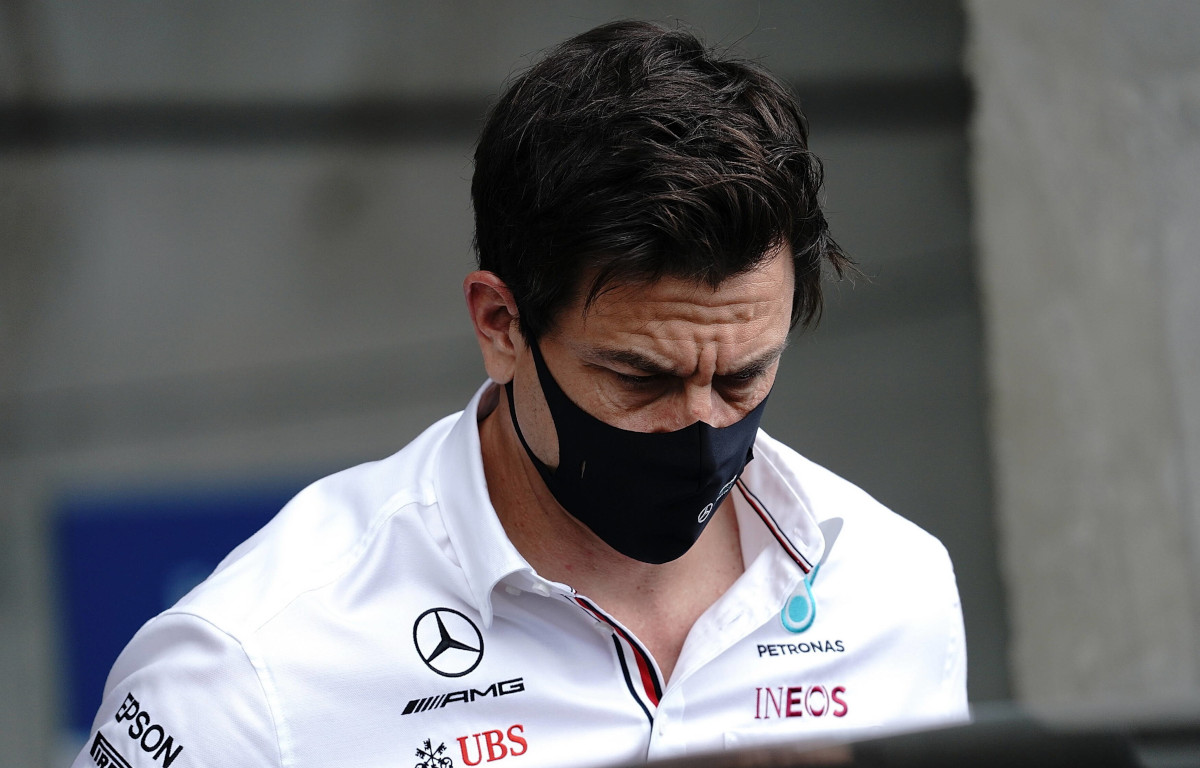 Check all the latest 2021 teamwear via the official Formula 1 store
Following the controversies of Silverstone, both Wolff and Horner seemed far less argumentative at the next round in Hungary, giving the impression that maybe they had been told to tone it down.
Asked if he had received advice from anyone else in the Mercedes management team about handling situations like these, Wolff said he "always listens, of course".
"And that is important because sometimes you just need to look beyond your nose. That is just me," he added.
"Baku wasn't 'back away', I just got triggered. In the end, I am not interested anyway in chatter.
"Whatever is said or written, it is just distracting. It has the potential to distract you, and I don't want to be distracted. I just want to look, I just want to look inside."
Mercedes regained the lead of both the Drivers' and Constructors' Championships in Hungary, meaning Mercedes take a 12-point buffer over Red Bull into the Belgian Grand Prix, while Hamilton boasts an eight-point advantage over Verstappen.