Toto Wolff says that, both logistically and financially, it isn't possible for Mercedes to supply Red Bull with an engine.
Red Bull is in need of an engine supplier for 2022 and beyond following Honda's announcement that it is to leave the sport at the end of next season.
The team's first choice of the current manufacturers would most likely be Mercedes. While the German team has yet to provide one to Red Bull, it also happened back in 2015.
"Back then, the idea was that Mercedes and Red Bull could work together on marketing," Wolff told Autosport.
"We were interested in the platform that Red Bull provided, as they are a super cool brand and very innovative on what they do.
"This is what I said to Christian [Horner], and if we are able to somehow link the two and find an alliance, something on the Daimler board level, would at least allow a proper consideration. But it never came to fruition."
Get your hands on the official Mercedes 2020 collection via the Formula 1 store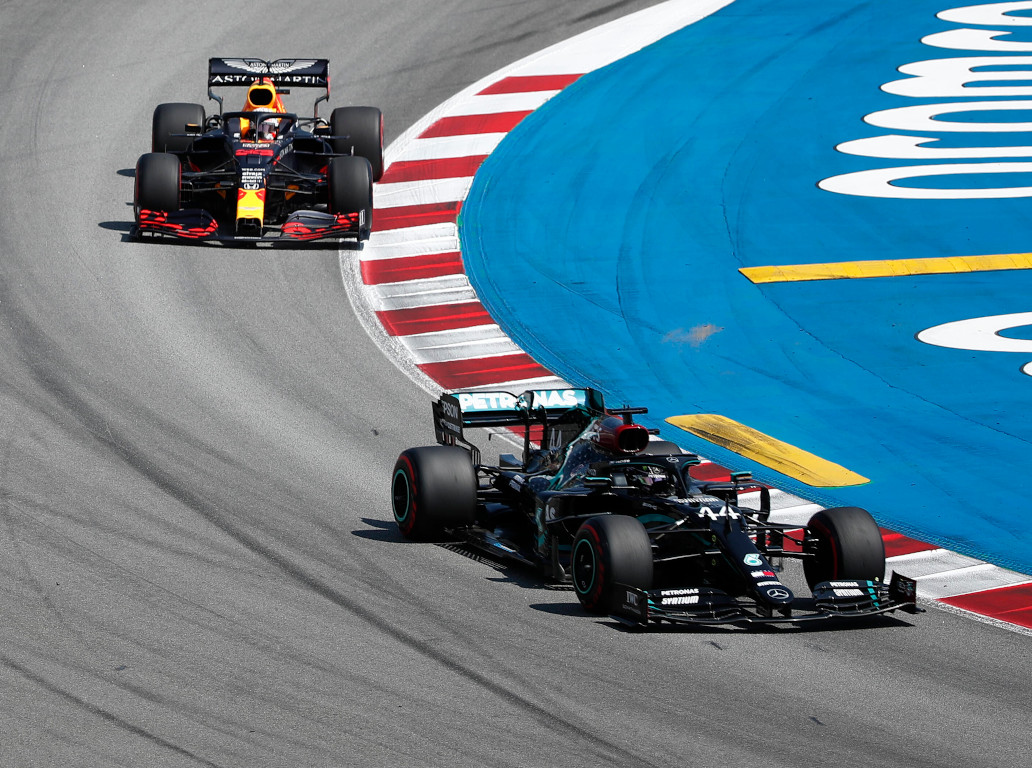 While the Mercedes team principal was interested in working with Red Bull back then, that doesn't seem to be the case this time around.
Asked why not, Wolff simply stated that the team can't afford to supply engine to any more of their competitors, adding that the previous marketing appeal is also no longer there.
"Today it is simply a capacity problem. These power units are very complicated. We are in a situation that we can't just expand continuously, like all of us at Daimler," he added.
"From a logistical point of view, from a cost point of view, it is not possible for us to supply Red Bull with a power unit, and from a marketing point of view today, power unit suppliers haven't benefitted greatly from working with teams.
"This is the reason why we bought the team, and why we didn't stay a power unit supplier, and I think we are reaping the benefits of having a team.
"It isn't really our priority to supply engines. We build them and we race them in our cars, and obviously, to refinance the costs we supply them to customers."
Mercedes currently has two customer teams, Racing Point and Williams. However, that number will grow next season as McLaren will be supplied with the German manufacturers' engines again.
Follow us on Twitter @Planet_F1 and like our Facebook page.