Toto Wolff highlights James Vowles' first big challenge as Williams team boss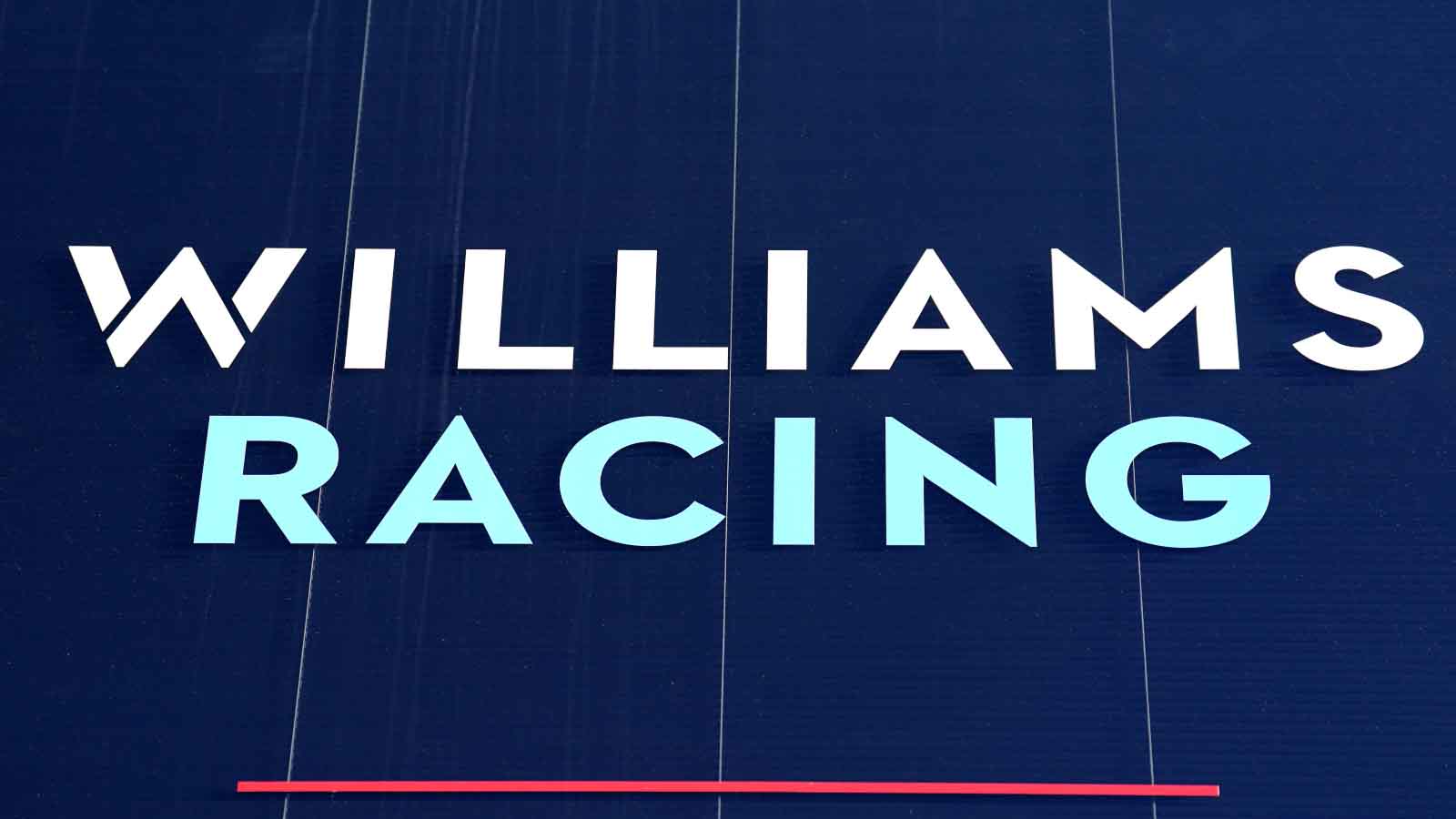 Ahead of his first launch as Williams team principal, Toto Wolff says James Vowles first and foremost needs to establish "the culture and the values" of the team.
Vowles "surprised" his Mercedes team boss last month when he revealed he'd been offered the Williams job following Jost Capito's exit, Wolff having no issues with releasing him from his contract to follow his dream.
The Briton, though, faces a mammoth task returning Williams to its former glory.
The team hasn't won a grand prix since 2012 while their last championship titles came back in 1997. Worse yet they've been bottom of the log in four of the last five seasons.
It led to yet another change in management, Capito leaving after two years with Vowles replacing him.
Wolff reckons his former colleague's first job is to create the right culture at Williams just as he helped Wolff achieve at Mercedes.
PlanetF1.com recommends
F1 2023 launch season to ramp up with Williams x Gulf Oil partnership?
Karun Chandhok suspects a 'Mercedes element' to James Vowles' Williams move
Jost Capito delivers his verdict on his Williams replacement James Vowles
"When we started the journey, the prevailing philosophy was 'this is a race car and it needs good aerodynamics, a strong engine and so on'," Wolff said as per The Race. "But it almost always neglected that the racing team is a group of people on a journey.
"Those people have hopes, dreams, objectives, anxieties, all of that. What we have been able to do in Mercedes is to embed a structure where it is all around the person. We care and we believe that when we care, and when we set up an organisation that demonstrates that every day, then you can achieve extraordinary performances.
"That's no guarantee, as we've seen in '22, but the culture and the values are the immune system of any organisation and this is where it needs to start – everywhere, be it in a conventional business or in a racing team.
"James has been part of this journey of developing our culture, about setting objectives so he will be able to translate that into the Williams organisation.
"When I joined Williams in 2009 as an investor and then in '11-'12, in a more active role, what I found is a good group of people. Sometimes, you only see the ones that are more at the senior levels, but I have no doubt that James within the organisation will discover talent, will discover committed and ambitious people.
"And if he embeds all of that within a positive mindset, a safe environment, a caring team principal, I think Williams can very much turn around and move forwards. It always starts at the top and then it needs to cascade into the organisation."
Vowles revealed that is the "highest thing" on his priority list as he prepares for the challenges that await him.
Speaking about his time at Mercedes and what lessons he wants to take to Williams, he said: "When we asked our senior leadership what's the most important element of the team, it will always come back to two things at Mercedes: people and culture, not the machine-shop floor, not the wind tunnel tools, not the driver-in-loop simulator.
"It comes back to people and culture and I believe the same is true within Williams.
"It is the highest thing on my priority list, making sure that everyone understands that it's about working together, it's about empowerment, it's about treating your colleagues with the respect that you want back from them, the growth you want back for them so that we can work together towards an end goal. It's incredibly important."