Hamilton is 'just the best that there has ever been'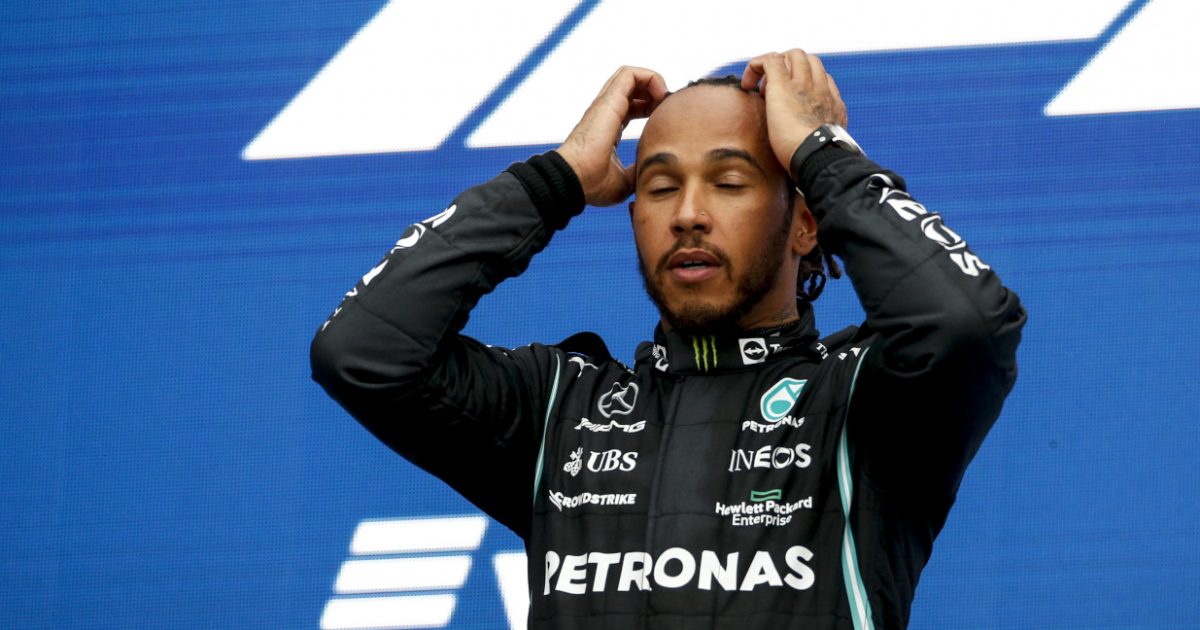 Lewis Hamilton's 100th grand prix is news today and then the world moves on, but Toto Wolff feels looking back in the years to come, people will understand how "special" it is.
In a prolific career that began in 2007 with his first win, that year's Canadian Grand Prix, coming at his sixth race in Formula 1, Hamilton has gone on to set Formula 1's record books alight.
Grabbing a first World title in 2008, he has since added six more to his tally, breaking the record for the most race wins along the way.
On Sunday he became the first driver in the sport's history to reach triple figures, winning his 100th grand prix in Russia.
"It's one of these things, he wins the 100th race and it's in the news today and tomorrow, and then the world is moving on," Wolff said, as per Racer.
"The truth is that when we look back in many years, it's very special to have been part of that journey and witness of this journey, because he is the all-time record holder.
"I think these records speak for themselves. He's just the best that there has ever been."
💯 and counting 🖤

— Mercedes-AMG PETRONAS F1 Team (@MercedesAMGF1) September 27, 2021
Check out all the latest Mercedes merchandise via the official Formula 1 store
The British racer was made to work for that win, stuck behind Daniel Ricciardo in the traffic around the Sochi circuit, and then chasing down the other McLaren for the lead.
It was touch and go as to whether Hamilton could do it, the Brit two seconds behind Lando Norris when the rain came down.
An inspired, and quick decision, to swap for intermediate tyres handed Hamilton the race win.
Had it stayed dry, Wolff acknowledges it would not have been easy passing the McLaren for the lead.
"Lewis was stuck behind Ricciardo at the beginning of the race, although Ricciardo had DRS," Wolff said. "I think it would have been difficult to pass.
"They had a fast car, and it was well managed from his side. I think they had a bit of a fuel worry, it seemed, and then when he picked up the pace, he was very quick."
"We didn't expect that. We were prepared to brace for the tough end, whether we could overtake Lando on-track or not. And then the rain hit, and things got pretty erratic at that stage.
"I understand why it was so difficult for McLaren to take this decision to stay out or come in. As a leader, you can only lose. We benefitted from that (Sunday), and it's spectacular for the fans I guess."
Hamilton's 100th grand prix win saw the Brit regain the lead in the Drivers' Championship, two points ahead of Max Verstappen.
Wolff feels this year's title race will go down to the wire.
"I think neither driver or neither team can have any comfort in the current situation because there is just no gap in terms of points," said the Austrian. "I think this is going to go very long."
PlanetF1 Verdict
Mercedes win but concerning signs at Sochi
While Mercedes continued their dominance at Sochi, it was far from a convincing performance.