Wolff: Hamilton contract decision needed this season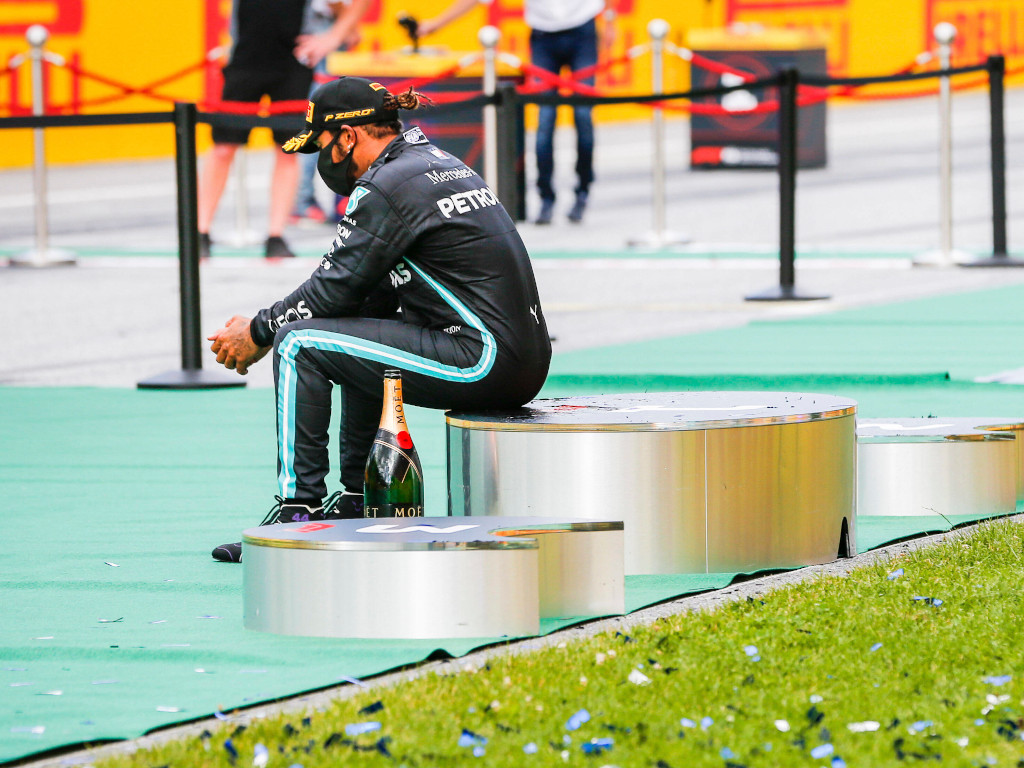 Mercedes boss Toto Wolff has said the team cannot end this year without a decision from Lewis Hamilton on his future.

Hamilton joined the Silver Arrows in 2013 and since then has gone on to establish himself as the second most successful Formula 1 driver of all time with six Drivers' Championships, and he is quickly closing on a seventh this year to draw him level with Michael Schumacher, the man who he replaced at Mercedes.
At the same time, Mercedes are on a run of six Drivers' and Constructors' titles in a row, putting them on the most successful streak of all time.
However, Wolff's future with the team post-2020 is very much uncertain, and the same can be said for Hamilton who is out of contract at the end of the season.
And Wolff has made it clear Mercedes cannot move into 2021 not knowing what their driver line-up will be.
"It must be this season. You can't start a new year without knowing what your driver line-up is," he told Channel 4.
"Having said that, I'm pretty sure it's going to continue like it is.
"With the intensity of this season we just didn't have the time to spend the day properly with each other because you want to recover in those days between.
"We keep it pretty loose, and at a certain stage we've already said we've got to sit down and take the old contract out that we haven't looked at since three years ago and say 'okay, what do we want to change in that?'"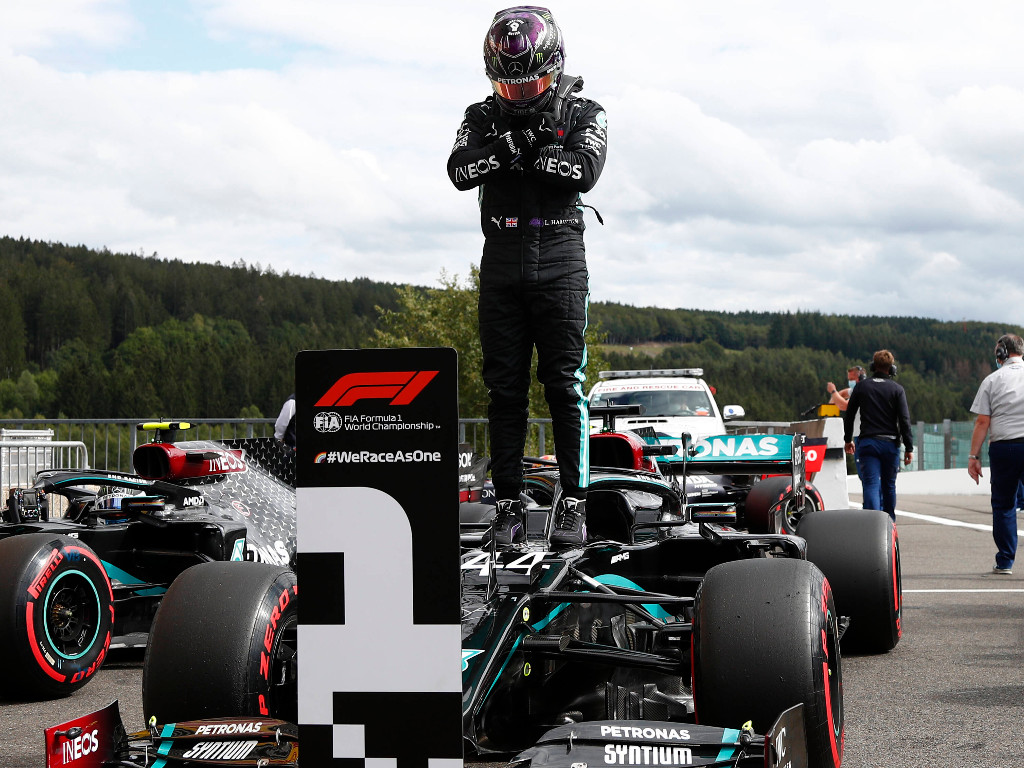 Head on over to the Formula 1 store for all your official Lewis Hamilton merchandise
Wolff added that Hamilton is the highest paid Formula 1 driver of his generation and rightly so.
Their deal is based on both parties holding up their end of the bargain in terms of on-track performance, and so far Wolff says Hamilton and Mercedes have delivered.
"He was always the highest-earning driver of his generation and he always will be," Wolff confirmed.
"What we have allowed him to do is to follow his other hobbies and passions. We totally embrace his way of living, his travelling, which is totally different from any of the other racing drivers, and I respect that.
"The deal is performance. The performance from our side, to bring him a car that is able to win, and performance from his side to be the quickest driver out there, and he's never failed to do that and I hope we've never failed him either."
Follow us on Twitter @Planet_F1, like our Facebook page and join us on Instagram!