Wolff: Hamilton title success 'against the odds'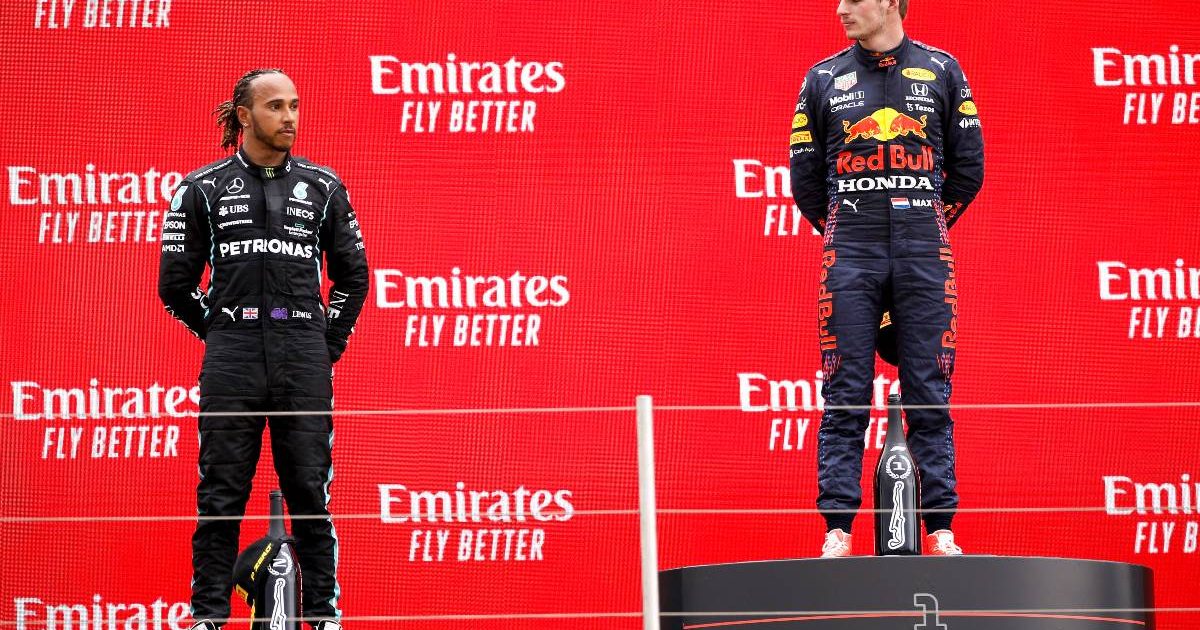 Toto Wolff has conceded it is "against the odds" for Lewis Hamilton to overhaul Max Verstappen and capture an eighth World Championship this year.
Hamilton has fallen 32 points behind Verstappen in the Drivers' title race after the Red Bull man won four of the last five grands prix. The Dutchman had also been cruising to victory in the other when he crashed out late on because of a tyre blowout.
In those five races, Hamilton finished second to Verstappen twice but, much more damagingly, also fourth in Austria, seventh in Monaco and 15th in Azerbaijan, when he made a mistake and went off at the red-flag restart with two laps remaining.
Mercedes are also trailing by 44 points in the Constructors' World Championship and both deficits have become too big for the liking of their team principal, Wolff, as the season approaches its halfway mark.
"Of course, losing every point is a blow," Wolff told reporters, including PA Media, after the Austrian Grand Prix in which Hamilton slipped from second to fourth with damage to his W12 that cost him pace.
"Lewis lost six points compared to finishing second and adding that all up is making the momentum go in the wrong direction.
"Losing 14 points (to Verstappen) is not great and it is against the odds for us now.
"But this is far from over. He is 32 points behind Max, which is a DNF away, and then he is in the hunt again. We need to up our game, make fewer mistakes and continue to understand the car better."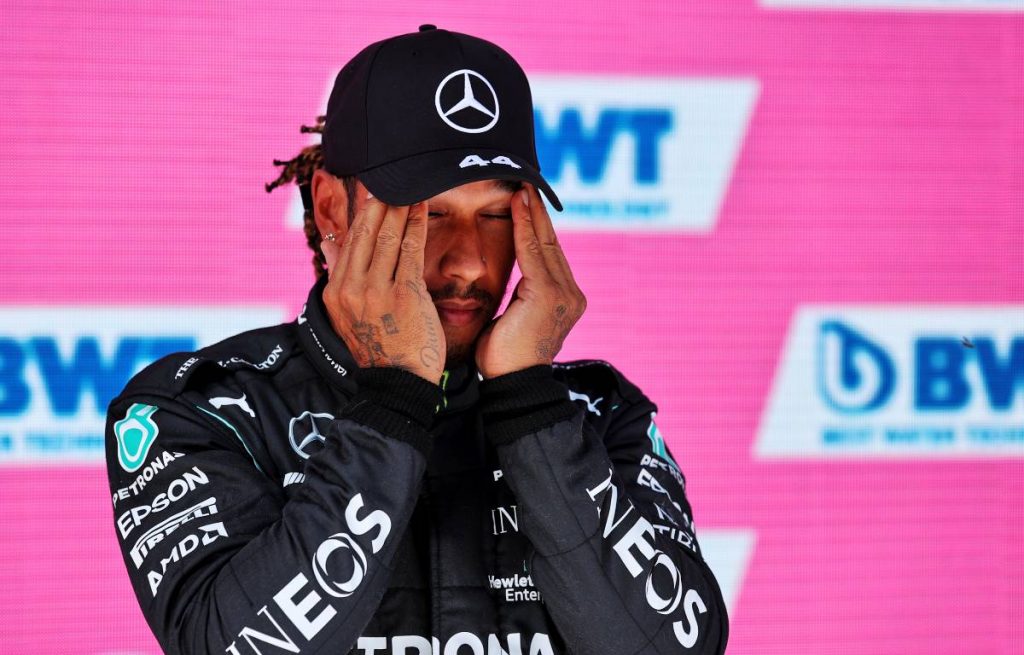 Check out all the latest Lewis Hamilton merchandise on the official Formula 1 store
This is already the toughest year Mercedes have had since their run of seven consecutive title doubles in the turbo hybrid era began in 2014, but Wolff insisted it is proving to be an "enjoyable life experiment".
"We have a great mindset in the team and the values we have are the immune system of the team," added the Austrian.
"The immune system means you need to function when things are going bad and after seven consecutive championships, we are in a situation where we are fighting a tough battle at the moment, against all odds, as it stands.
"I wouldn't say enjoyable is the right word, but it's a new experience that will make us stronger in the long run.
"Every day is a new learning experience and every day makes us stronger, even if we have so many consecutive weekends that are tough.
"I think we will look back many years from now and say that was necessary."
Wolff also said the situation has generated a complete U-turn in the way Mercedes approach their work.
"All these years I tried to keep our feet on the ground by not being carried away with performance, and now I need to do the opposite," he said.
"We will not give up at this stage of the season. We will not give up at any time of the season, unless it's not mathematically possible any more to win this championship.
"Therefore we need to see things optimistically rather than pessimistically like we've done in the past. There are things to take away, even from such a day as last Sunday."
Follow us on Twitter @Planet_F1, like our Facebook page and join us on Instagram!