Wolff: F1 has 'little to gain, a lot to risk' with sprint format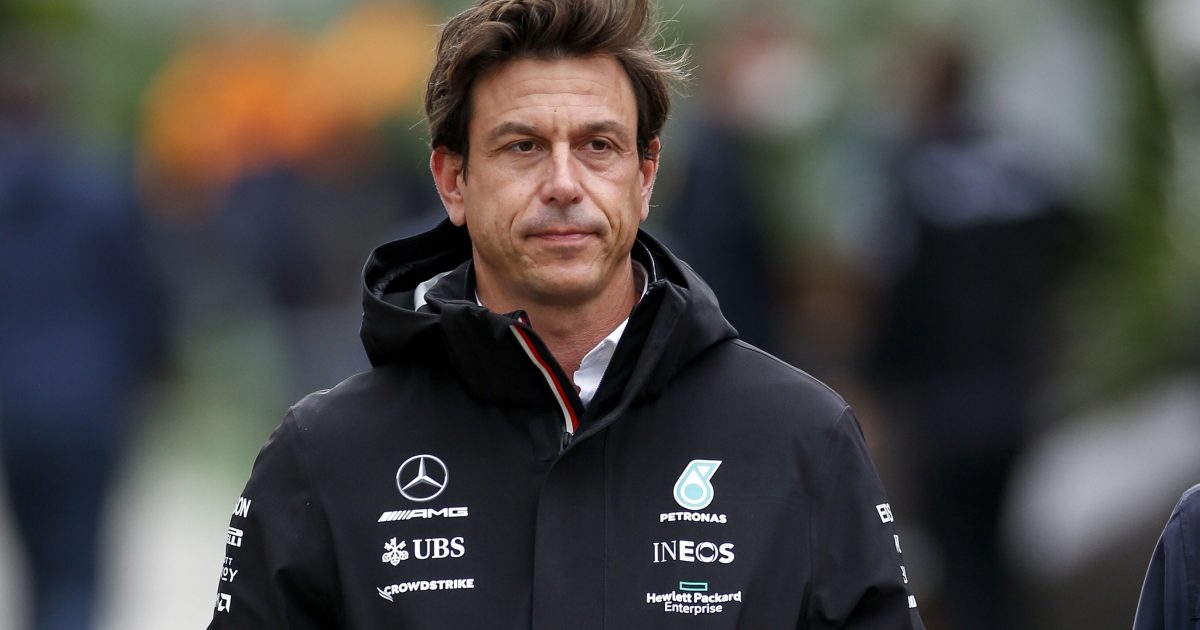 Mercedes boss Toto Wolff believes that the current sprint qualifying format does not correctly balance risk and reward.
For 2021 Formula 1 unveiled a new race weekend format to be trialled at three rounds of the season, where a 100-kilometre sprint race replaces traditional qualifying on a Saturday.
The familiar Q1, Q2 and Q3 format still takes place on these weekends, but on the Friday instead to set the sprint qualifying grid.
The results of sprint qualifying then determine the grid for the main grand prix on the Sunday.
Three points are on offer for the P1 finisher in sprint qualifying, with two available for P2 and a single point for P3.
So Wolff does not believe that those points justify taking major risks in sprint qualifying, since on the flip side the punishment is a poor starting position which will heavily compromise the race for a driver.
Indeed the second sprint qualifying at Monza was criticised for a lack of overtaking opportunities.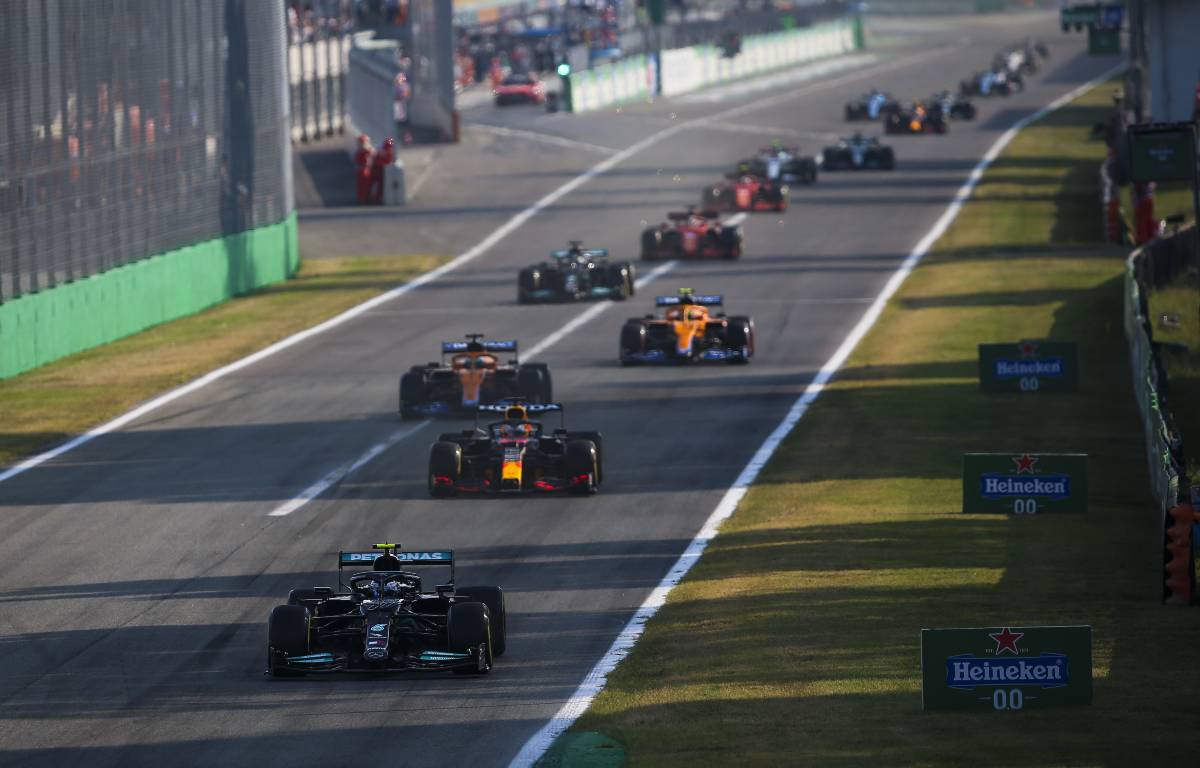 Check all the latest 2021 teamwear via the official Formula 1 store
"The weekends with the sprint race undoubtedly have an advantage on the commercial front since Friday becomes a more intense day thanks to qualifying, Saturday we have a race and Sunday the Grand Prix," Wolff is quoted by Motorsport.com.
"But I'm not a big fan of the sprint race as it is now on Saturday, there is little to gain and a lot to risk, because the score is very low and you certainly do not want to find yourself at the bottom of the grid on Sunday."
So Wolff believes that either the number of points available or the length of the race need to be reviewed if sprint qualifying is to stick around.
"Perhaps the system of awarding points, or the length of the race, should be reviewed," he suggested.
"If in the end what counts is the start, we can only do two laps…".
Formula 1 CEO Stefano Domenicali has suggested that sprint qualifying could become more common from 2022, perhaps as many as eight stagings.
PlanetF1 Verdict
Wolff: Sprint format had 'little gain and big risk'
Toto Wolff thinks the sprint format needs to be changed for the 2022 season.