Toto Wolff hopes Formula 1 will add a second British race to the schedule in the future, going around the streets of London.
The Docklands area of London had been earmarked as a potential place to host a grand prix in Britain's capital, but Covid-19 had put conversations surrounding a London race on hold.
Rather than taking Silverstone off the calendar, however, Wolff hopes that a London Grand Prix would go hand-in-hand with the British Grand Prix – similar to the US, where there will now be races in both Austin and Miami moving forward.
"I would like that we have a grand prix in Silverstone as this is what the fans love and Silverstone is part of the traditional circuit of races in Formula 1," Wolff said to Standard Sport.
"But racing in London would top everything and I hope that the Mayor of London and [the Prime Minister] Mr Johnson read this and we get that going."
Mayor of London, Sadiq Khan, previously spoke of his support behind hosting a race in the city, with the Labour politician having just won re-election to the position.
With the sport looking to add new circuits to the calendar in the future, Wolff hopes that Khan will be able to put plans in place to hold a race in London.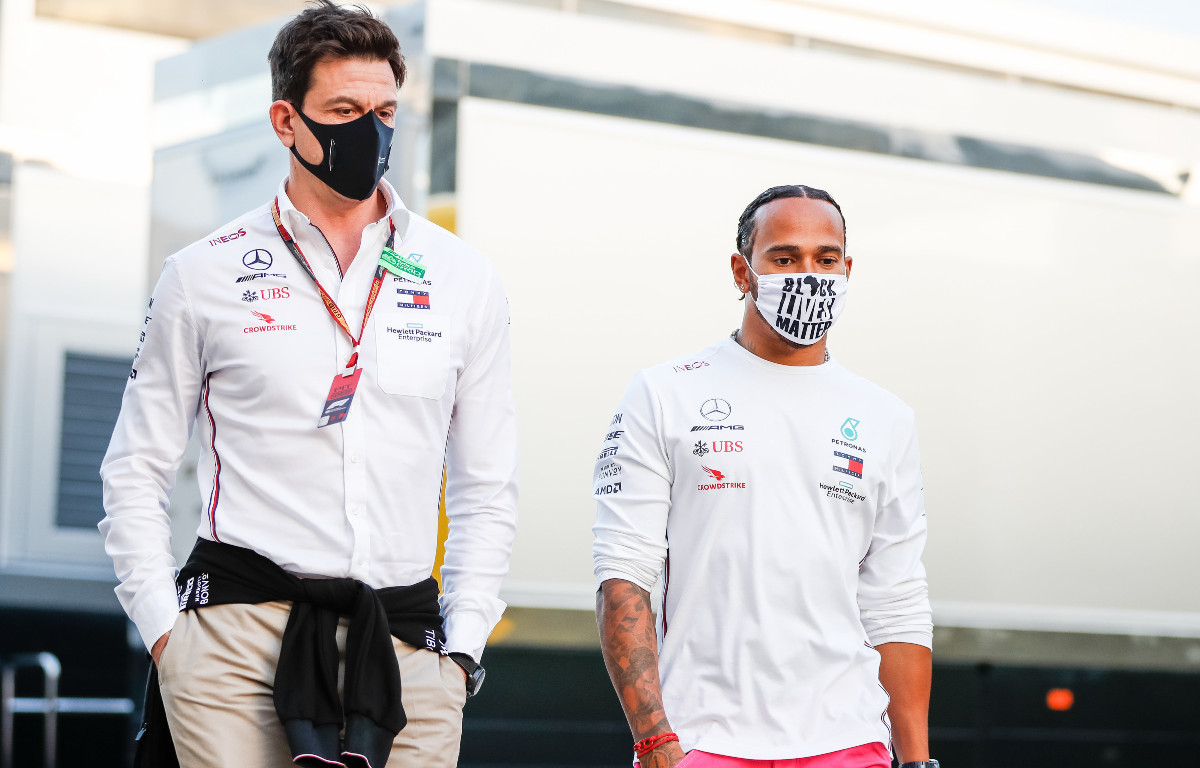 Check out all the latest Mercedes merchandise via the official Formula 1 store
"There are some hurdles we'll have to overcome," Khan said back in 2017. "I've met the new leadership of F1, they're a breath of fresh air, they're very exciting, they've got cracking ideas, and if they want to have a conversation with me, I'm really happy to talk, listen, and work with them to make it happen.
After Bernie Ecclestone had previously explored the idea of a race in London, those ideas were renewed after Liberty Media took over the running of the sport.
Ross Brawn, F1's managing director of motorsport, echoes Wolff's sentiments surrounding a London Grand Prix, previously telling Standard Sport: "We would like to see London complement Silverstone, not replace it."
"We have the most efficient hybrid engines in the world and the current superstar is a British guy so racing in London showcasing our technology and our innovative capability, let's go," he said. "Let's go racing in London."
Follow us on Twitter @Planet_F1, like our Facebook page and join us on Instagram!