Some F1 personnel have lost Wolff's 'respect forever'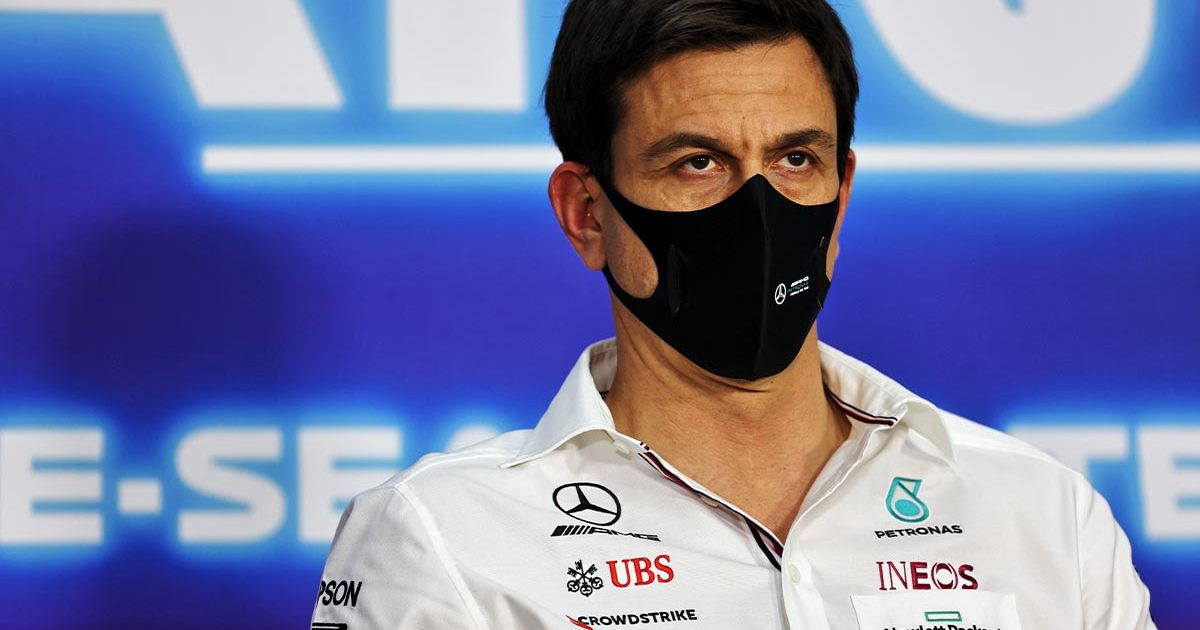 Mercedes boss Toto Wolff has said there are some individuals in Formula 1 that have lost his respect "forever" because of dishonest behaviour.
One of the bigger question marks over legality in recent times came when Ferrari's power unit was placed under investigation by the FIA towards the end of the 2019 season.
Although the FIA and the Ferrari would reach a 'private agreement' following the investigation, the resulting Technical Directives issued clearly impacted Ferrari's PU during the 2020 campaign for both themselves and their customer teams Alfa Romeo and Haas.
While he would not go into specific details about those who have lost his respect, Wolff in interviews past would become notably animated when discussing Ferrari and how they almost pushed the Mercedes to breaking point trying to keep them from stopping their dominant reign in Formula 1.
Nevertheless, whether he is referring to Ferrari or not, damaging the integrity of the sport is something that clearly hurts Wolff.
"It is," Wolff said when asked in an interview with The Race whether dishonesty in Formula 1 is something he takes personally.
"Because I'm passionate about the sport and the values of the sport. It's a competition that should be carried out on fair grounds.
"And there are some that have lost my respect forever over the last few years, not [from] a particular incident. And others that I see through their manipulative, amateur Machiavellian behaviour.
"I see the smiles that have hatred or negativity towards us.
"And then there's people within the industry that I respect a lot, and I have friendships with them. They try to do the best for the sport, whilst maintaining a neutral position to all teams."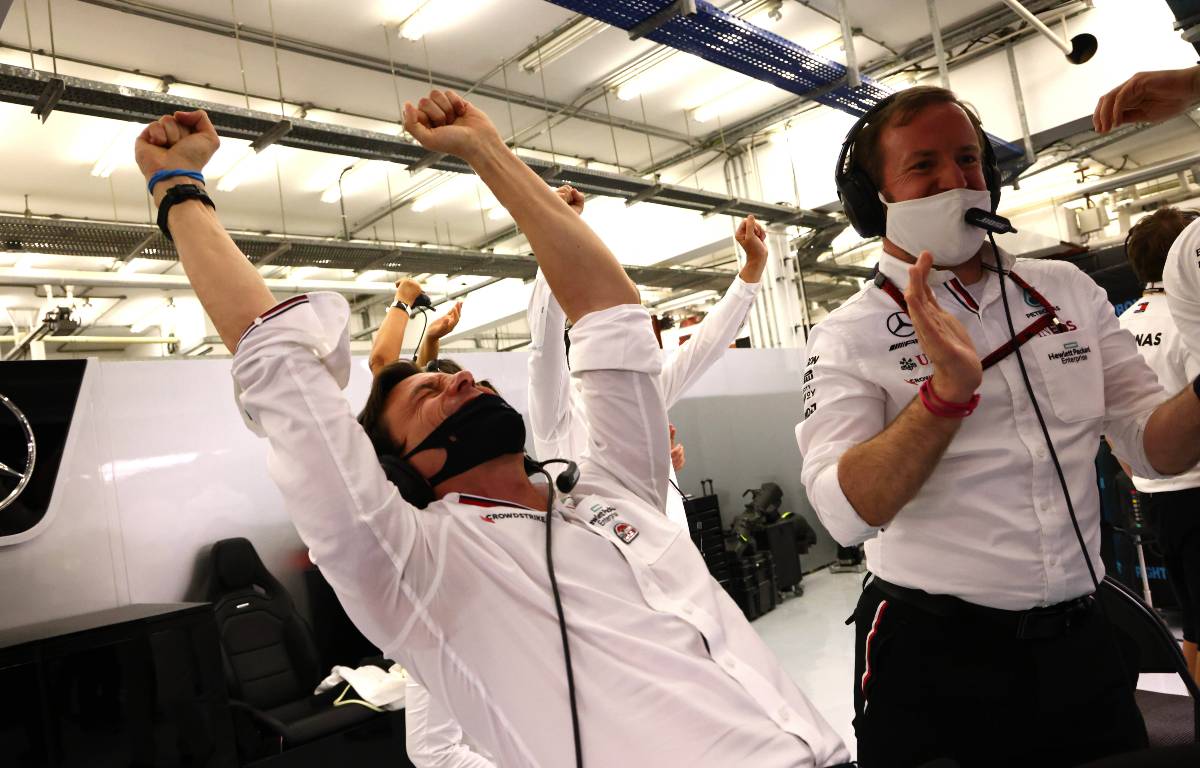 Check out all the latest Mercedes merchandise via the official Formula 1 store
Wolff said he takes it personally because he is so protective of the people that make up the Mercedes team and also called out others for having an inflated opinion of themselves in terms of where they stand in the Formula 1 hierarchy.
He continued: "They don't ask anybody to be biased to Mercedes, just to do the best for the sport because we all benefit from a good sport. We share the revenues and the better the show is the better the sport.
"That's why, in a way, I take it personally because I want to protect the organisation. But on the other side, the case studies of individuals that are around the paddock, it's just very interesting for me to see that.
"They speak about Formula 1 as a shark tank. Most of them are goldfishes that believe they are sharks. And there's some baby sharks also."
Follow us on Twitter @Planet_F1, like our Facebook page and join us on Instagram!