Wolff, Binotto avoid predictions on 2022 race excitement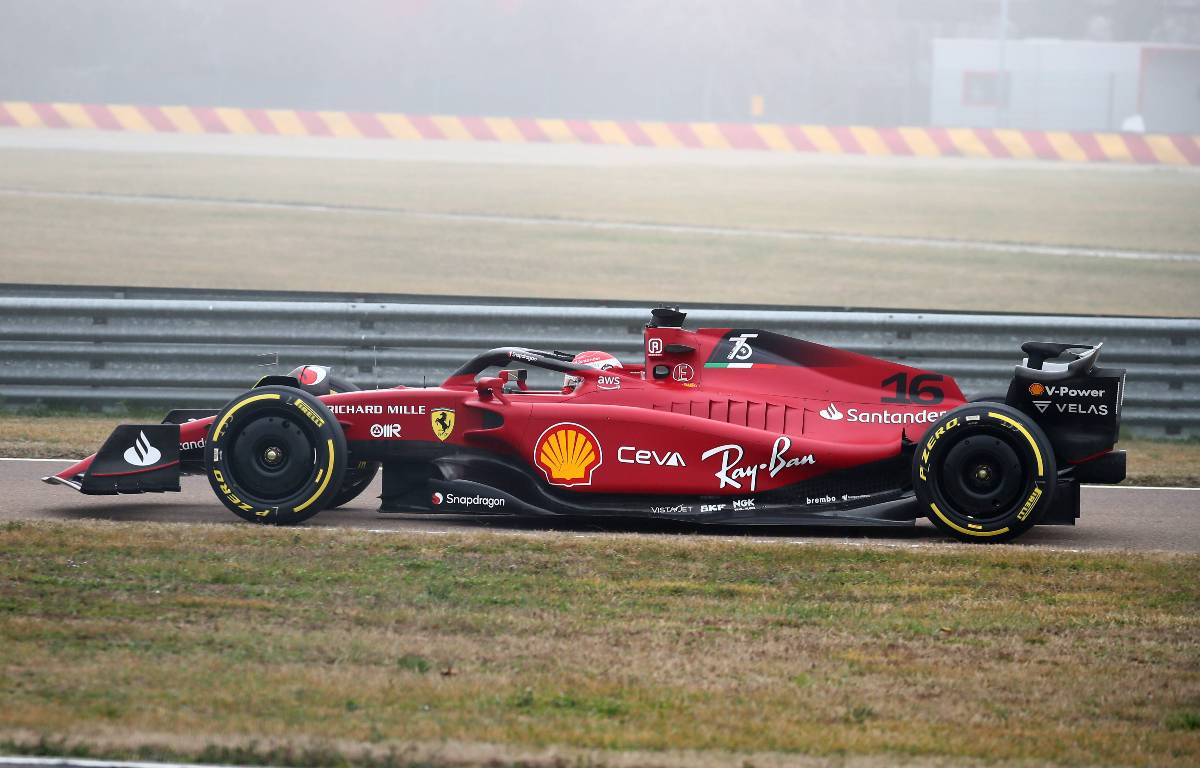 Toto Wolff and Mattia Binotto are refusing to be swept away by the idea that F1's new rules will lead to more exciting racing in the 2022 season.
The basis for the big regulation changes was that the switch to ground-effect aerodynamics would enable cars to follow each other more closely and allow drivers to execute a greater number of overtaking manoeuvres.
That was what the FIA and Formula 1 expect to happen, but the proof of the pudding will be in the eating.
Or more literally, we will only really know properly when the races begin, although the six days of pre-season running in Barcelona and Bahrain may also give some kind of indication.
Wolff and Binotto, team principals of Mercedes and Ferrari respectively, are retaining a degree of scepticism about whether what F1 wants to see materialise will actually occur.
"I am optimistic the new rules will improve racing. But the truth is I have no idea," said Wolff, quoted by Motorsport-total.com.
"The aerodynamic concept of the cars is fundamentally different from anything we have known before. Only when we actually race against each other will we see whether it has become easier or not.
"I think anyone who predicts overtaking will get easier is making a bold statement."
Binotto agreed with his old rival that a watching brief is the best policy before making any firm predictions that F1 fans will be treated to more in the way of entertaining action.
"We have to wait and see," said the Ferrari boss. "It's very difficult to gauge from the simulations. The cars generate plenty of downforce and performance.
"So I don't expect too many changes from last year. But I could also be completely wrong. Again, only the track will show whether there has been an improvement or not.
"Let's wait a few days for this week [unofficial testing in Barcelona] and Bahrain. Then we will surely be able to give a better answer."
Ferrari driver Carlos Sainz said the drivers will be keen to evaluate the ease of overtaking this week in Barcelona and again in Sakhir from March 10-12.
"In my opinion, we should invest a little time to check this," said the Spaniard, who joins Charles Leclerc for a second year with the Scuderia in the new F1-75.
"That's a topic we will follow in the tests – just drive behind the opponent to see how it feels."
Ferrari reveal their 2022 challenger
Ferrari have revealed their 2022 challenger.