Toto Wolff feels stripping Max Verstappen of 2021 title 'not realistic'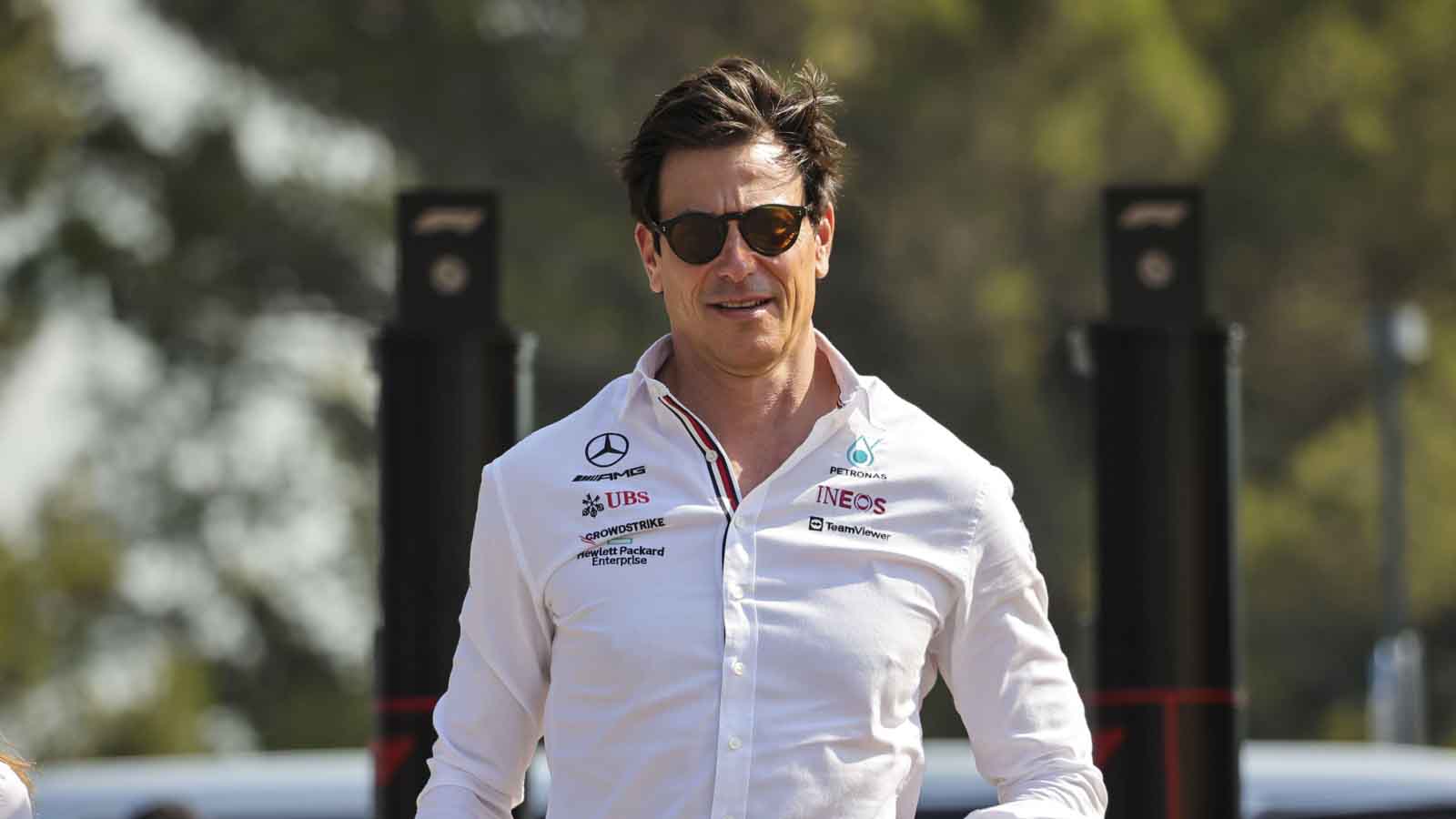 Despite Red Bull's breach of the 2021 cost cap, Mercedes boss Toto Wolff does not believe Max Verstappen can lose the title from that season.
Wolff's Mercedes team and Red Bull were part of one of the most thrilling title battles seen in the history of Formula 1, Verstappen and Lewis Hamilton battling all the way to the final lap of the 2021 season in Abu Dhabi.
The title went Verstappen's way but now, as the 2022 campaign moves towards its conclusion, Verstappen having retained his crown to become a two-time champion, that first title is the main talking point.
It has been revealed Red Bull committed a minor overspend breach in 2021, the first season when Formula 1's budget cap was active. With the limit set at $145m, that could mean an overspend of up to $7.25m.
The docking of championship points for that year is an option available to the FIA but with Red Bull and the FIA reportedly at odds over what the punishment will be, Wolff does not suspect the prospect of taking the 2021 title away from Verstappen is on the table.
However, moving forwards he wants to see violations of the Financial Regulations taken as seriously as Sporting Regulation infringements, which would bring the risk of disqualification.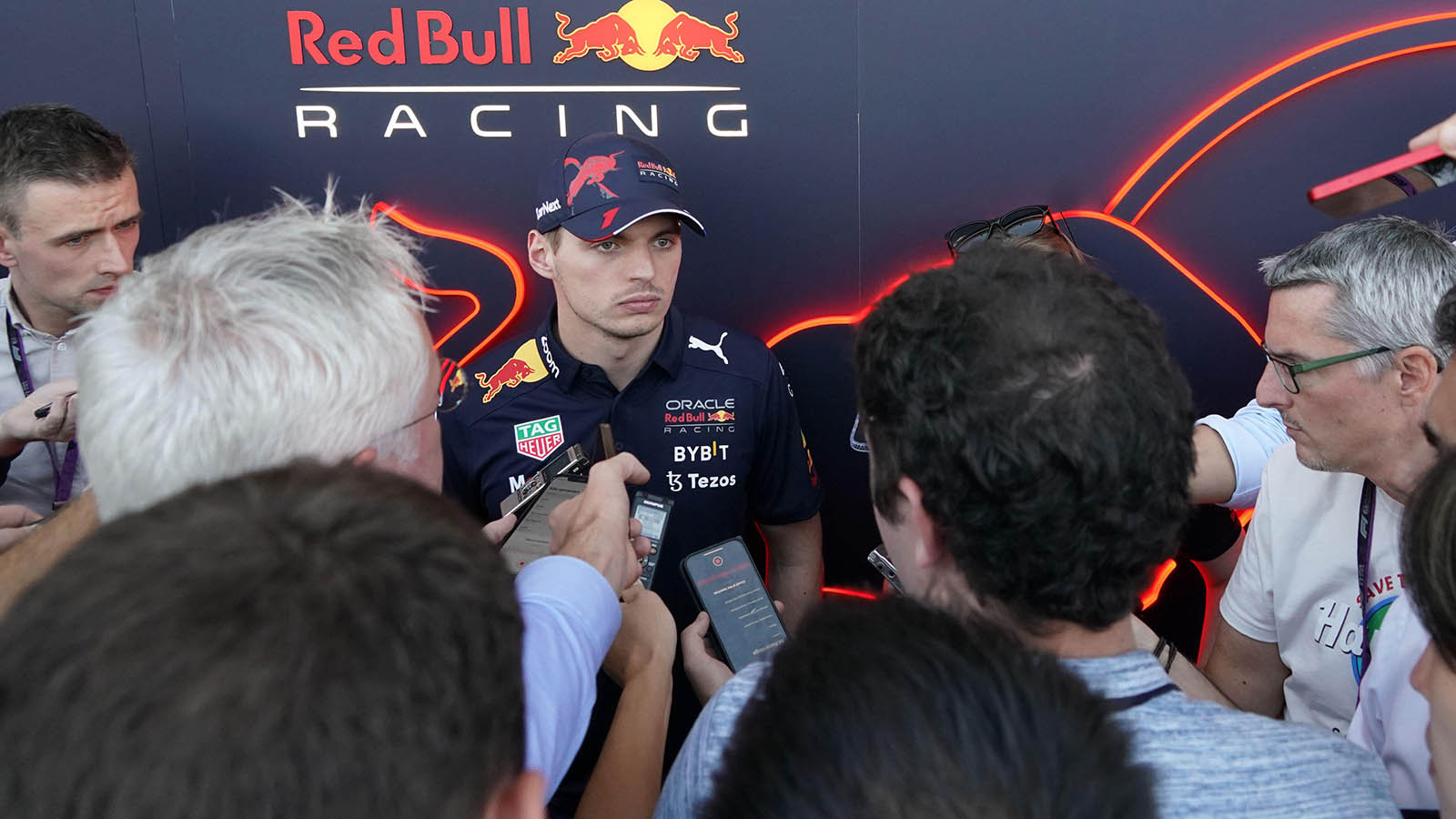 "I don't know the size of the violation but one or two million [overrun] can already decide a championship," Wolff told La Gazzetta Dello Sport.
"The FIA ​​must make the right choice and the penalty must reflect the violation.
"I don't think you can go back to the 2021 world title [for Verstappen] because with a smaller violation that is, according to the rules, not realistic. But it should be fairer and clearer in the future.
"The Financial Regulations are just as important as the technical and sporting rules.
"If you are disqualified for a technical violation, you should be able to get that for a violation of the financial regulations. Even though these rules are new.
"There must be an adequate penalty. There are enough rumours, but the FIA ​​has to decide in the end."
Read more: What punishments are Red Bull facing after minor breach of the cost cap?