Wolff sees 'easy route' out of Mercedes' issues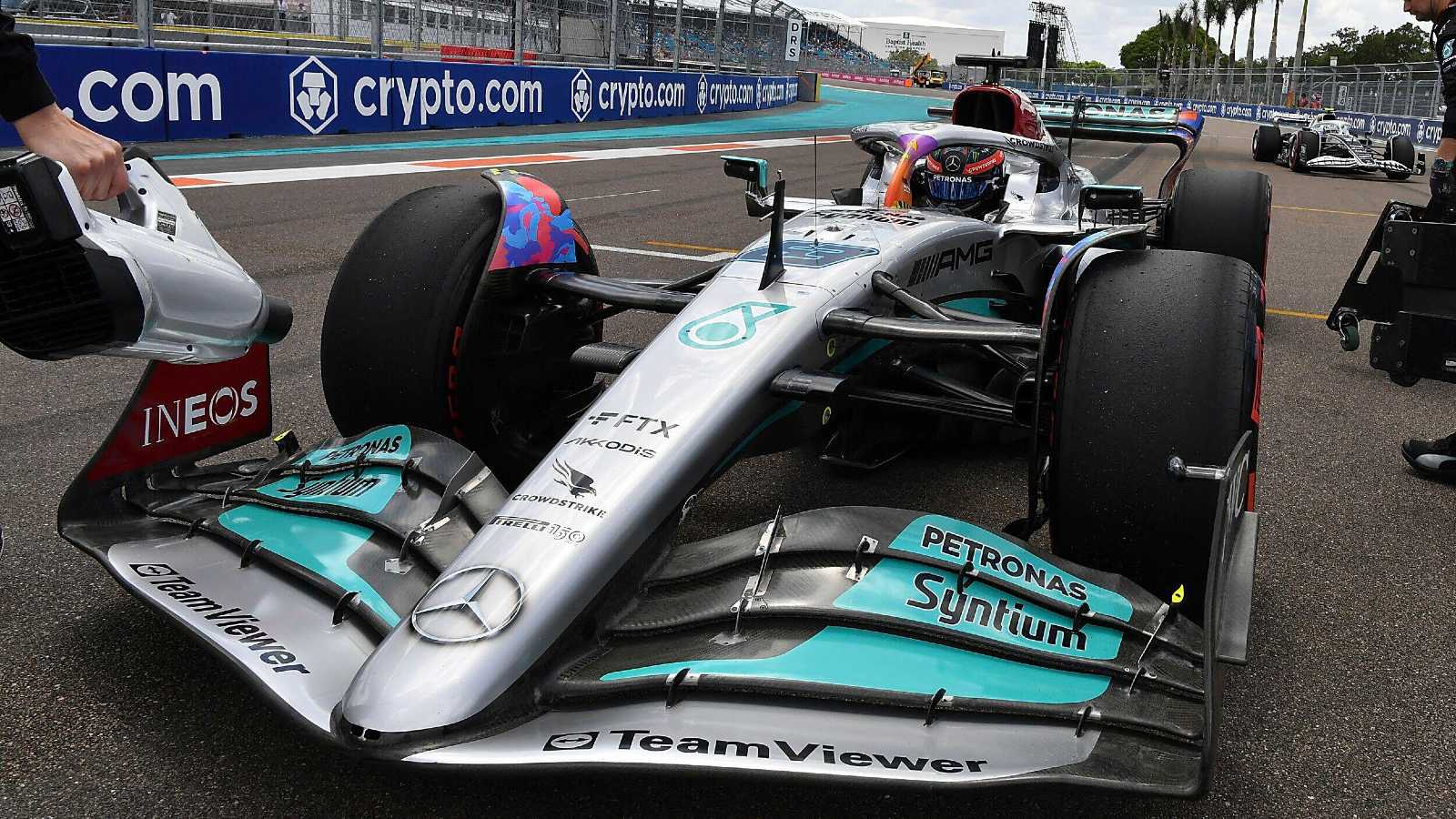 Mercedes boss Toto Wolff picked out an "easy" way for Mercedes to escape their predicament, but they have not "capitulated" and taken it yet.
The new regulations for 2022 presented Formula 1 teams with an opportunity to climb their way up the pecking order, though for outfits like Mercedes, currently on a run of eight Constructors' titles in succession, it was all about keeping their place at the summit.
Their 2021 title rivals Red Bull achieved that, but they are now fighting with Ferrari, while Mercedes have slipped to the head of the midfield, their radical zero-pod concept not yet delivering the kind of performance which the team feel can be achieved.
The upcoming Spanish Grand Prix is set to be the key race weekend for Mercedes and this concept, since they will be able to directly compare it to the wider sidepods which they ran during the pre-season shakedown at the Circuit de Barcelona-Catalunya.
At this stage though, Wolff explained that while Mercedes could modify this version of the W13 and likely go faster than they currently are, the team are not yet at capitulation point where they would go down this route to find downforce.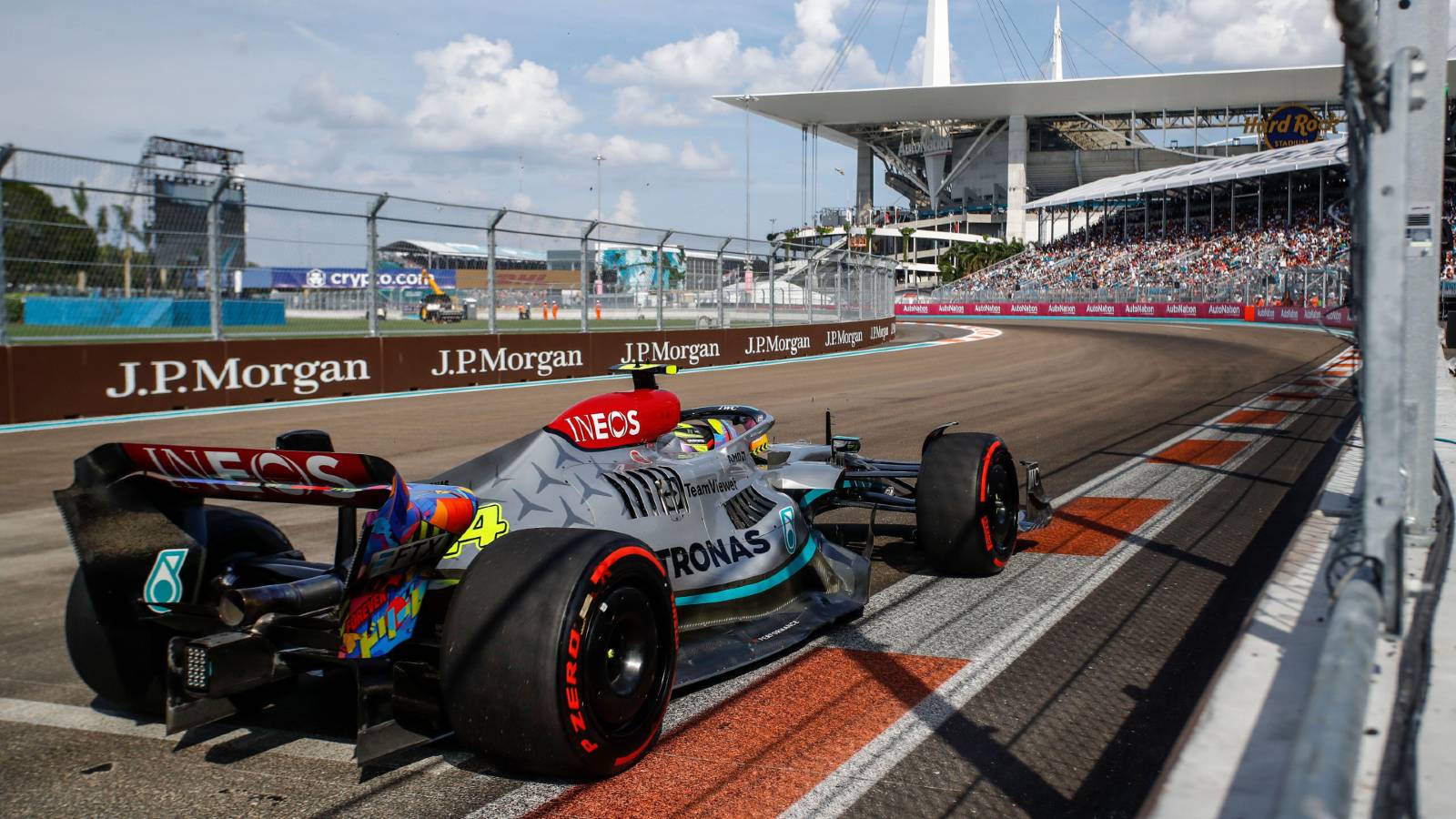 "I think there is an easy route out and you just say 'we are not able to generate it over the floor' and you patch it up, make it stiffer and see where you end up in performance," said Wolff, quoted by GPFans.
"That is probably faster than where we are at now, but we haven't yet capitulated and gone back to the simpler solutions."
Mercedes believe that porpoising, a bouncing phenomenon associated with Formula 1's switch to ground-effect aerodynamics for 2022, accounts for a large portion of their struggles.
The way to reduce it is by raising the ride height of the car, though this comes at the cost of performance.
The Silver Arrows are certainly not the only team suffering with porpoising though, and Wolff was asked if teams could be looking to build some flexibility into their floors to address it, even though the regulations do not allow this.
"I think that everybody tries to chase downforce with a degree of ground-effect and that, obviously, is a tricky balance to get," he responded.
"Because if you are able to put it right, your car is going to be very quick and generally [have] downforce.
"But if you are not there or you get it wrong, it is what is happening to us at the moment."
Decision time looms on Mercedes' car concept - Miami GP conclusions
Mercedes showed strong improvements in Miami, but the time to make their decision on their W13 challenger is looming.