Wolff to step down as Mercedes team boss – reports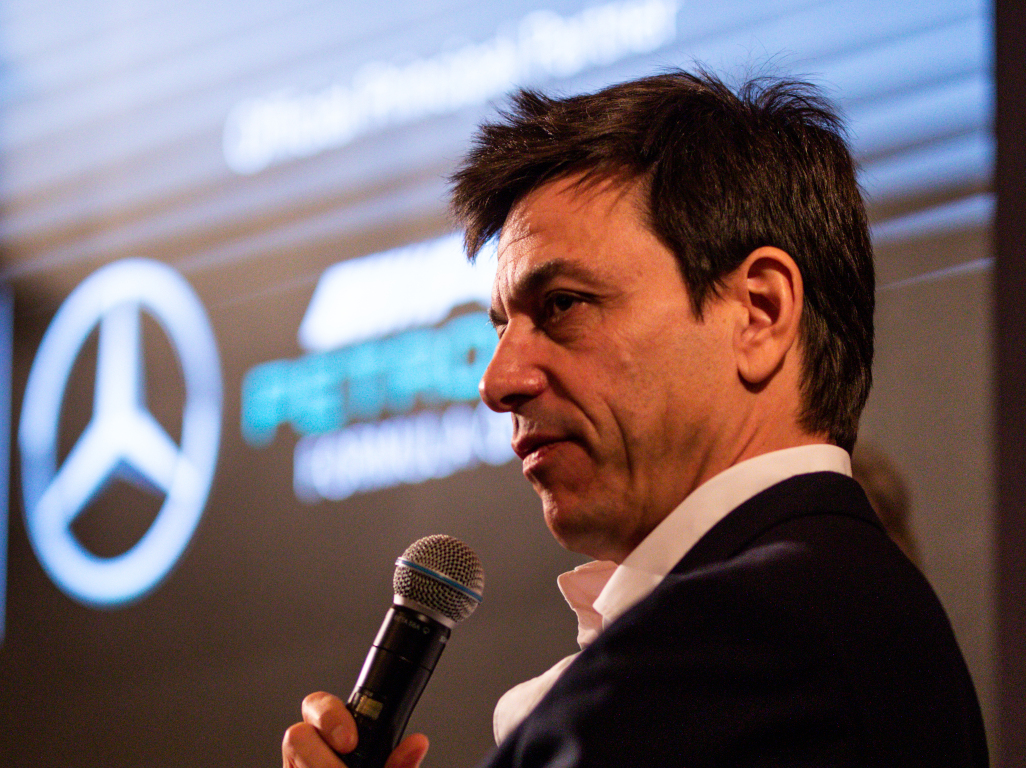 Never mind what's going on with the drivers, it looks as if Toto Wolff won't be Mercedes team boss come 2021 but that doesn't mean he is leaving the team.
According to F1-Insider.com, 'team boss Toto Wolff will resign from his operational role at the head of the factory team at the end of his contract and switch to the team's supervisory board'.
Wolff, who joined Mercedes in 2013 and played an integral role in the team's current run of six championship doubles, owns 30 percent of the Mercedes Formula 1 team, the other 70 belonging to Daimler.
The Austrian recently alluded to a change.
"It is not just about whether I am now extending my contract as team manager, but we are also discussing what we are going to do with this joint company," he told ORF.
Wolff's decision not to continue as team boss could be just the first part of a major shake-up that would also involve Lawrence Stroll and Aston Martin.
At present Stroll owns 25 percent of Aston Martin and, as of next season, his Racing Point team will be rebranded under the British carmaker's moniker.
'An exchange transaction could come into play', said F1-Insider, 'so that Daimler, which previously owned five percent of the traditional English brand, can increase its stake in Aston Martin.
'The idea that is being discussed behind the scenes: Daimler receives Stroll's Aston Martin shares in return for shares in the Formula 1 team. This means: Stroll and Wolff will be the majority owners of the F1 team.'
This would not only help Mercedes exit F1 as a majority owner of the team but would also lessen the financial burden that has taken its toll on all car manufacturers around the globe.
It is unclear what would happen to Stroll's Racing Point team, which could possibly become a B-team to his Mercedes outfit.
Daimler has denied wanting to withdraw from F1.
A spokesman told Motorsport-Total.com: "Speculations regarding a possible withdrawal from Formula 1 remain unfounded and irresponsible.
"Sport has taken the right measures to address the consequences of the COVID 19 pandemic and future financial sustainability."
Follow us on Twitter @Planet_F1 and like our Facebook page.