Wolff provides glimmer of hope against Red Bull in Brazil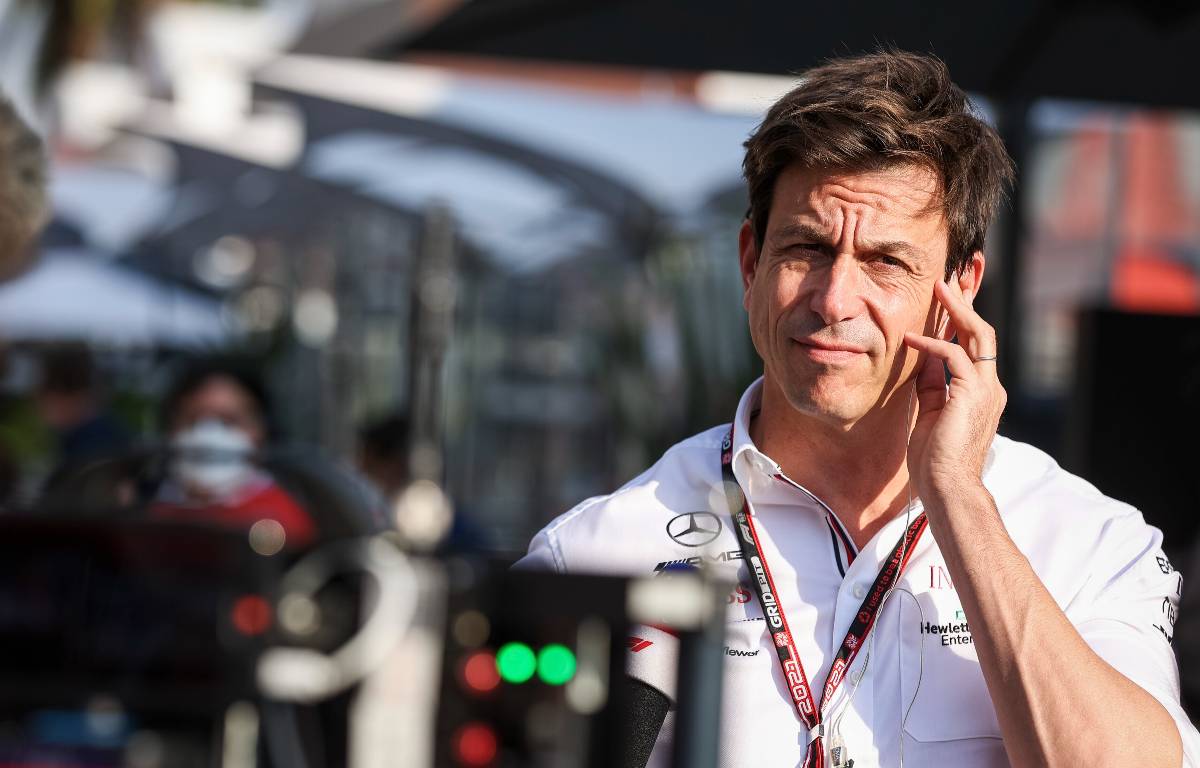 Toto Wolff gave his Mercedes team some reason for optimism at the Sao Paulo GP, stating his expectations to be closer to Red Bull.
Mercedes set themselves up perfectly for a strong showing at the Mexican Grand Prix, locking out the front row of the grid for a race which many believed to be Red Bull's for the taking.
That prediction came true though when Verstappen swooped around the outside of both Valtteri Bottas and Lewis Hamilton into Turn 1 at the start, the perfect first shot which led to a comfortable victory for the Dutchman, allowing him to stretch his advantage over Hamilton in the Drivers' Championship to 19 points.
Wolff was downbeat after the race in Mexico, but he was keen to change that tone.
Red Bull may be the most recent winner in Brazil, with Verstappen taking the chequered flag back in 2019, but Wolff believes that the Sao Paulo Grand Prix will not for certain see Red Bull in a league of their own again.
"We leave Mexico – the circuit we probably regarded as one of the worst ones for us – and we go to Brazil which hasn't been much better in the past," said Wolff.
"But we believe we can have a solid car and be closer to Red Bull than we were here.
"I hope we can break the pattern because it has been a Red Bull track. We are going to give it all and try to fight back."
Wolff says he is a "realistic person", and so can not help but be concerned by the 19-point deficit, though he is not about to throw in the towel on Mercedes' behalf.
"I am a pretty realistic person, but I love motor racing because anything can happen," Wolff explained.
"None of us are leaving this circuit with the mentality that the championship is slipping away from us.
"There are four races to go, four wins to take, four DNFs to suffer and we will continue fighting.
"We know we have a great team and we have it all to win. However, when you look at the mathematical probability I would rather be 19 points ahead than behind."
Mercedes were able to retain their lead of the Constructors' Championship by one point over Red Bull, following Bottas' successful bid to deny Verstappen a bonus point for setting the fastest lap.
Max Verstappen can taste the championship
The Dutchman had the race wrapped up from the first corner, and Lewis Hamilton could do nothing about it.