Wolff: Mercedes not to blame for 'predictability'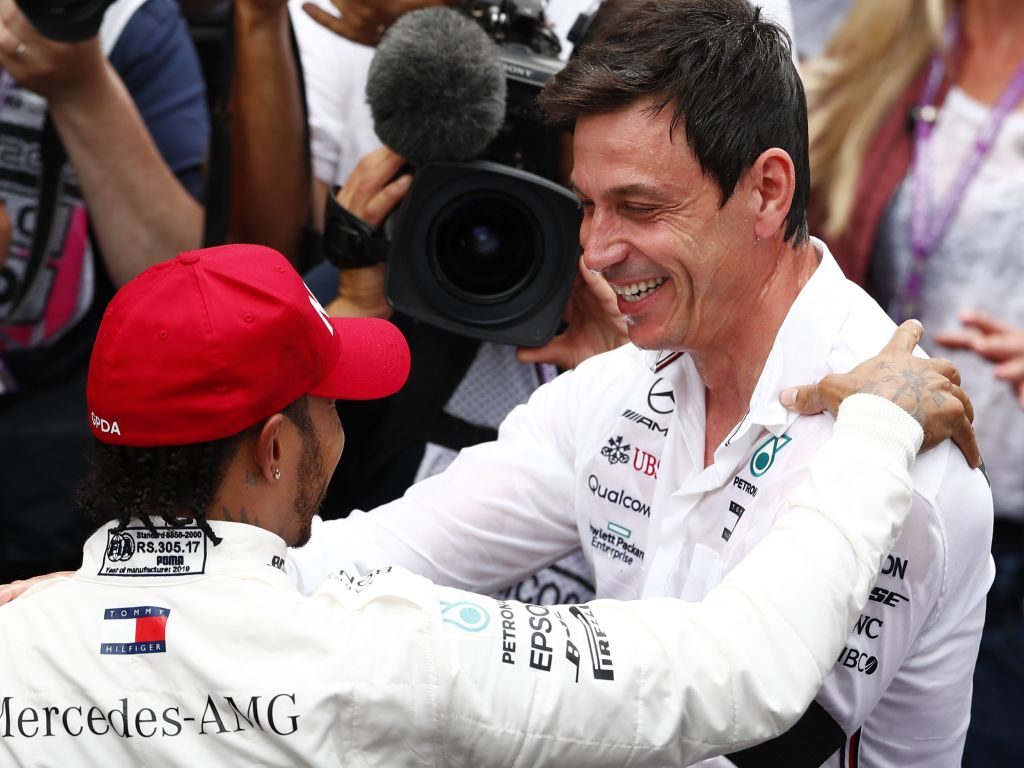 Mercedes is not responsible for the predictable nature of the World Championship says team principal Toto Wolff.
The German team has dominated the sport since 2014, winning every available title in that time period with relative ease. They've maintained such dominance in 2020, looking further ahead of the rest of the field than ever.
They've taken each win and pole position in the first three races and have had both drivers finish on the podium in two of them.
Despite this, Wolff has reiterated that they don't think that the job is done yet.
"If we would take the 2020 season for granted, as a walk in the park, and it's basically just about picking up the trophy in Paris in December, we wouldn't have won these championships," he told Motorsport.com.
"There is not one fibre in us that thinks that this championship is done. It's something that can really catch you out."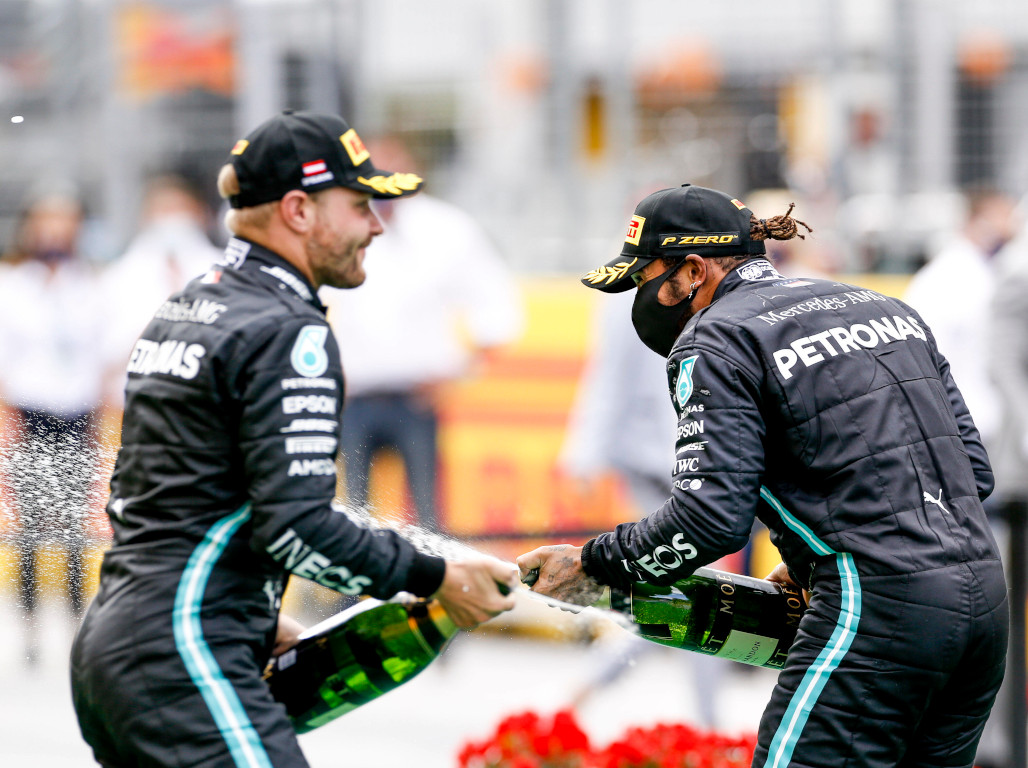 One team being comfortably quicker than the rest has been something of a trend in the last decade. Prior to Mercedes becoming the best on the grid, Red Bull filled that role, winning four consecutive title doubles, cruising to two of them.
Get your hands on the official Mercedes 2020 collection via the Formula 1 store
Such dominance has, in the eyes of many, made the sport less entertaining. While Wolff admits it's not the best thing for the championship, he doesn't think the winning team should be blamed for the lack of excitement.
"On the other side, dominance from a single team, whether it is us, whether it is Red Bull in the 2010 years, or whether it was Ferrari in the early 2000s is something that is always a bit odd for the championship," he added.
"But it is not up to the team that has made steps to be seen as responsible for the predictability of the championship."
Helmut Marko meanwhile has stated that he's surprised that Mercedes are so open about their superiority over the rest of the field. He claims that, if Red Bull did so during their peak, Bernie Ecclestone would try to slow them down.
Follow us on Twitter @Planet_F1 and like our Facebook page.