Wolff loving 'fight of the giants' with Red Bull
Toto Wolff says that he's loving the tight fight this season between the giants that are Mercedes and Red Bull.
For the first time in the hybrid era, Red Bull are taking the fight to Mercedes this season with the two teams having largely evenly matched cars in the first four rounds.
If the battle remains close throughout the season, which it is expected to, it will be the first time since 2018 that another team has challenged Wolff and co for the title.
Nevertheless, the Austrian is very much enjoying it.
"They [bring out the best in us]," said Wolff after the Spanish Grand Prix.
"When you look at yesterday's qualifying, three cars within a tenth, you never know how it's going to end, who's going to be in front and I hope that it's going to remain like this until the end of the season. It's what the sport needs and we enjoy that fact.
"So it's a fight of the giants and I still have the feeling that we haven't got the pace on Saturday that we should, but we seem to be quicker on Sunday – and I simply love it."
Check out all the latest Mercedes merchandise via the official Formula 1 store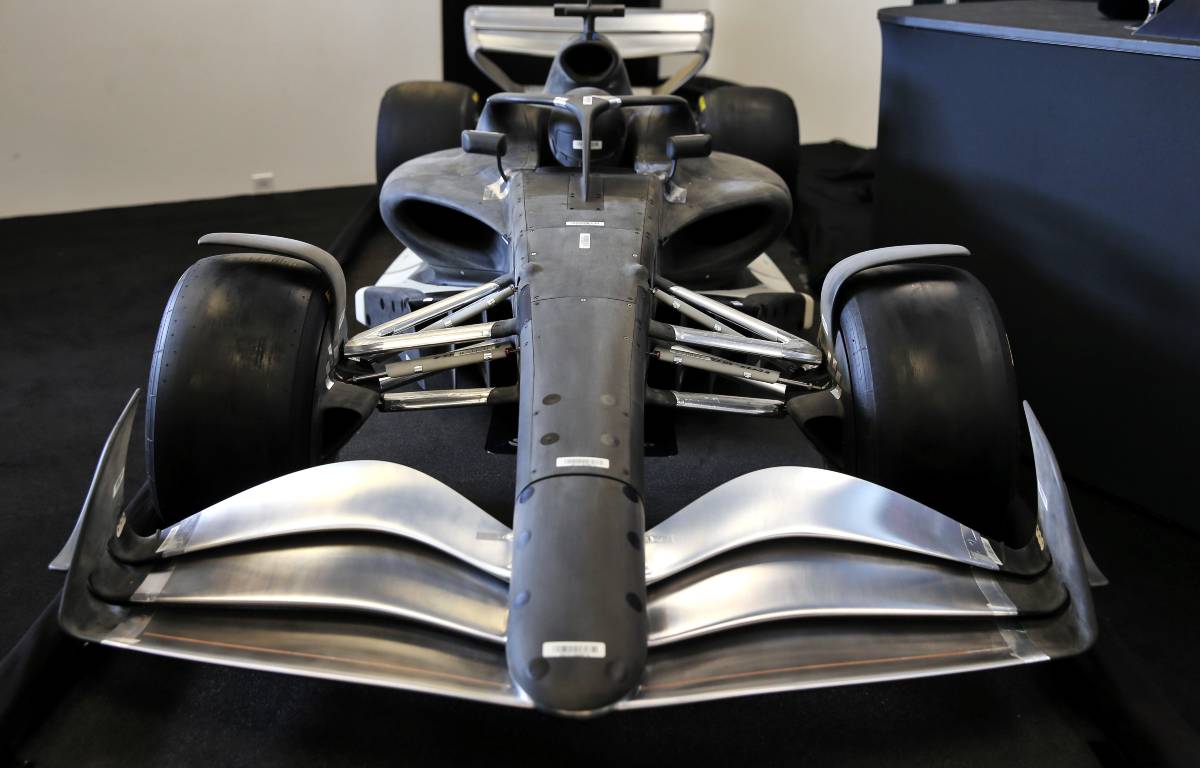 2021 isn't like any old season when it comes to car development, with many teams already turning their attention to 2022 given the widespread regulation changes that are being introduced.
When Mercedes and Red Bull decide to do so themselves could be a key factor in the title fight, and Wolff doubts that either party will hugely favour one approach over the other.
"I doubt that one of us is going to go extreme in terms of balancing the 2021 regulation versus 2022," he added.
"You simply can't let '21 go, but at the same time, every single week you lose for 2022 is going to cost you immense performance because the development slope is just much steeper than with the mature regulations that we have today.
"So it's about marginal gains, it's about eking out in every possible performance area, limiting DNFs, mistakes, and trying to extract every bit of performance that you have in your car and in your power unit, and that is going to go all the way."
Christian Horner also believes that balancing the two is key, and wants to ensure that Red Bull finish this season strongly like they do in most.
"We obviously need to continue to develop this car, but we also have to be mindful that there's a completely new generation of car coming for 2022," he said.
"So it's going to be about developing and developing efficiently, developing within the constraints of obviously designing a new car for next year as well.
"So that poses its own challenge. And of course, a 23-race calendar is a marathon season, and we need to make sure that we're there for the second half, as that's generally where we've been stronger."
Follow us on Twitter @Planet_F1 and like our Facebook page