Mercedes team principal, Toto Wolff, has given his clearest indication yet that a new role awaits him within the team from 2021.
Wolff's current contract expires at the end of the 2020 campaign and his future with the Silver Arrows and in Formula 1 has been a long-running mystery.
However, as we head into the second half of the season and start to look towards 2021, Wolff has said he is staying at Mercedes but he was not sure in what capacity.
But a move away from the team principal role does look increasingly likely as Wolff has doubts whether the job itself actually has a place in modern-day Formula 1.
"I'm not sure that the concept of team principal works in Formula 1 anymore," Wolff told Channel 4.
"I'm responsible for 2000 people. 1000 in the engine plant and 1000 in the factory, so should really one person burden the whole responsibility and accountability? I've loved doing that but maybe with a look into the future we could maybe have the roles split.
"That would probably be the right structure for any organisation but I haven't properly defined it."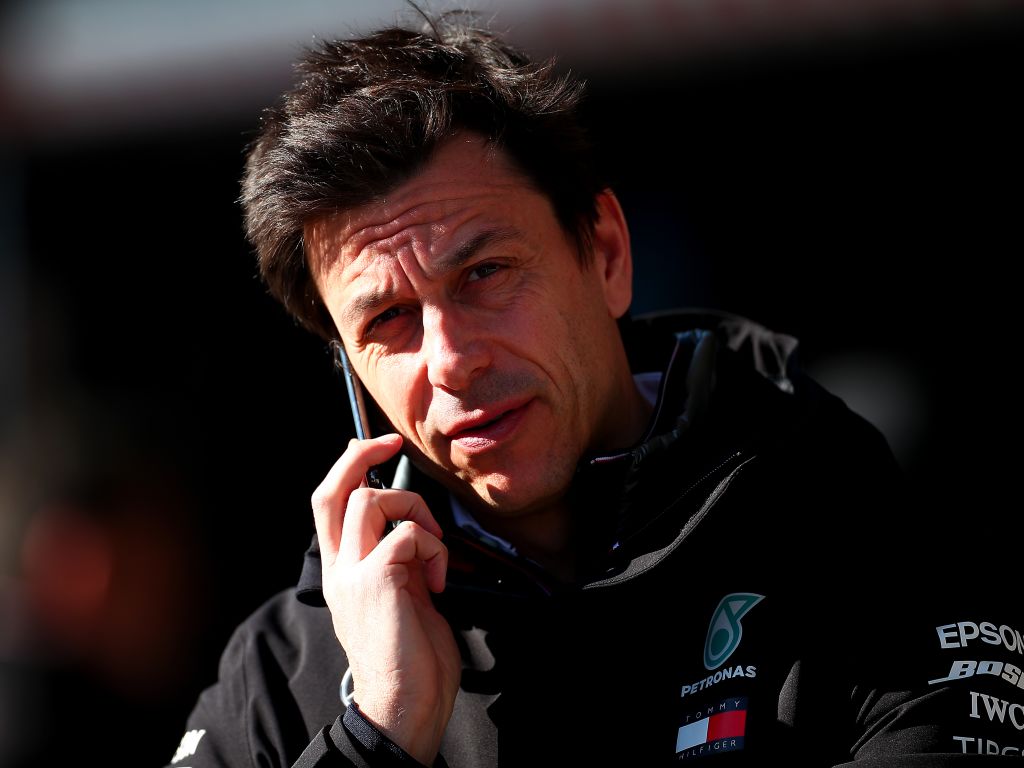 Get your hands on the official Mercedes 2020 collection via the Formula 1 store
Wolff also said the current team principal role that has brought so much success to Mercedes in the turbo hybrid era has taken its toll on his health.
"I think if you do it with all you have, all your heart, all your energy…I've done that now for eight years," Wolff added.
"The question is whether that is sustainable. Does your family life suffer? Does your own health suffer from it? I've had migraines which is something completely new. Your mind doesn't cope any more with downtime.
"I believe we all have a shelf life in some roles. I don't want to become from great to good because then somebody else should take over at this point.
"It is a moment of reflection for me.
"It is a high level of intensity. What I do and we do is the search for perfection."
Follow us on Twitter @Planet_F1, like our Facebook page and join us on Instagram!