Toto Wolff has said you would think Mercedes were Williams if you could listen in to their post-session debriefs.
The all-conquering Silver Arrows have won everything on offer throughout the turbo hybrid era since 2014 but, in 2021, they found themselves in some uncomfortable territory as they trail Red Bull in both World Championships after six rounds.
But that still does not detract anyway from the incredible amount of success Mercedes has been able to achieve over the years and Wolff has given an insight into how that success has been made possible.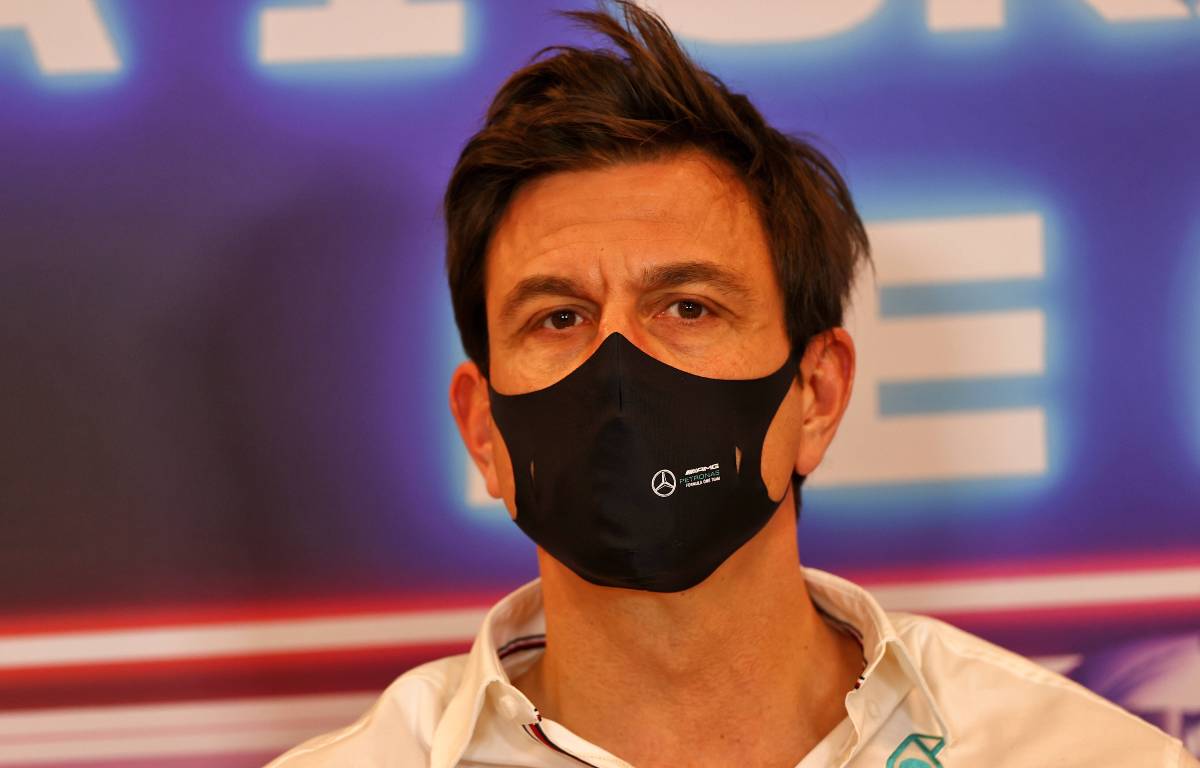 Check out all the latest Mercedes merchandise via the official Formula 1 store
"When you listen to a debrief today after a weekend where we finish first and second, you would think this is Williams debriefing from a weekend on a tenth place," Wolff said at an Oxford University talk titled 'Leadership in Extraordinary Times'.
"I don't mean that in an arrogant way. It is just a culture that is always sceptical and we always believe we are not good enough and have to stay on our toes in order to maintain our success and that starts with sometimes going where it hurts.
"They say that if you don't go there then you are not going to improve as an organisation and it needs to start with all of us leading the organisation."
Wolff elaborated on being "brutal" with the truth as an important facet because it is those moments where lessons are truly learned.
"Brutal transparency within the organisation," he stated.
"We need to be able to learn from our mistakes because there are just two options.
"You make a mistake and you cover it up or you are not in a safe place to talk about it or utilise it as an opportunity to develop and learn.
"I have heard a sentence that when it stings it sticks. Painful moments in the races are the ones that make us progress the most.
"In that respect, every weekend is about brutal analysis of what is happening in the days after the weekend and then utilising those learnings for the next race to come and for the future development of every component in the car.
"So it comes back down to the culture of really being transparent with each other because we share the same objective, creating a safe environment and using the power of the collective intelligence if the people in order to solve the problems."
Follow us on Twitter @Planet_F1, like our Facebook page and join us on Instagram!