Wolff: Sportsmanlike way or expect more crashes
Toto Wolff says unless Lewis Hamilton and Max Verstappen show some respect out on track, there will be more crashes.
After several close calls this season, Hamilton and Verstappen had the big one at the British Grand Prix as they battled for the lead.
Heading into Copse, Hamilton tried to pass the Red Bull driver up the inside but instead made contact.
Verstappen was sent hurtling through the gravel trap, ploughing into the tyre barrier with an impact of 51G.
So began an extremely tense week of words from both sides with Red Bull saying Hamilton had finally "met his match in a car that is now competitive" while Mercedes maintain that their driver did everything right according to the FIA's own overtaking guidelines.
Wolff fears their British Grand Prix crash only be the start if the two title protagonists don't adopt a more respectful approach when racing one another.
"I think that the intensity has increased since Silverstone," he told Autosport.
"It certainly will not be the last time they fight for position and hopefully they can do it in a sportsmanlike way. And, if not, we will see more collisions."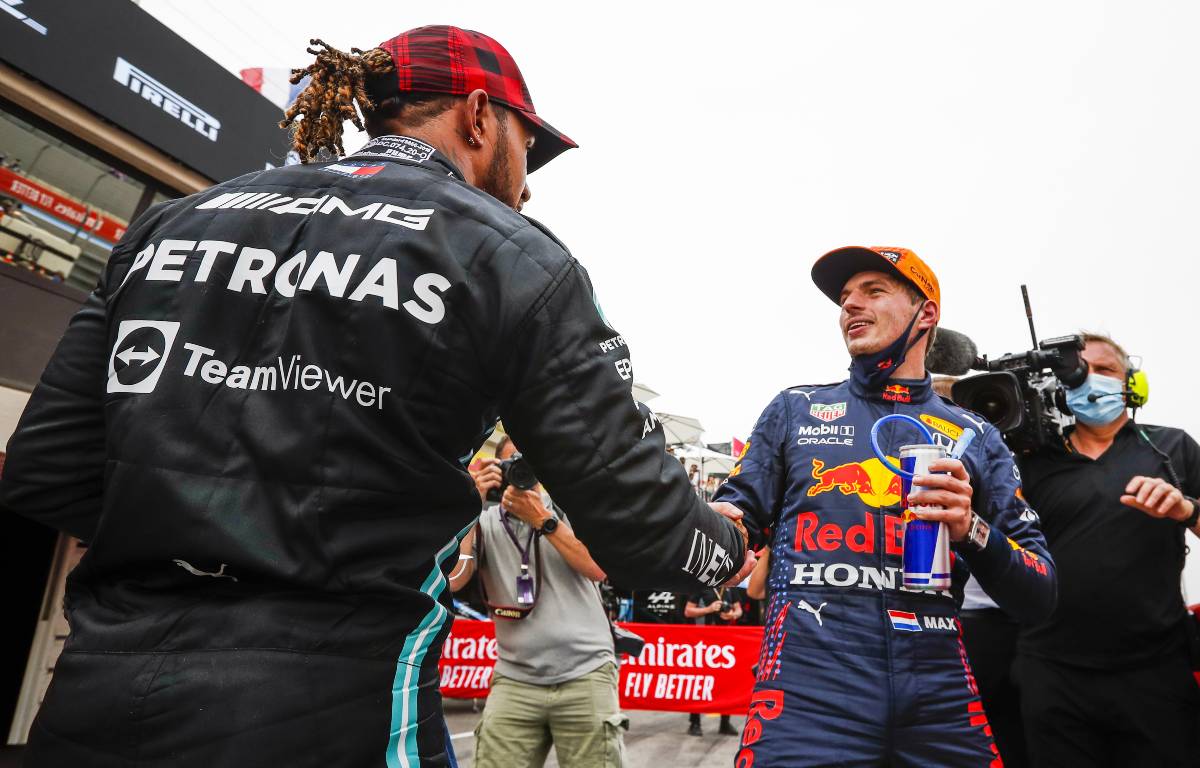 Check out all the latest Mercedes merchandise via the official Formula 1 store
Hamilton went on to win the British Grand Prix, slashing Verstappen's lead in the title race to just eight points.
While in the past clashes it was the Brit who came off second best, this time it was Verstappen.
Wolff denied his driver was trying to make a point.
"I think he's much beyond proving a point," said the Austrian. "He is a 99-time race winner, and seven-time World Champion. There is nothing Lewis Hamilton needs to prove to anybody anymore."
He added: "I think part of his [Hamilton's] success is not only his race craft, but also his maturity. Long-term strategy is important in order to win championships because you need to score points.
"It has come to a situation that ceding a track position has been part of the pattern of the last few races. This time neither of them conceded and it ended up in a heavy collision."