Toto Wolff feels things shouldn't be made easy for new engine manufacturers that join the grid in the future.
It is looking more and more likely that new names will join the fray when new engine regulations are introduced in 2026, with Porsche's new motorsport boss Thomas Laudenbach saying the German outfit are "seriously considering" it.
Big brands such as Porsche and Audi joining the grid would undoubtedly be a good thing for the sport in many ways, so much will surely be done to try and convince them to do so.
However, Wolff has warned against making things too easy for them.
"Obviously, none of these major car companies wants to come in and face a situation that they are highly uncompetitive, and therefore we need to have systems in place that mitigate those very big risks.
"But, on the other side, F1 is the Champions League, and nobody can expect to enter the Champions League for the first time and be straight into the final and go home with the big trophy," the Mercedes team principal said.
"We've been there since a long time, we've invested lots of money, sweat and blood and terrible results in order to get us where we are.
"Look at Mercedes' history in the first three years of this being a works team. Look at the terrible Honda years that they faced, or the Renault days. All of us had to fight his way up to eventually win races and championships.
"So it's a fine balance that we need to get right to attract newcomers as power unit manufacturers."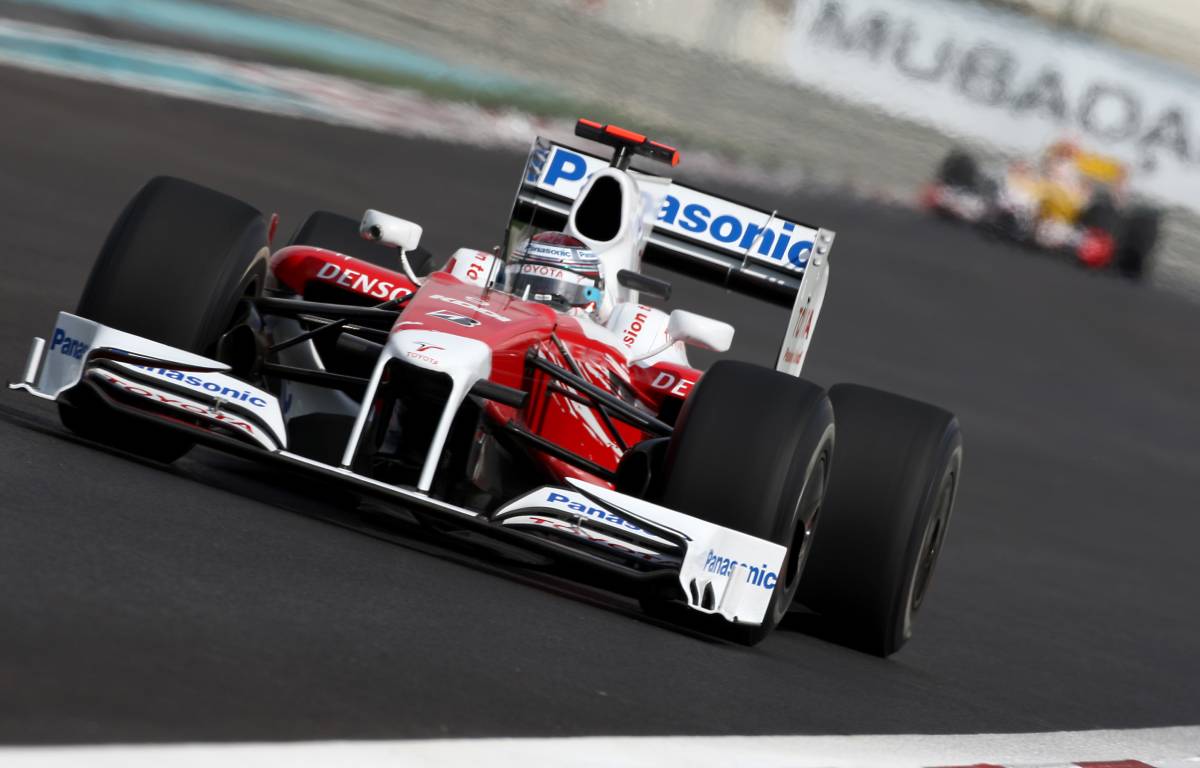 It's fair to say that manufacturers that have decided to enter F1 teams in the 21st century have had mixed fortunes.
While Mercedes have enjoyed a huge amount of success, the likes of Toyota, Honda and BMW couldn't do so and ultimately withdrew their works teams.
Wolff says the mistake they all made was not giving the projects enough time.
"I think everybody recognises that you cannot just come and conquer, but you need to give it time," he said.
"And that is what in the past many OEMs have just misunderstood. When you look at Toyota, Honda and BMW as near past experiences, all the money, all the resource is irrelevant if you don't give the project enough time.
"I think everybody who joins F1 as a team or as a power unit manufacturer needs to understand this. It needs time. And that makes the sport so attractive: that it is just not easy to win."